Urban regeneration and placemaking
MC Developments comprises the Victor group of companies headed by Development Director, Mike Purcell, a long-serving member of the MC Construction board who brings experience of working on major infrastructure projects in Asia.
The ten districts known as Greater Manchester represent the largest functional economic area outside of London and therefore present unrivalled opportunity away from the heavily developed capital. With substantial growth projections, a cluster of world-class universities and an accessible national and global transport network, the demand for housing and commercial facilities is high.
Victor has been purchasing assets since 2016 and is now based in The Stables in the city centre. The Grade II Listed office conversion is situated on Ducie Street, behind Manchester Piccadilly Station.
Victor is a partnership-based business. Underpinned by the long-term relationships, local knowledge and extensive experience of MC Construction, the Victor proposition is to deliver urban regeneration and placemaking through strategic partnering.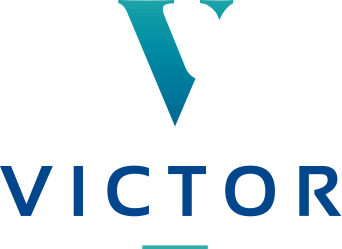 For further information please contact us.