In their own words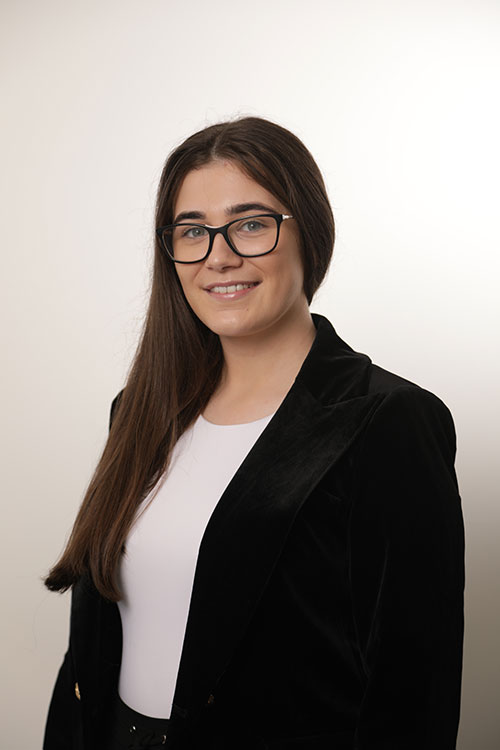 "Before I began my A-levels, I decided to look for an apprenticeship in the construction industry. My family are involved in construction and I share their passion. Since I started at MC Construction I have completed my BTEC Diploma in Construction and the Built Environment and HNC in construction and the built environment with distinctions and have just graduated with a Quantity Surveying Degree from Salford University.
Being part of MC Construction is incredible, because it feels like everyone is part of your family. We all work as a team. This is important as it ensures that we deliver projects to our clients on time and to the highest standard. I feel privileged to have a career with MC Construction. I grow as the company grows too."
Georgia Tennant, Assistant Quantity Surveyor
The directors are approachable and have an open style of management – the door is always open.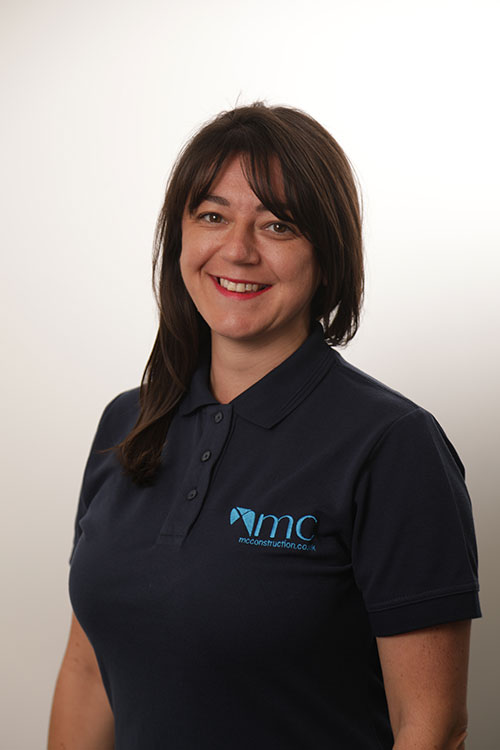 "I started with MC Construction in 1998 via a local work-based learning provider called Start Training so I was able to work whilst taking a qualification. MC Construction has always given me the time and opportunity to develop my career further. We do this through regular reviews which allow discussion on personal development and enable you to consider qualifications that best suit your requirements. I have worked in several departments and completed further training which has helped my confidence and allowed me to progress. I was delighted to be appointed Procurement Manager."
Hazel Lovell, Procurement Manager
There is a family feel - they look after you and you're not just a number.
"As a young man forging a career in the construction industry, MC Construction has given me the opportunity to grow and develop from a trainee into a QS, capable of running a number of jobs at any one time. This development is aided by the company's willingness to place greater responsibility on the junior members of the team. This is something that has certainly helped accelerate my development within the discipline.
I couldn't ask for a better working environment. You feel like you're working with friends rather than colleagues, with a good mix of both senior and younger members of the team.
MC Construction is the ideal company to learn and grow into the professional you wish to be."
Hal Birtles, Quantity Surveyor
The managers are really supportive and caring – both in work and with personal issues.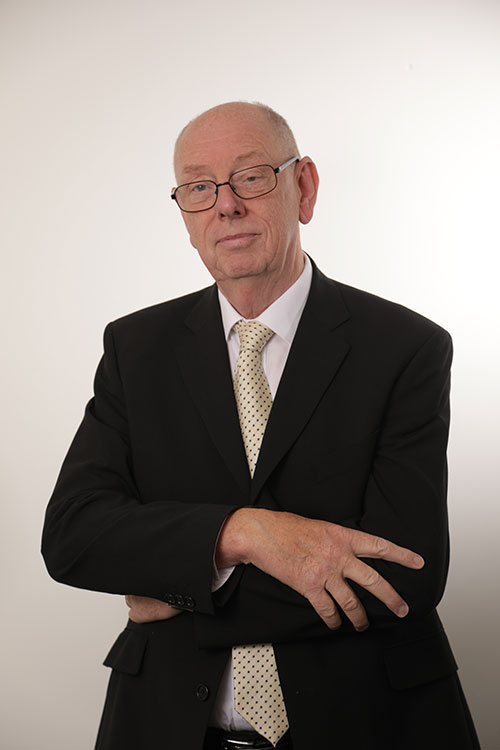 "Having worked in the building industry since leaving school, for companies of various sizes, I believe I have found the best fit. We are neither too large nor too small and everybody, from directors to site staff, is approachable and passionate about providing great service and a great product. Clients are aware of this as is evident in the amount of repeat business and number of enquiries via word-of-mouth commendation. Unusually for this day and age, we pride ourselves in our approach to clients, subbies and suppliers – we are playing the long game. I genuinely look forward to coming to work with like-minded people."
Neil Hamlett, Senior Estimator
I was impressed by the Family Day – the management came over as being very genuine.
Career Opportunities