Careers
Since 1971 MC Construction has put its people first – our direct labour policy is the main factor to which we attribute our continued success. Job satisfaction is high amongst our employees, evidenced by our low staff turnover and our average length-of-service record of over ten years. We have received numerous accolades for our people strategy from a variety of external bodies.
This is an exciting time to join MC Construction. With a healthy pipeline through re-appointments to framework agreements and new contract wins our business is financially secure. You would be joining a progressive and ambitious organisation.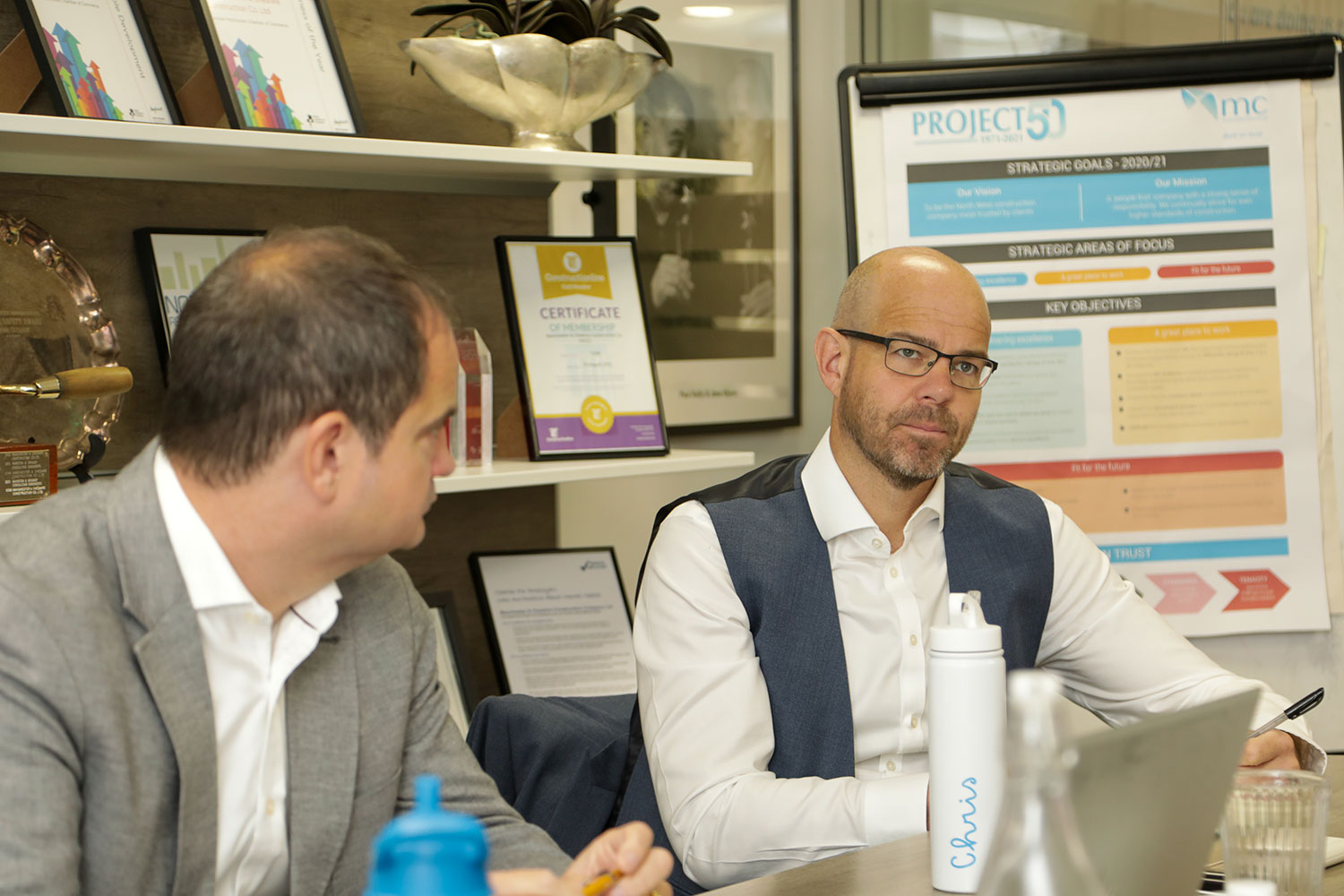 In line with our family-based ethos and company values our workforce are engaged and motivated to deliver first class service. Our employees are empowered to make high-level decisions on a day-to-day basis.
We are proud to work with our clients – some of the most prestigious organisations in the North West, alongside fellow professionals in the built environment, on varied and interesting projects.
With a healthy pipeline of work through multiple frameworks our business is financially secure.
We believe in equal opportunities and we are a MINDFUL EMPLOYER caring about you and your wellbeing.
In addition, we offer the following:
Work-life balance
We recognise that work is only one part of your life and making time for other things is important – be that your families, friends, or yourself. Our hybrid working policy allows the flexibility to work from the comfort of your own home as well as collaborating in our office.
Inclusivity & Diversity
We want our people to achieve rewarding careers. At work we celebrate integrity and treat people with respect. We support each other and embrace diversity to create a place where people come together and do great things.
Health & Wellbeing
We are committed to supporting our people, giving you the tools to make improvements to your health and wellbeing through various initiatives in our Company, like our very own Boot Camp, our free fresh fruit, dog friendly environment. We also have free access to an Employee Assistance Programme offering free support, guidance and counselling on personal matters.
Your development
We appreciate that development and training is important to you and that's why we have a supportive environment that invests in your development, whether that's chartership, training or mentoring. We are also proud to run our very own MC Academy.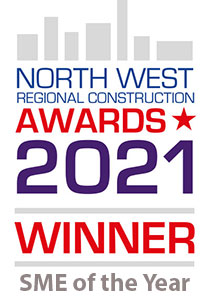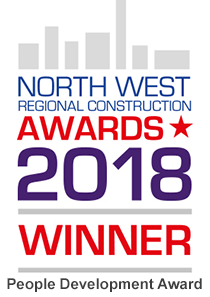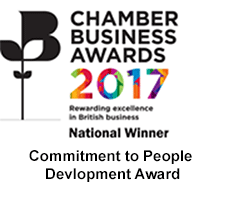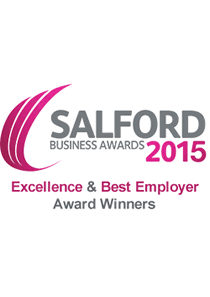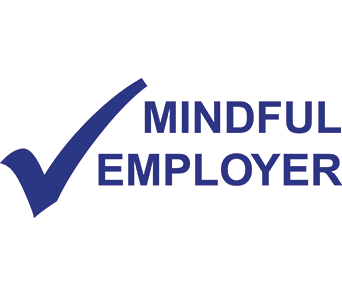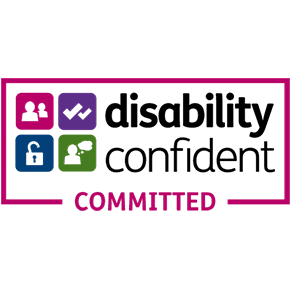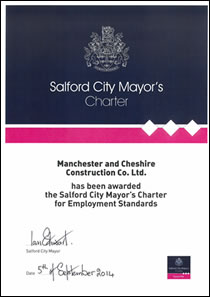 Career Opportunities