Local suppliers and subcontractors
Since 1971 we have built up a sizeable network of local suppliers and subcontractors. We recognise the importance of our supply chain and aim to cultivate long-term, mutually beneficial relationships with like-minded companies. On all our schemes we look to involve the supply chain as early as possible – helping us to identify Best Value at each stage.
We are a member of the Supply Chain Sustainability School, set up to tackle the environmental and social sustainability issues within the construction industry and meet the targets set out by the UK Construction Strategy 2025.
Additionally, we regularly hold our own supply chain events with a strong focus on sharing ideas and minimising our impact on the environment. We utilise local suppliers wherever possible who provide ethically-sourced, sustainable materials.
We select sub-contractors who display a strong work ethic and skills in collaboration. In support of the local economy 79% of our subcontractor spend is within 25 miles of our projects.
A set of supply chain payment values ensure we pay our suppliers and subcontractors promptly at the agreed rates.
Should you wish to be considered for our approved list of sub-contractors please review our requirements and contact us to request our suppliers' application form.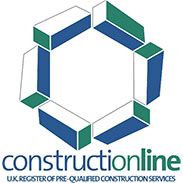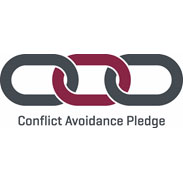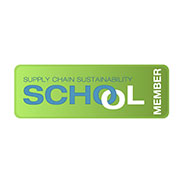 Recent Projects