Main Content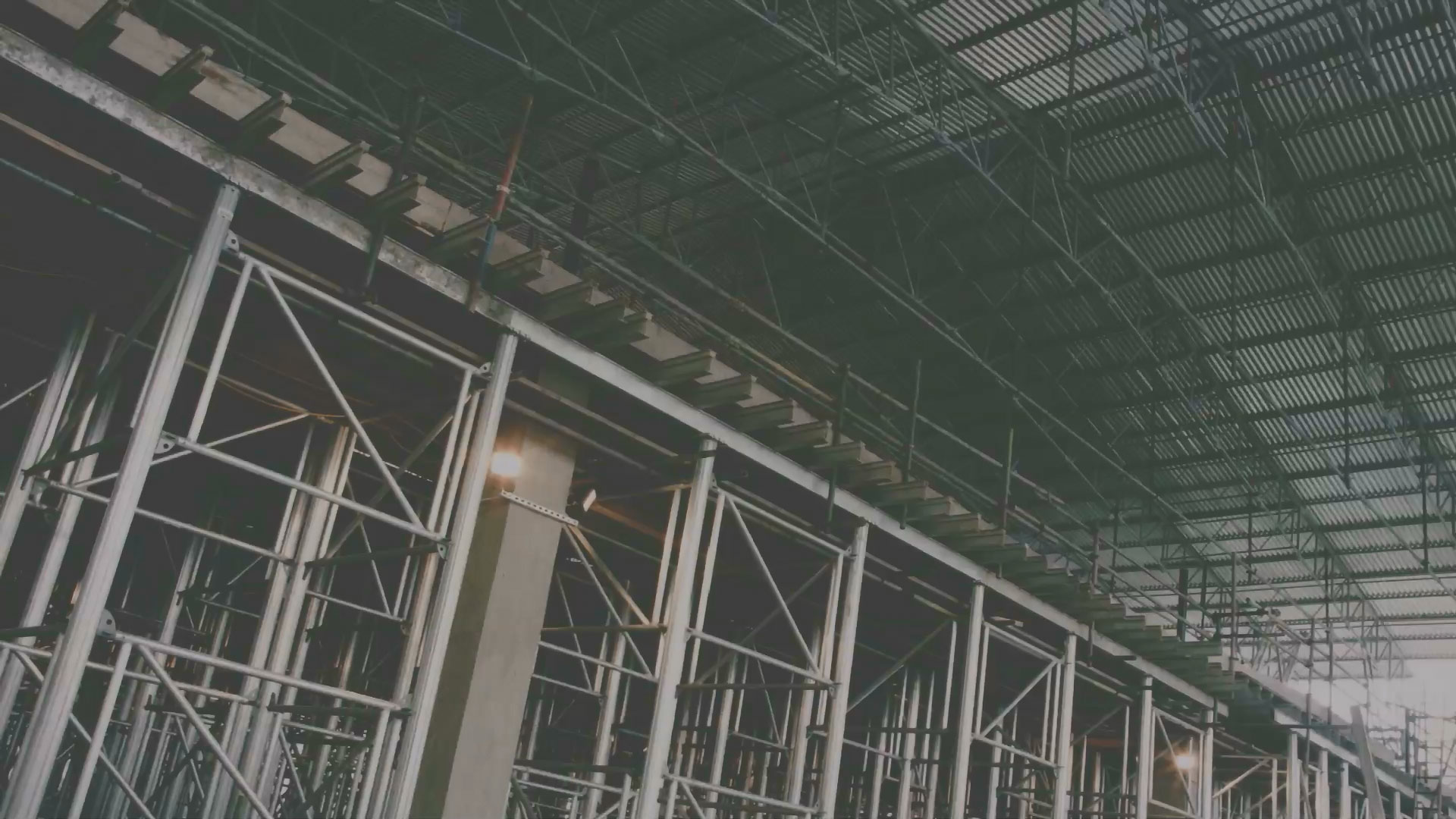 Built on trust
Multi-award-winning MC Construction has delivered complex construction projects across the North West since 1971. We are experts in successful delivery within operational environments and in communication and collaboration with multiple stakeholders. As a result, over 70% of our revenue is generated from repeat business with our valued clients.
What our clients say
"MAG selected Manchester & Cheshire Construction to deliver PremiAir, the private terminal at Manchester Airport, and were impressed with their collaborative approach throughout the project, working with our teams in delivering a quality build in-keeping with the product's aspirations whilst providing value for money."

PremiAir, Manchester Airport

Richard Hill, Business Development & Partnerships Director, MAG

"The whole project was managed professionally and with a great degree of care by the whole team at MCC. I would be happy to recommend them to anyone and I look forward to working with MCC again in the future."

BASF/Master Builders

Geoff Birchall, Head of Operations, Master Builder Solutions UK Ltd

"The team were committed in resolving all issues, with a clear plan and time scale to complete the works. All aspects of the contract were monitored rigorously, resulting in high standards across all areas/ finishes."

Middlewich High School

Debbie Carter, Strategic Business Manager, Middlewich High School

"Manchester and Cheshire Construction managed the project well. Their approach was always helpful and consistent. All members of their team were diligent and positive. They were all a pleasure to work with."

The Whitworth 21st Century Gallery in a Park Project

Simon Usher, Partner, MUMA Architects

"Manchester & Cheshire Construction were appointed by Starbucks Coffee Company to undertake a comprehensive external repair project to Starbucks, Piccadilly. The Grade II Listed property is located in arguably one of the most challenging locations in Manchester city centre and required meticulous planning, including Metrolink isolations. Following a four month contract period Manchester & Cheshire have restored the property to its former glory and I would have no hesitation working with them on future projects."

Starbucks, Piccadilly

Jonathan Wiedemann, Associate Director, Jones Lang LaSalle

"Manchester and Cheshire have performed to a very high standard on projects completed for Royal Mail. Contracts were consistently delivered on time, within budget and to a high standard of quality. At the Royal Mail First Class Suppliers Awards, Manchester and Cheshire received the highest Gold Award which reflects Royal Mail's appreciation of the high standard of service provided."

Royal Mail Projects

Michael McKevitt, JYM Partnership

"MC Construction have delivered six projects for Flowcrete including the refurbishment and extension of our European headquarters to an energy efficient, sustainable design. They offer expertise and dedication and are sound communicators – collaborating with all parties and understanding our business sufficiently to avoid disruption. We trust their advice and their ability to deliver a high-quality project on time and to budget. They have become our contractor of choice."

Flowcrete, Sandbach

Mark Greaves, President, The Euclid Group

"The Star Pavilion facility at Jodrell Bank Discovery Centre was delivered on-time and to an excellent standard in challenging circumstances. Manchester and Cheshire Construction proved to be a proactive, quality-focused contractor with exemplary liaison skills with the client and, in particular, the end-user. I look forward to working with the M&C team again in future."

Star Pavilion at Jodrell Bank

Richard Sleigh, Project Manager, Capita Real Estate and Infrastructure

"MC Construction combine the soft skills necessary for work in a live environment together with a depth of construction expertise essential for a complex refurbishment. The success of the project has been built on this proactive approach. Client liaison has been exemplary."

Samuel Alexander Building for the University of Manchester

Fiona Wilford, Architect, Halliday Meecham Architects Ltd

"MC delivered a very difficult, time intensive project where there was no movement in the completion date, due to pre-booked weddings and conferences. The non-contractual, "get the job done right" attitude that the site team had was a key factor in the success of the project. The project was delivered on time and has had nothing but positive feedback from the University of Manchester."

Chancellors Hotel for the University of Manchester

Jason McKnight, Project Manager, The University of Manchester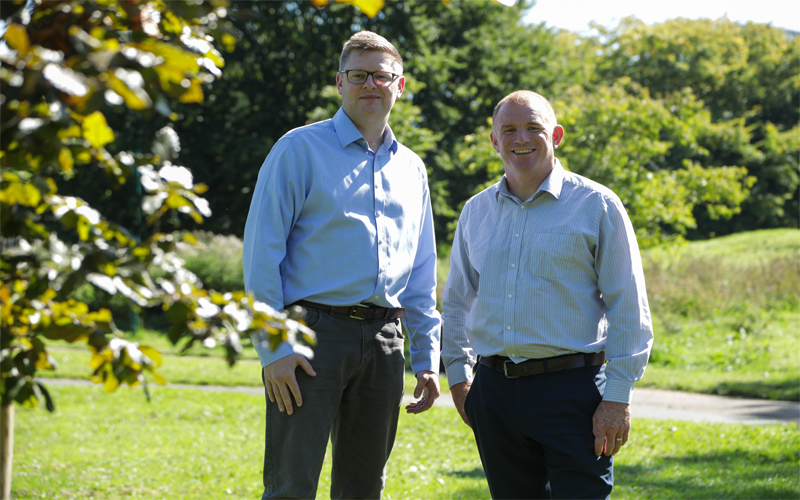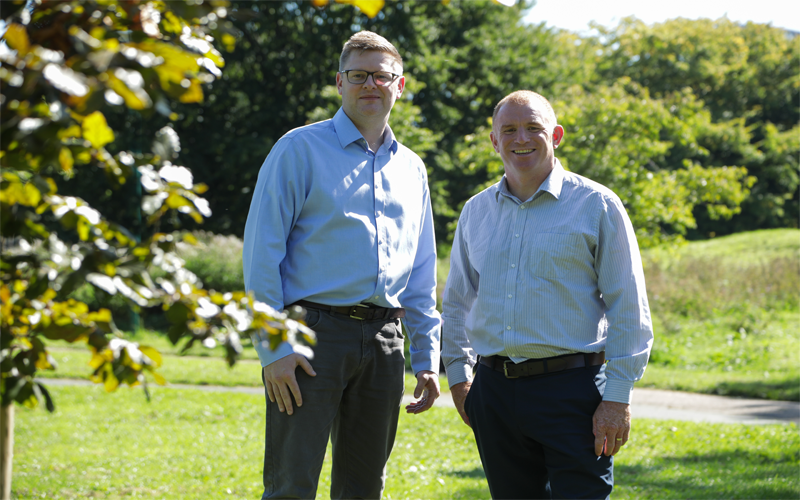 MC Construction managing director, Russ Forshaw with Play It Green co-founder, Chris Thair We are ...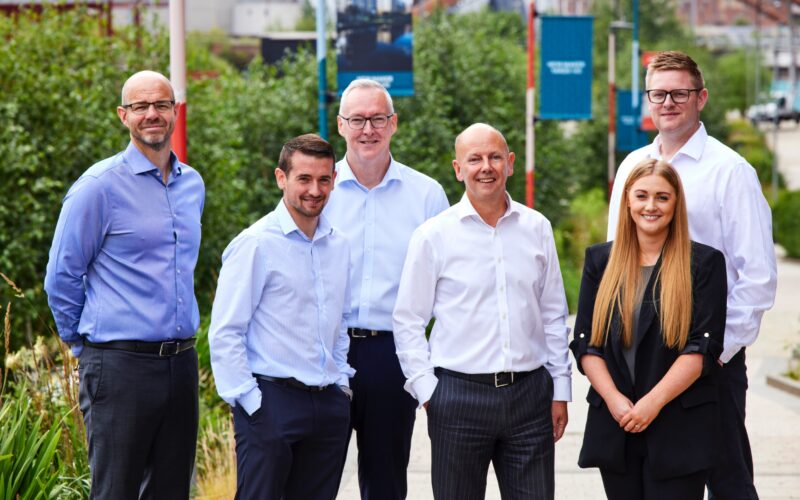 We are delighted to announce that Jason Houghton, Karl McDonald and Sophie Houghton have been appointed ...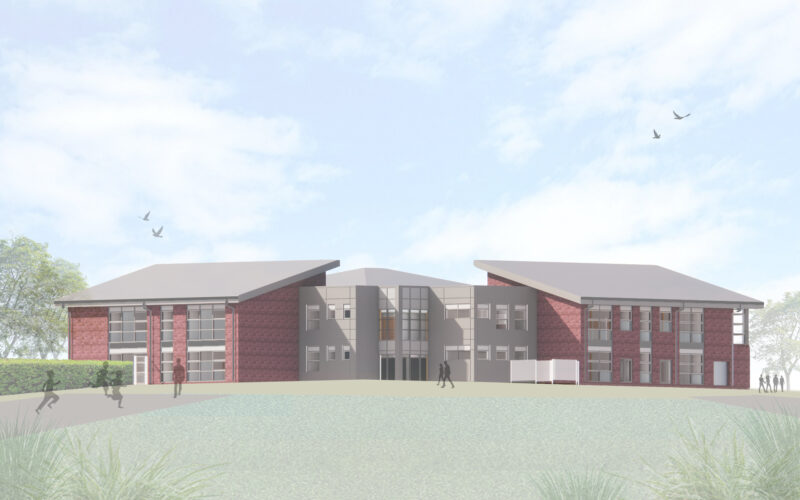 A team from MC Construction has begun work on a multimillion-poundextension at a school in Cheshire to ...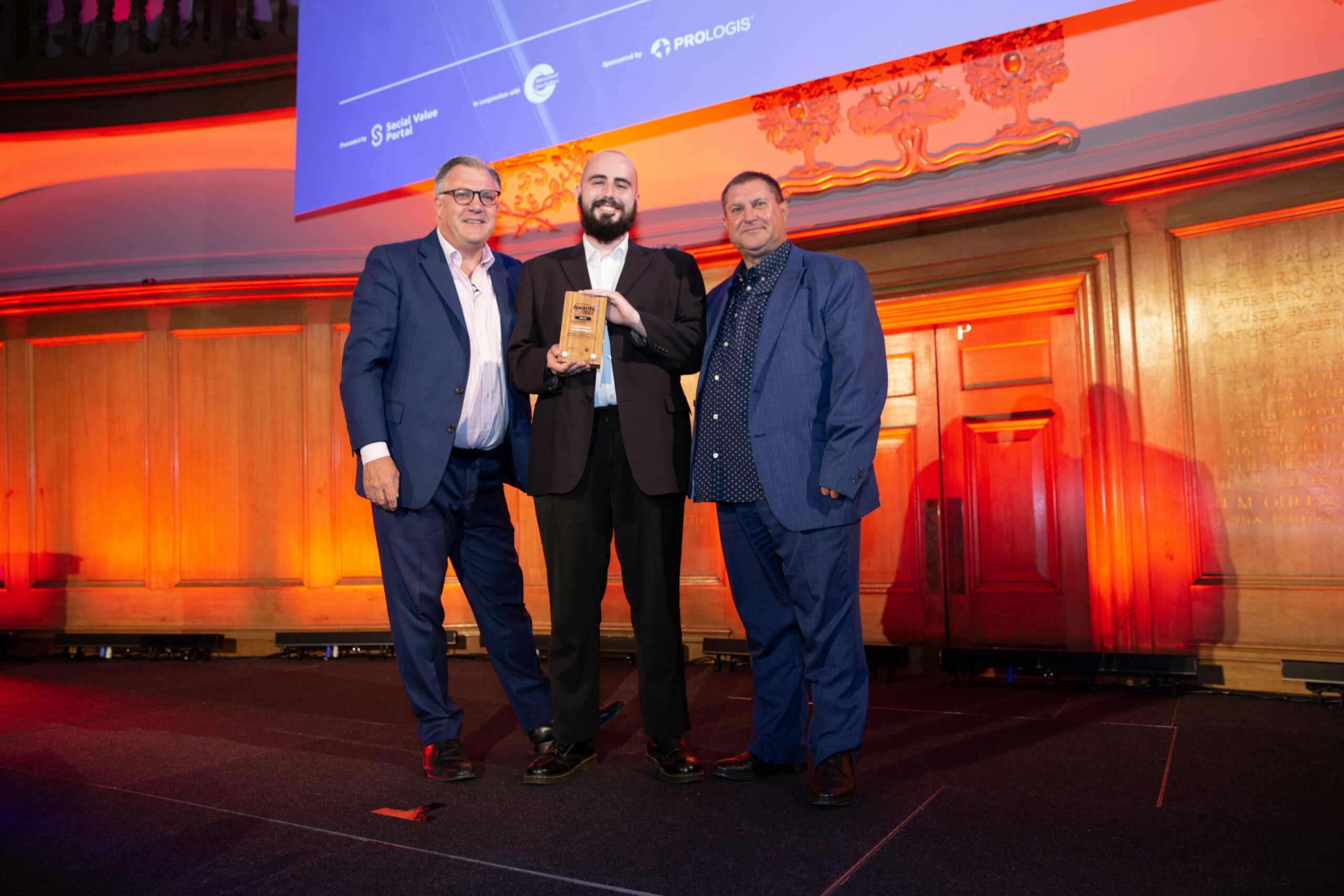 A £3.3m refurbishment and extension project we undertook at a school in Cheshire has won a national ...