Active in our communities
As a socially responsible organisation we recognise the importance of being active in the communities in which we are working. We regularly take the opportunity to engage and educate, undertaking community initiatives on our projects.
Local employment
We are proud to have employed a direct labour force since our formation in 1971 and we regularly recruit our staff, including apprentices, from the communities in which we work. We were the first company to be awarded the Salford City Mayor's Charter for Employment Standards. The charter was designed to help raise employment standards for employees and businesses across the city to promote social inclusion, drive economic growth and raise living standards.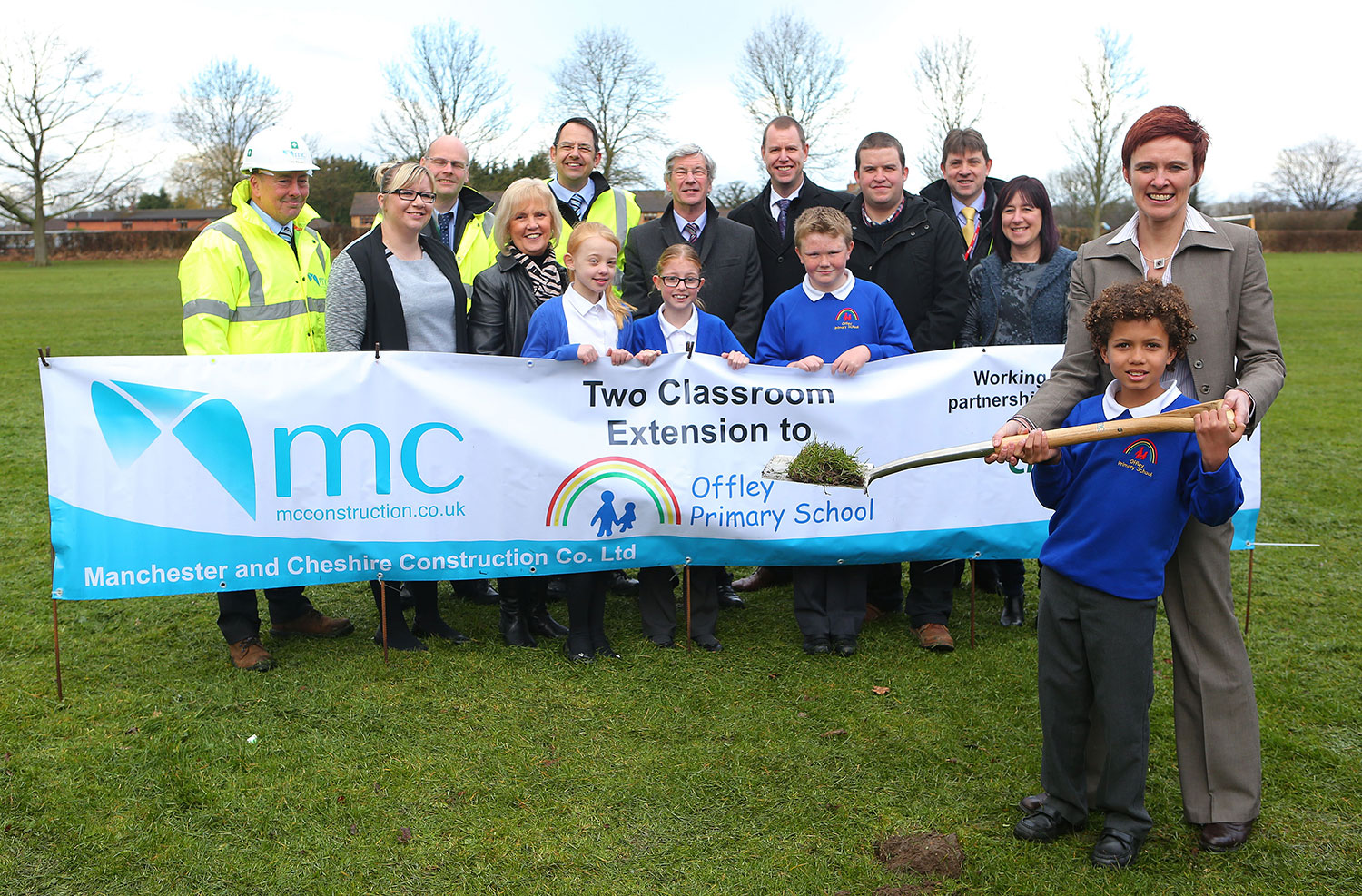 Sponsorship
Since winning Best Employer and Excellence categories at the Salford Business Awards MC Construction has continued to sponsor the Excellence award in support of business success around the city. The category focusses on businesses with excellence at the forefront of the entire organisation encompassing management, processes, feedback monitoring and customer service. In addition, we often sponsor school and community sports teams and events.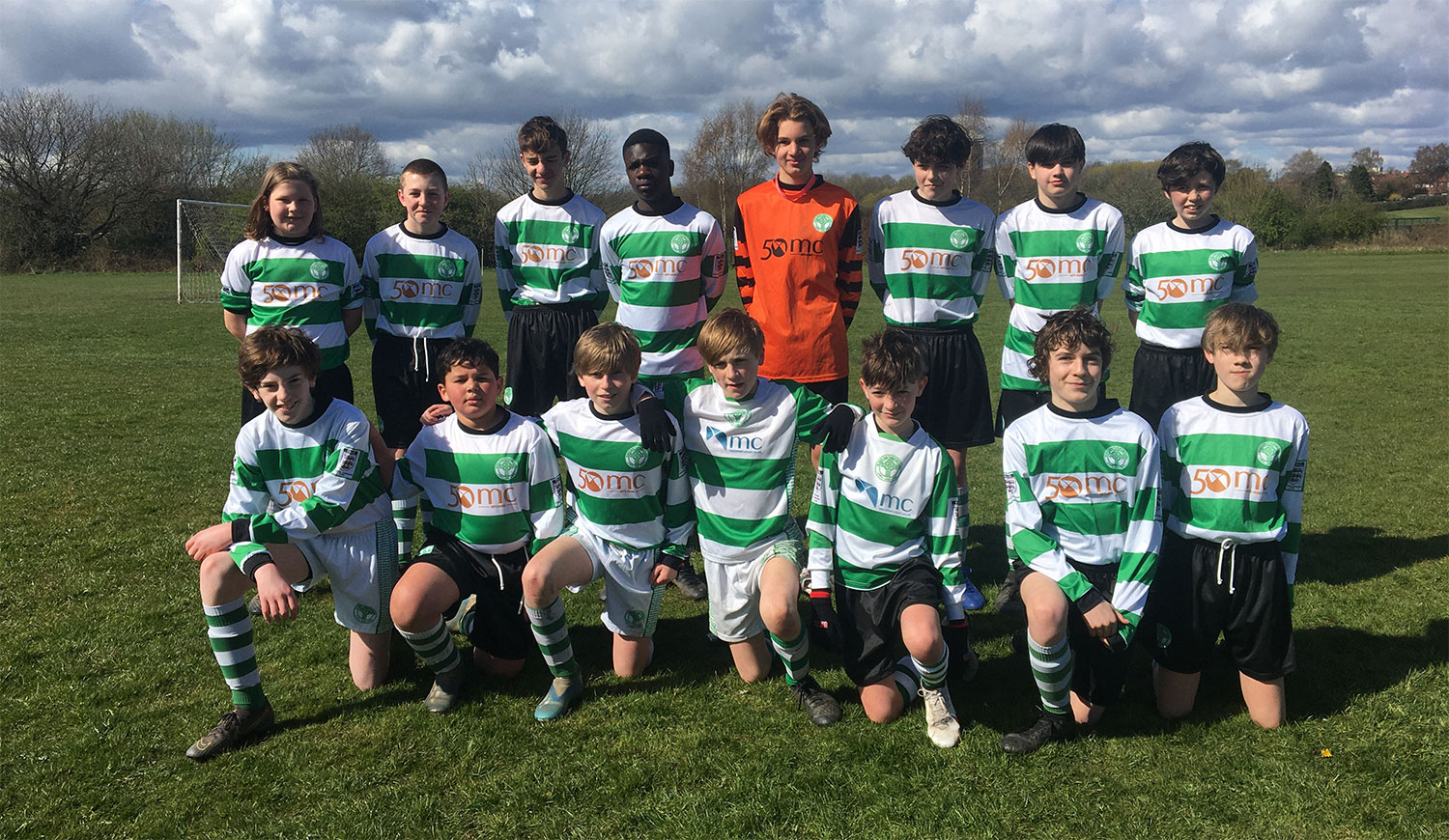 North West Cancer Research
For our Golden Anniversary year employees chose cancer research as a cause close to their hearts. As an organisation keen to support the local community, we selected independent charity North West Cancer Research (NWCR) as our charity of choice.
NWCR focusses on the types of cancer that most affect people in North West England and North Wales, which have some of the highest rates of cancer in the UK and Western Europe. It seeks to understand the prevalence of cancer in the region, including the causal factors and reasons for inequalities. It also works to improve and increase treatment options, support scientific research, build the research capacity of North West academic institutions and fund future research.
MC Construction created a calendar of scheduled and bespoke fundraising activities for 2021. These included a sponsored Skydive from 11,000 feet, a Tough Mudder, and a company-wide virtual mission all the way from the MC Construction office in Salford, Manchester to the SkyPoint Observation Deck at Surfers Paradise, on the Gold Coast, Australia.
From a number of potential research projects we opted to fundraise for one which is helping with the detection of prostate cancer – the most common male cancer in the North West. There is currently no effective screening programme for earlier diagnosis of prostate cancer. Our monies funded twelve months of laboratory costs of this vital diagnostics project taking place at the University of Liverpool.
Alongside our fundraising activities we also ran prostate cancer education sessions for staff and others in our community – raising awareness through NWCR literature, talks and laboratory visits.

Food banks
We have food collection points in our office and on sites for The Trussell Trust, a nationwide network of foodbanks who work to combat poverty and hunger across the UK. Thanks to the generous donations of our staff and our clients these are filled regularly. The food banks provide three days of nutritionally balanced food, offering emergency supplies to people in crisis.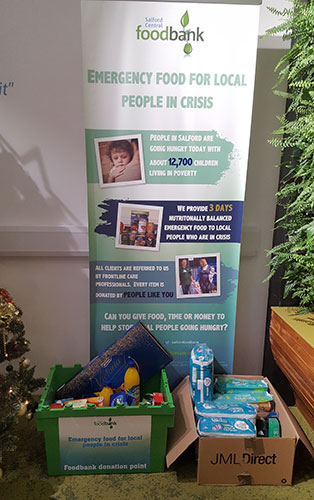 Recent Projects