Active in our communities
As a socially responsible organisation we recognise the importance of being active in the communities in which we are working. We regularly take the opportunity to engage and educate, undertaking community initiatives on our projects.
Local employment
We are proud to have employed a direct labour force since our formation in 1971 and we regularly recruit our staff, including apprentices, from the communities in which we work. We were the first company to be awarded the Salford City Mayor's Charter for Employment Standards. The charter was designed to help raise employment standards for employees and businesses across the city to promote social inclusion, drive economic growth and raise living standards.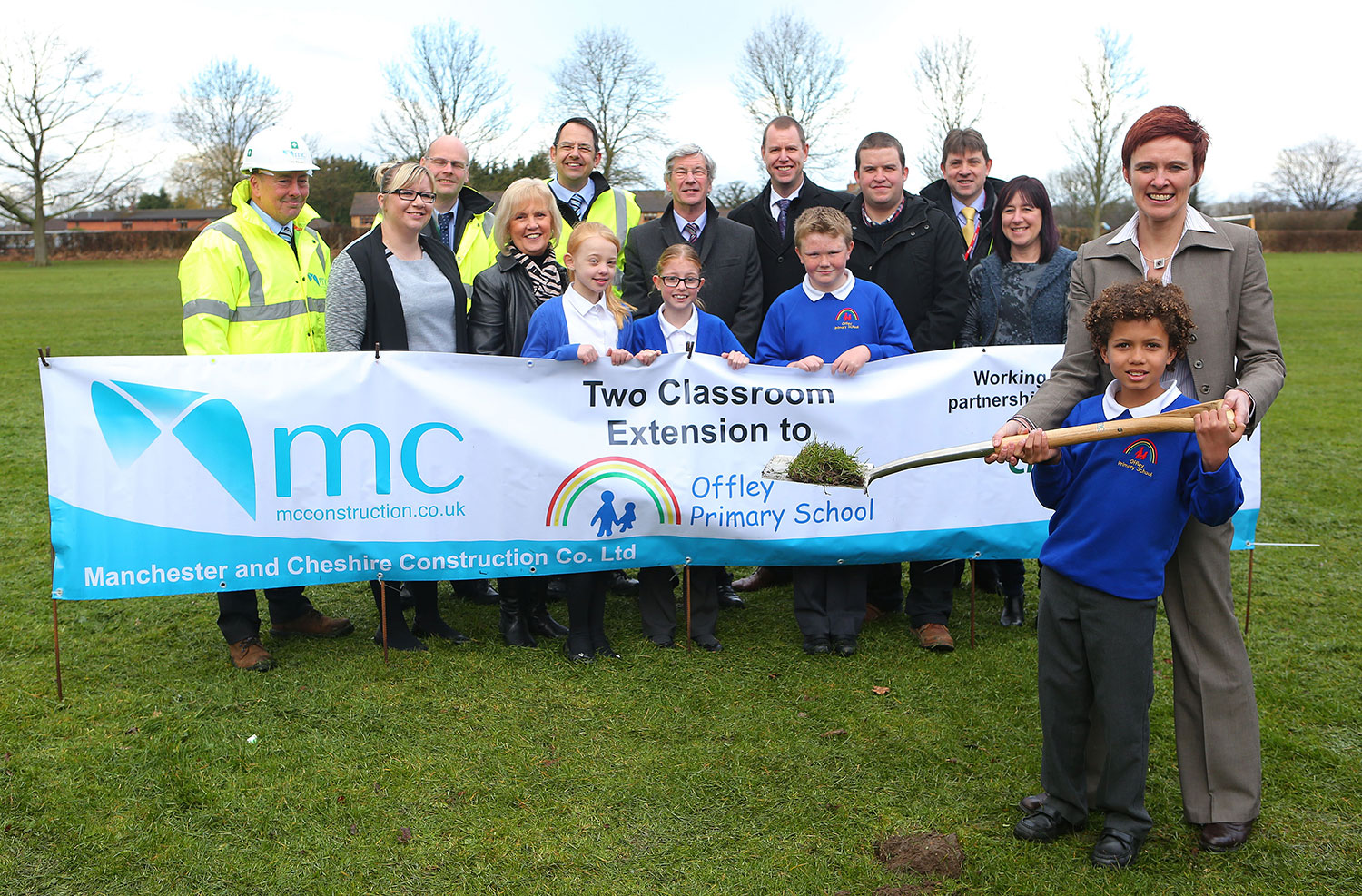 Sponsorship
Since winning Best Employer and Excellence categories at the Salford Business Awards MC Construction has continued to sponsor the Excellence award in support of business success around the city. The category focusses on businesses with excellence at the forefront of the entire organisation encompassing management, processes, feedback monitoring and customer service. In addition, we often sponsor school and community sports teams and events.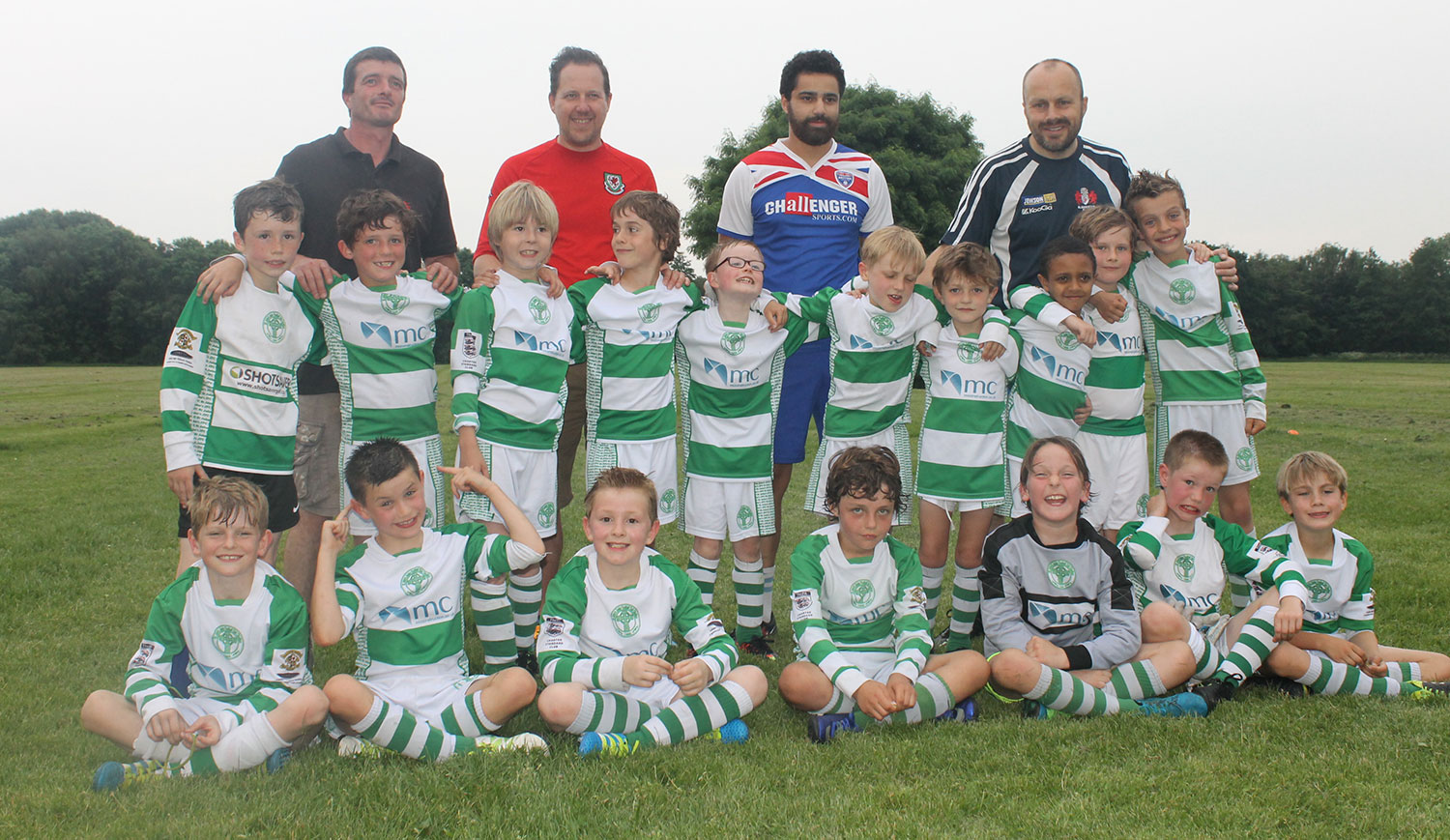 Broughton House
Our chosen charity is Broughton House, a care home for ex-military personnel. based in Salford. Since it opened in 1916 it has provided exceptional care for over 8,000 veterans of our armed forces. A funding shortfall of £100 per person per week must be met through private donations. Our fundraising efforts have included a 'Total Warrior' obstacle course in the Lake District, the Great Manchester Run and various other events.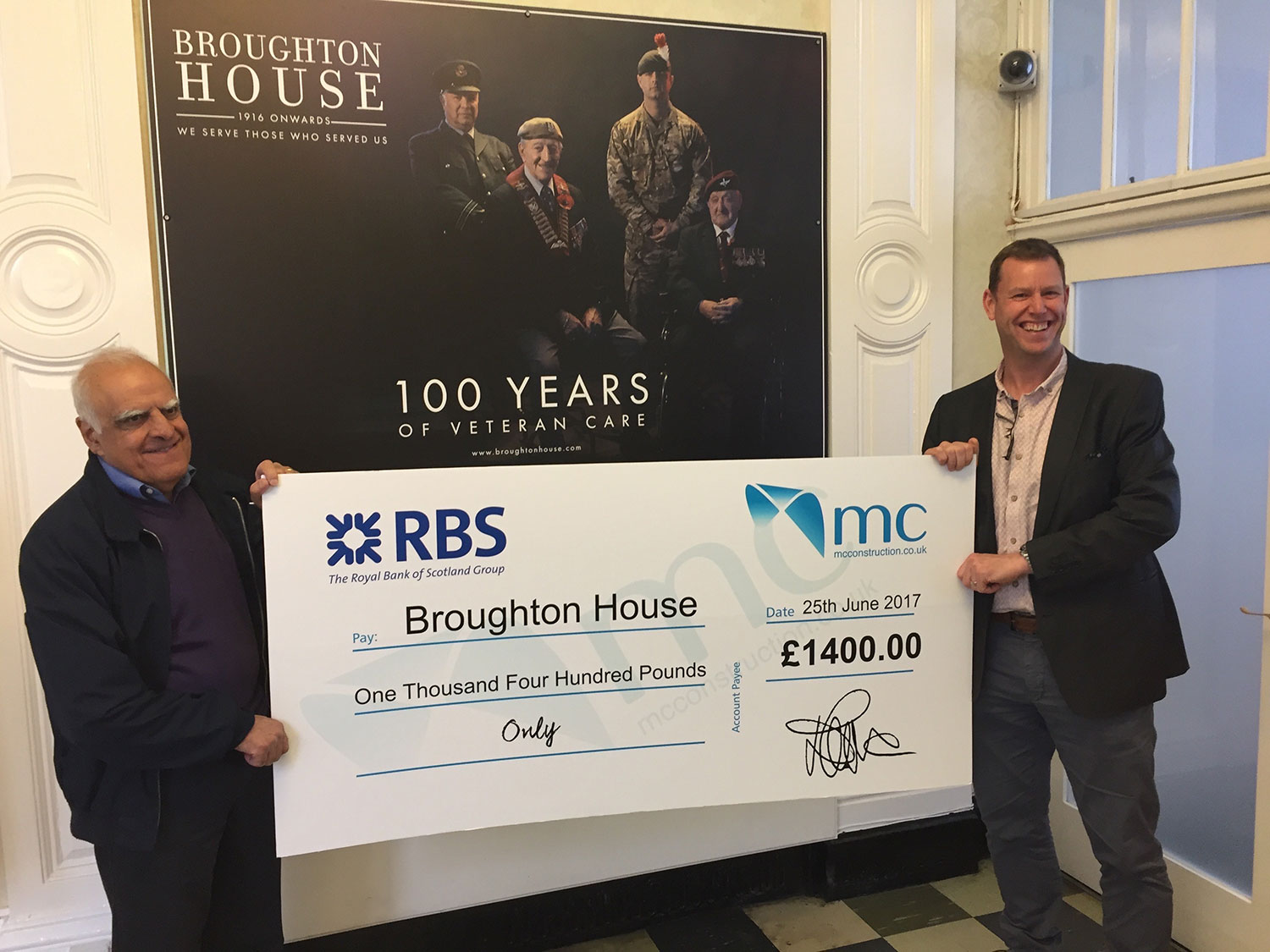 Food banks
We have food collection points in our office and on sites for The Trussell Trust, a nationwide network of foodbanks who work to combat poverty and hunger across the UK. Thanks to the generous donations of our staff and our clients these are filled regularly. The food banks provide three days of nutritionally balanced food, offering emergency supplies to people in crisis.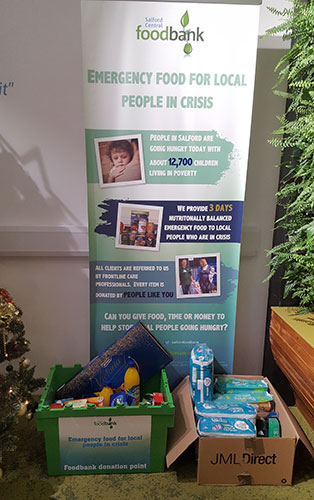 Recent Projects