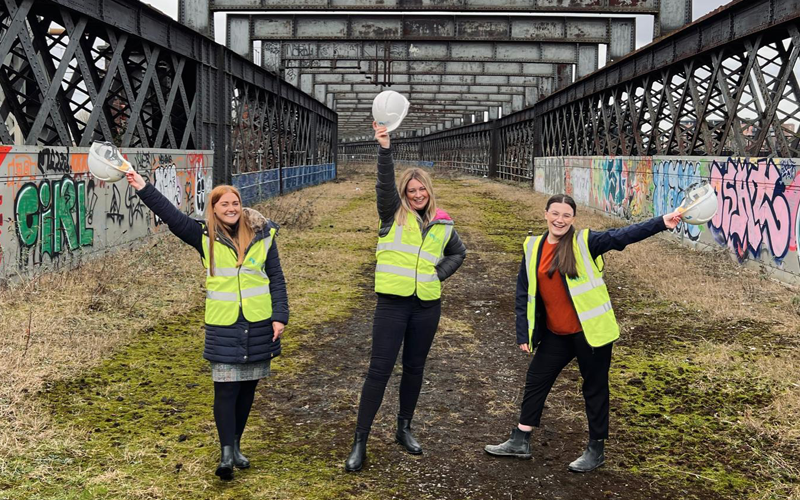 International Women's Day is a global day celebrating the social, economic, cultural and political achievements of women. The day also marks a call to action for accelerating gender parity. Perceptions of the construction industry were once of a trade dominated by men wearing hard hats and muddy boots but now women are a staple part of the workforce. At MC Construction, over 16% of our employees are women compared with the UK industry average of 5%. 
Sexism in construction
Sexism is a touchy subject. What some people consider outrageous sexism, others are more relaxed about. However, in the workplace, these lines are less blurred. The Equality Act of 2010 outlaws discrimination based on many protected characteristics, including gender. Furthermore, our company policy outlines specific definitions of what we consider to be harassment or discrimination and the penalties for it.
Plenty of women in construction say that they have been discriminated against. A big fear for women in construction is that they will not be taken seriously, or that men will want to look after them or even not want to take orders from them, should the woman be in a managerial position.
Studies show that one in three women are put off a career in construction over fears of sexism and over 80% of women feel that they have been harassed in the workplace. This month all employees at MC Construction will undertake mandatory sexual harassment training to show our support to our female employees.