Fast-track refurbishment and remodelling to meet a fixed completion date
Contract Sum: £2.5 m
Contract Duration: 11 weeks
Client: The University of Manchester
Project Manager: Recom Solutions
Architect: SDA Consulting
Key Challenges: Meeting precise timescales and incorporating numerous extra works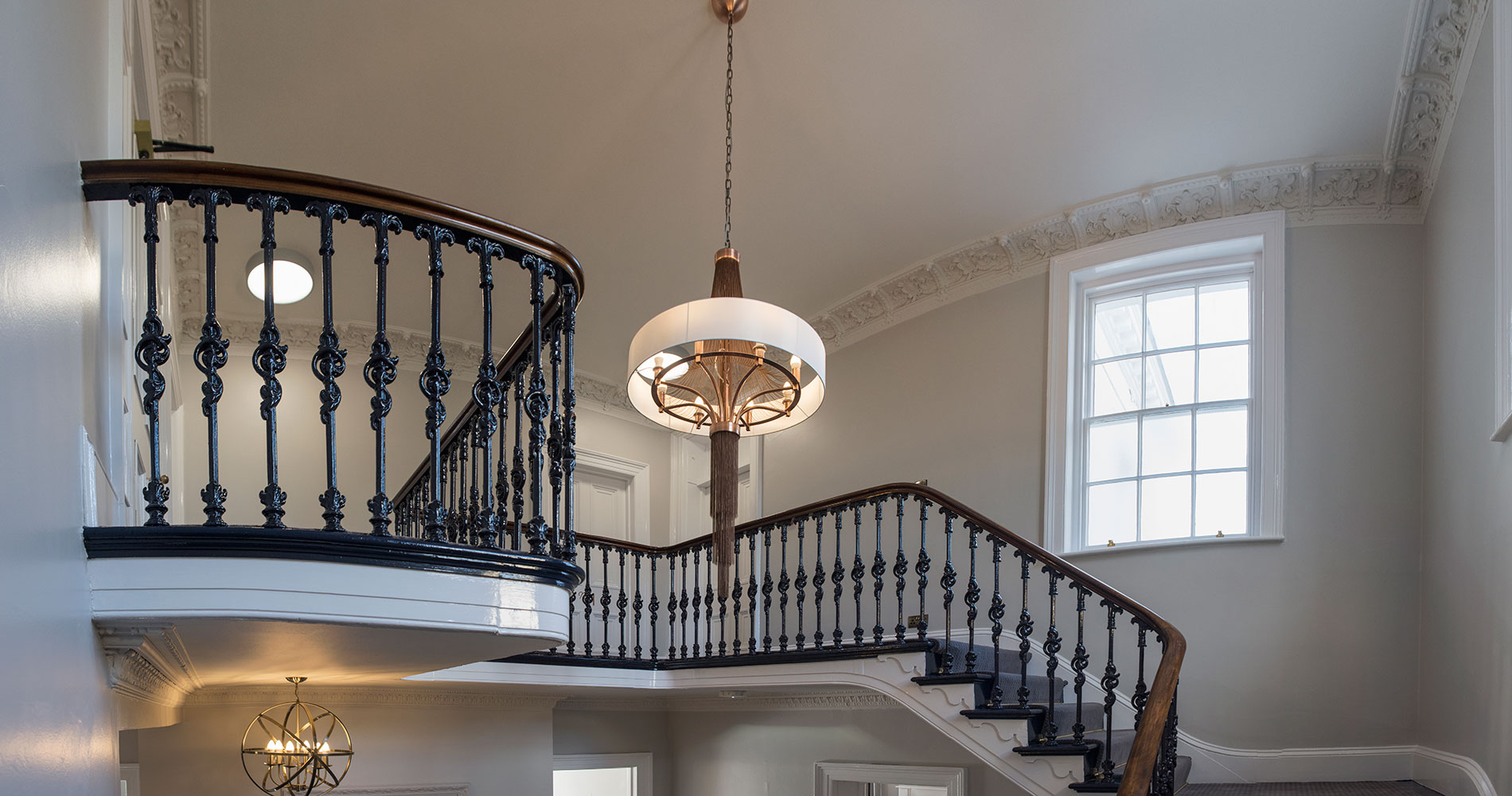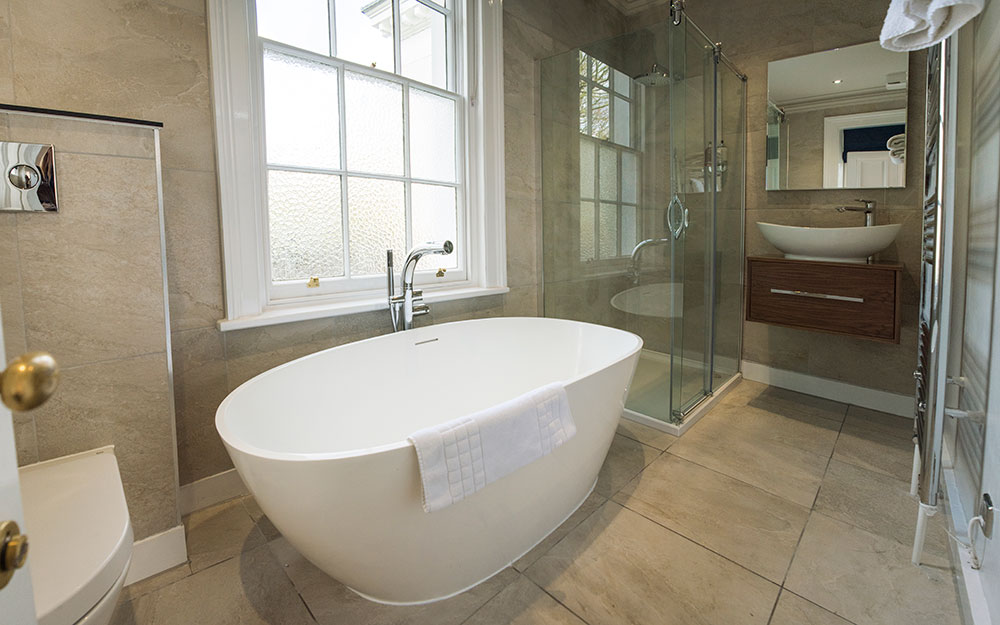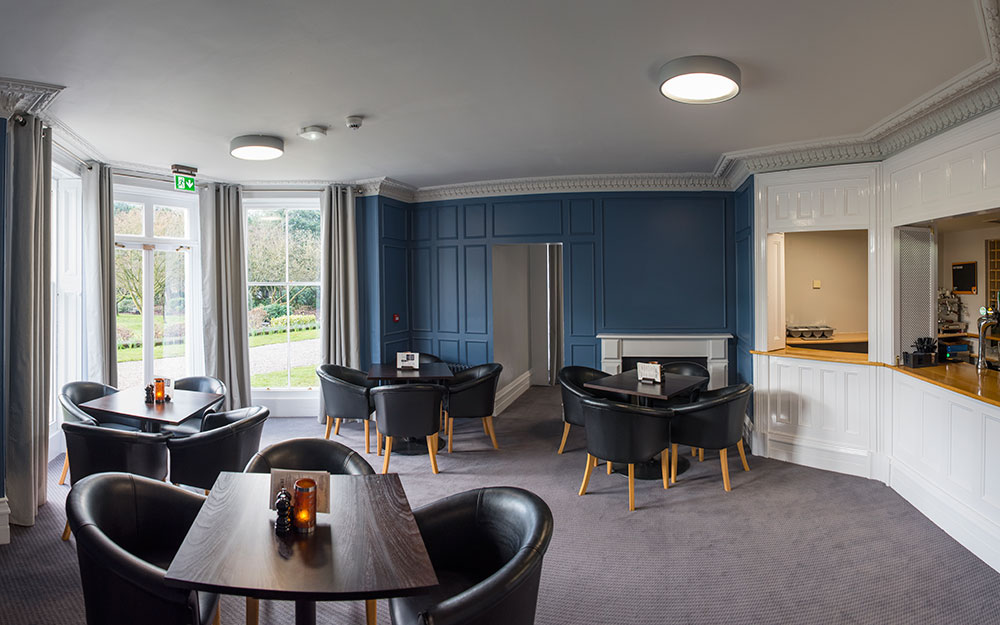 Chancellors Hotel and Conference Centre  is a Grade II listed mansion with modern extension. During the works the hotel was closed to guests making the completion date absolute to accommodate advance bookings.
Works comprised:
refurbishment of 66 standard hotel rooms including structural alterations;
construction of en-suite bathrooms;
remodelling and refurbishment of four standard rooms to two disabled rooms;
refurbishment of four executive suites and the bridal suite within heritage guidelines;
redecoration of all communal areas, the lounge and bar area and two meeting rooms;
refurbishment of the reception area and;
demolition of an external wall and extending York Stone paving at the hotel approach.
Last Planner sessions with our supply chain and the Client Team ensured a weekly schedule of works was mutually agreed. Precise programming and a scrupulous quality procedure were administered on a room-by-room basis.
We deployed time-efficient methods but retained compliance and quality. For example, in the listed area we used an approved renovation plaster in place of the original, slow-drying horse hair lime plaster.
We worked extended days and over the Christmas break and despite a high number of additional works the project was delivered on time. The quality of the finished product and the process by which it was achieved were highly applauded by the University of Manchester and Chancellors Hotel management.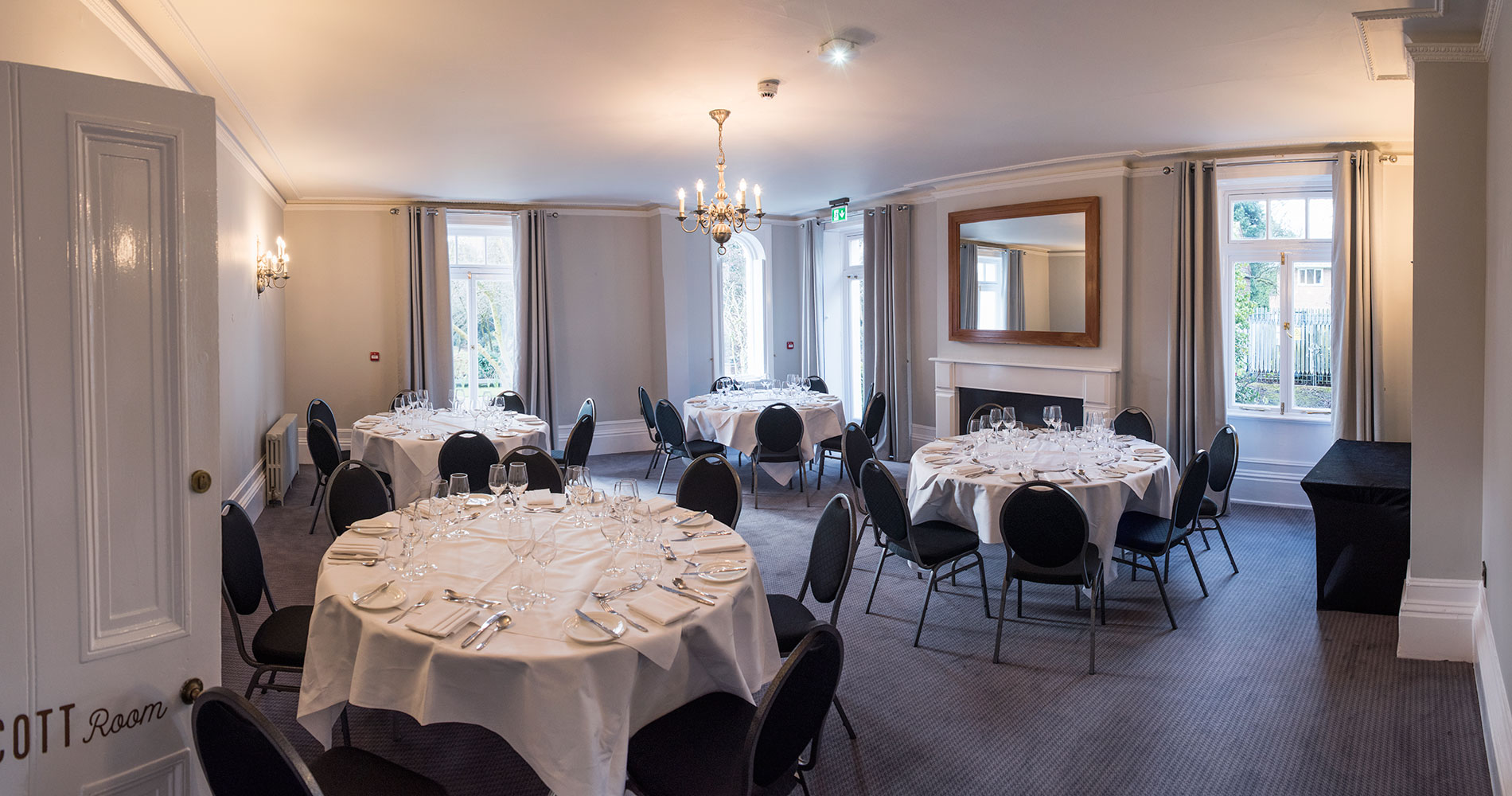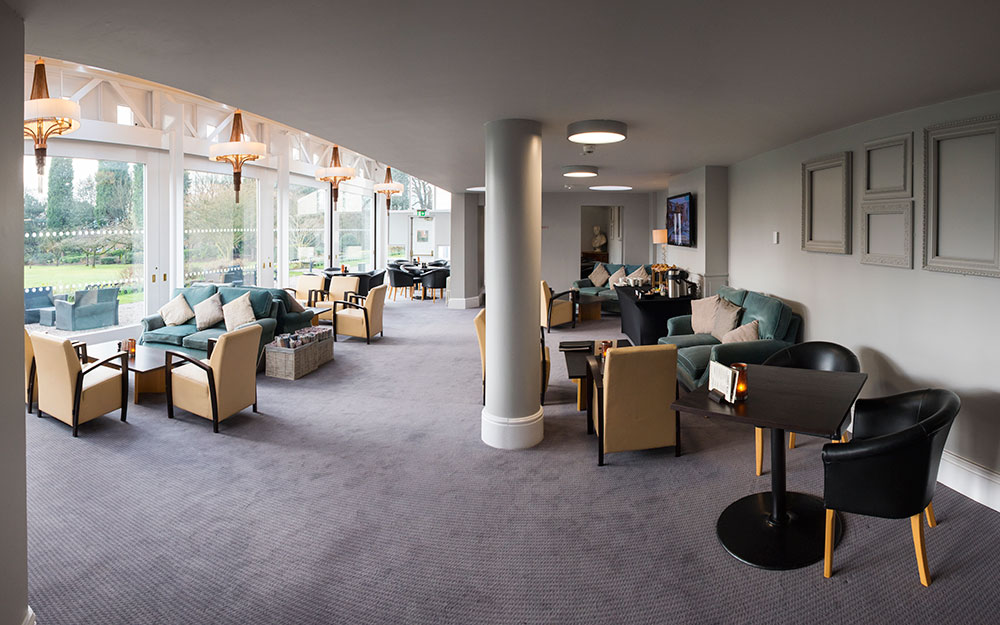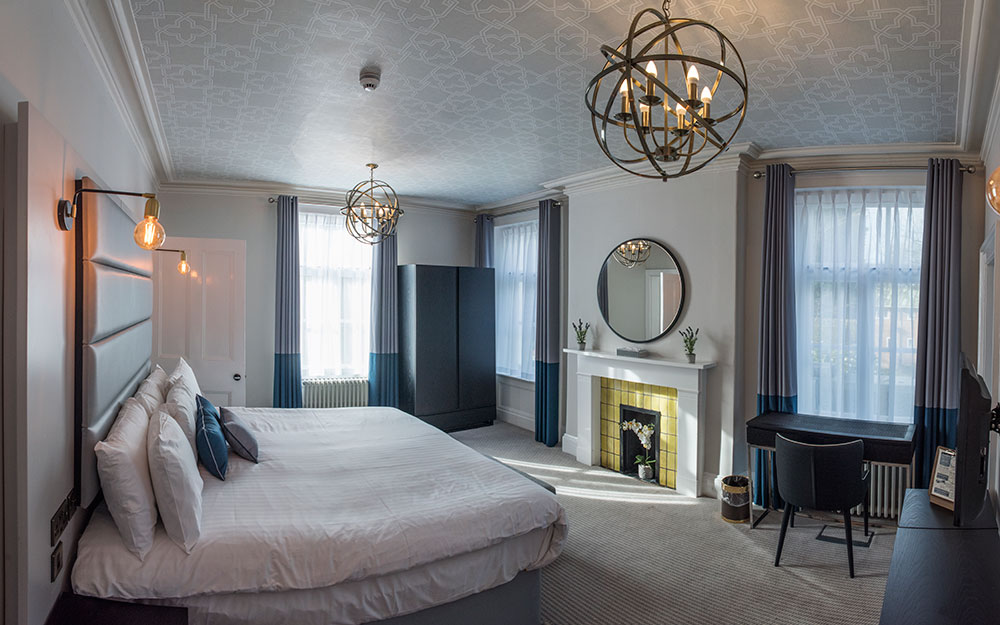 "MC delivered a very difficult, time intensive project where there was no movement in the completion date, due to pre-booked weddings and conferences. Our experience as the Clients Representative and Project Manager in relation to MC is nothing but positive. The non-contractual, "get the job done right" attitude that the site team had was a key factor in the success of the project. The project was delivered on time and has had nothing but positive feedback from the University of Manchester and I have no problems in recommending MC for similar projects and look forward to working with the team again."
Jason McKnight, Project Manager, The University of Manchester