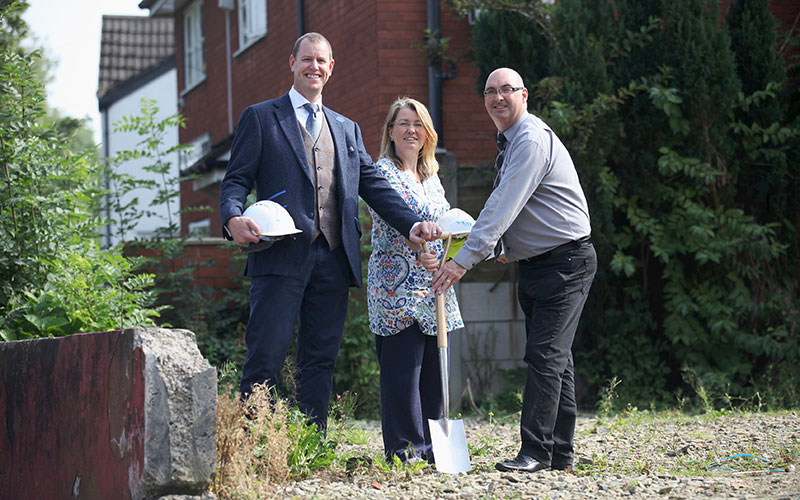 Work has started on a £1.3m scheme to double the size of a GP surgery in north Manchester.
The project at The Avenue Medical Centre on Victoria Avenue, Blackley, is being undertaken by Manchester & Cheshire Construction.
A two-storey extension is being built and will link the surgery to a branch of Cohens Chemist. The existing surgery will then be refurbished.
The scheme, which is partly funded by NHS England, is expected to be completed by June next year.
Dr Wendy Kitching, a partner at The Avenue Medical Centre, said:
'We are excited to begin this development, which has been three years in the planning.'

'It will see the practice double in size to meet the needs of a growing population.'

'The increased size will provide a better environment for our patients and staff, as well as giving us the space and facilities to further develop our primary care services over the coming years.'
The five-partner practice has more than 10,000 patients on its register and has been based at the site since the building opened in 1982.
The extension will house 11 new consulting rooms as well as a new reception and pram storage area, waiting rooms, offices and archive facilities.
Manchester & Cheshire, which was appointed in a competitive tender process, is using building information modelling (BIM) technology to deliver the scheme.
Dave Lowe, managing director of Manchester & Cheshire, said:
'This project reflects our growing presence in the healthcare sector.'

'We have enjoyed working with The Avenue team to develop the design, and now look forward to bringing it to life. It will greatly enhance primary healthcare provision in the area.'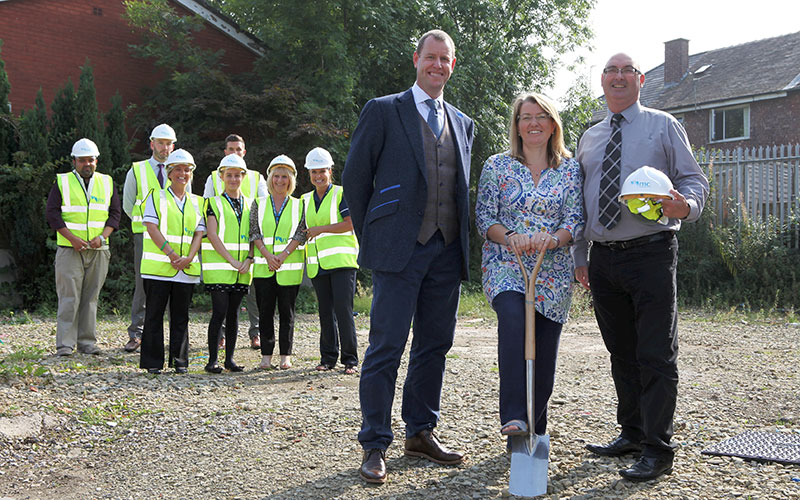 Consultants working with the Salford-based company on the scheme include architects 3D.G design, structural engineers Reid Jones Partnership, mechanical and electrical engineering services specialist Blezard and contract administrator Aitchison Rafferty.
Dr Kitching said:
'We are grateful to Cohens Chemist, who have been our partners in this project and without whose support this development would not have been possible.'

'We would also like to thank our patients and especially our neighbours for their patience so far, and hope that they will bear with us through the disruption of the build for the next nine months.'

'We look forward to next June when the development should be completed, providing us with the space and facilities to provide primary care for decades to come.'