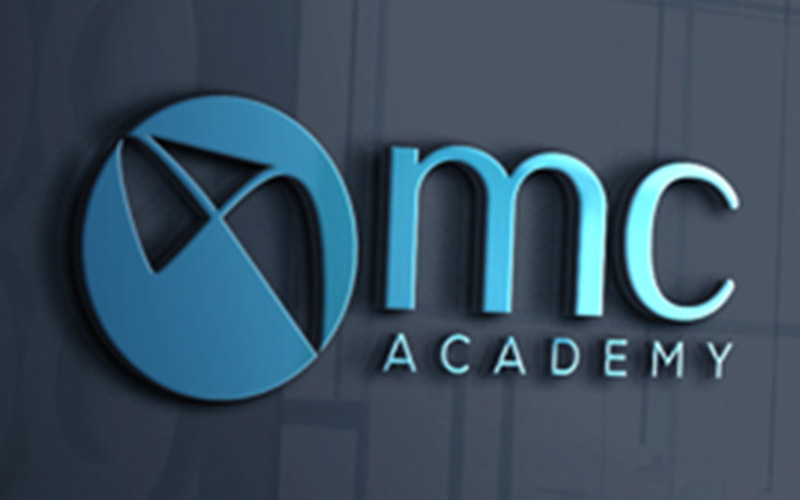 MC Construction has launched a learning and development facility set to benefit every member of staff. The company has long been lauded for its commitment to people development, winning accolades under regional, national and industry level award programmes. The newly formed 'MC Academy' will upskill employees, transfer knowledge and share best practice across the business.
In preparation for the company's golden anniversary year, it created Project 50; a business plan which is underpinned by three areas of strategic focus. Under the plan MC Construction will: constantly deliver excellence, be a great place to work and become fit for the future. MC Academy will act as an enabler for each of these three objectives.
The academy will encompass both internal events and external courses. Those held in-house are intended to be no more than an hour long and will comprise quarterly business updates from directors and regular themed seminars for specified departments. Whilst sessions are mandatory for the relevant department, they are open to anyone who wishes to broaden their understanding outside of his or her role.
MC Academy will also utilise the network of construction industry and general skills training on offer throughout the North West. Sharing learnings and best practice from within and outside of the organisation benefits individual personal development, transforms the workings of the business and transfers consistent quality to clients.
The first set of sessions on the calendar include an overview of Design and Build contract delivery, lessons learned from commercial conflicts and quarterly briefings of business results, project updates and new contract awards.
Chris Purcell, business development director, MC Construction said:
"As a 'people first' business we have always fostered a culture of continuous learning. The introduction of MC Academy is a natural extension to this which allows employees to learn from one another as well as through more traditional routes."
MC Academy is open to all MC Construction employees whether they are based in the office or on site and whether they are from the main contracts arm, MC Facilities Services or the Victor developments division.