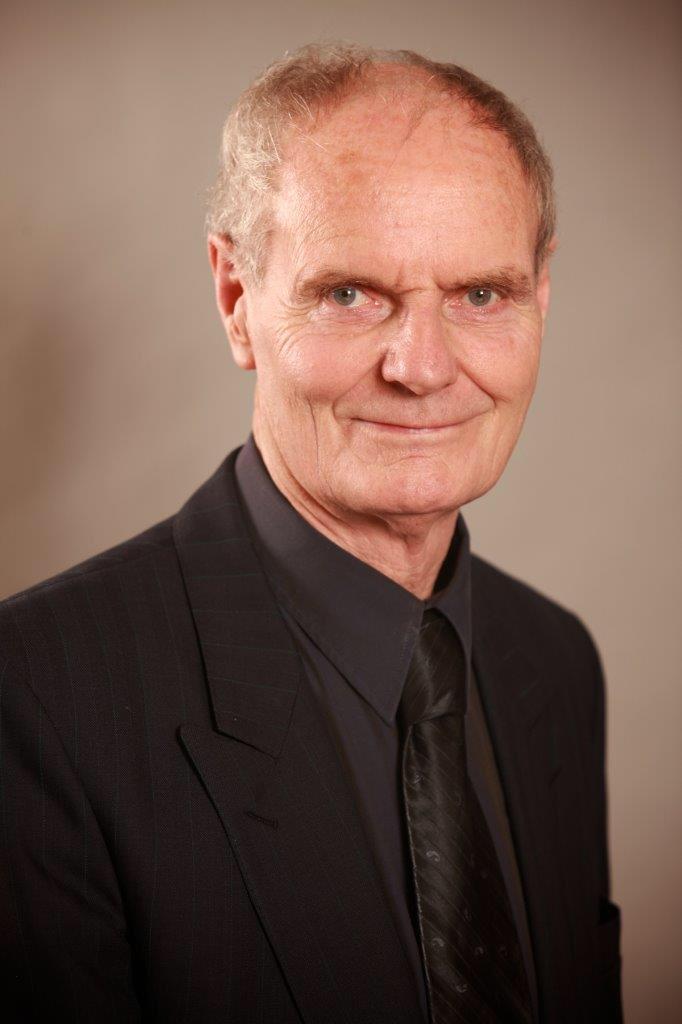 It is with regret that MC Construction announces the passing of its co-founder John Purcell on 12th November. John and business partner Charlie Lowe established Manchester and Cheshire Construction in 1971 and built a firm foundation for the next generation to take forward.
John commenced working life as an apprentice joiner at the age of 16. In his early career he worked for Wimpey, Matthews & Mumby and Shepherd Construction. A firm believer that 'work comes first' and the importance of going the extra mile, he was soon a skilled and respected site manager delivering large scale, prestigious building projects in the North West and beyond.
It was at Matthews & Mumby that John and Charlie Lowe became acquainted. They valued each other's strengths and matching work ethic, as well as those of all the men at 'the coal face,' working long hours and in what were often difficult conditions, for the duration of each project. The building trade of the 1970's offered no continuity of employment and noticing the impact of layoffs once jobs came to an end, John and Charlie took the brave decision to set up their own business with labour on permanent payroll. Manchester and Cheshire Construction Company was born.
The first company project was at ICI Blackley, undertaking concrete remedial works where the manufacturing of colourant for blue denim had caused corrosion. A combination of grit, graft and business acumen enabled John and Charlie to grow the business, despite several recessions, into a successful building contractor. They continued to provide employment for many, particularly in and around the Salford and Manchester area. John was both an accomplished tradesman and a respected employer.
All men were equal in John's eyes and he held a genuine interest in the lives of his staff. This quality meant he was much liked and that he commanded respect far above that provided by authority alone. He looked after the people that worked for him both inside and outside of the workplace – principles that the company continues to uphold.
John remained a regular figure in the Salford office until relatively recent times. As the company embarks on its golden anniversary year John will be sorely missed by the many who had the pleasure of working alongside him.