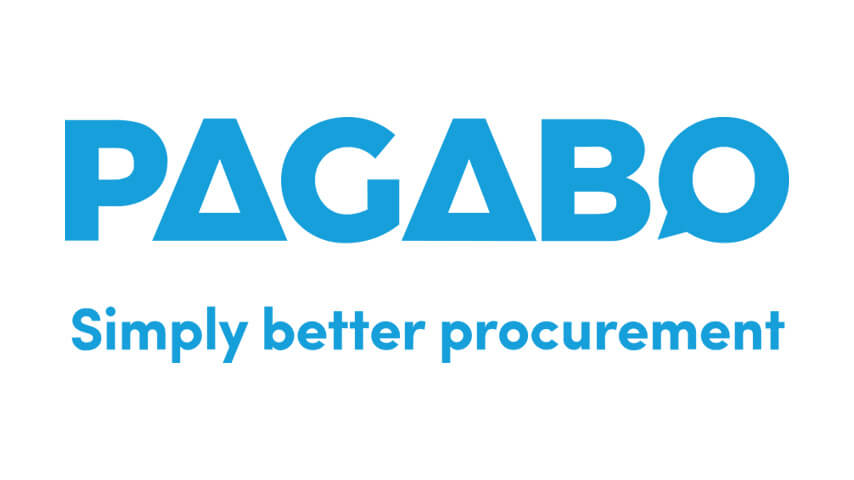 We are pleased to announce our appointment to a new £1bn framework.
The Refit and Refurbishment Framework is led by procurement provider Pagabo and sees us appointed to carry out work with a value of up to £1m in Greater Manchester and up to £5m in the Cheshire region.
This framework will run for four years and provides a compliant and collaborative route to market for public sector clients to appoint suppliers such as ourselves.
A particularly pleasing aspect of this framework is its heavy emphasis on social value, which chimes with the ethos and approach that underpins our business.
The framework aims to ensure the generation of maximum positive social impact to the communities where schemes are delivered by appointing businesses such as ours to carry out the works.
Jason Stapley, chief procurement officer at Pagabo and its parent organisation, The 55 Group, said:
"We know that locality breeds the best social value possible, with SMEs and microbusinesses being absolutely central to this."
This is yet another boost for our business, as we already have a presence on a large number of frameworks serving our North West heartland and beyond, across various key sectors for our business.