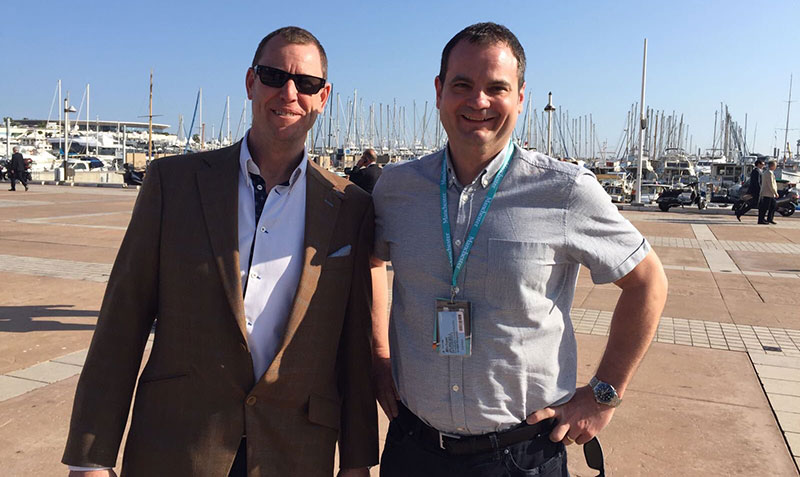 I headed for the French Riviera with mixed emotions – slightly apprehensive but also excited. After all, it was my first international business trip and my first MIPIM experience.
Rumours abound about MIPIM – the world's largest property exhibition held annually in Cannes – being described as the world's largest stag party, and some people missing their flights home due to over-indulgence.
I needn't have worried, as I was in good company with our development director Mike Purcell, who fortunately has attended MIPIM before.
Although I don't consider myself a great networker, I do consider myself a personable guy who enjoys the odd drink. As long as I had the stamina and paced myself, how difficult could this actually be?
At the boarding gate I was met with a wall of sound from excited delegates, which continued throughout the flight.
I was extremely proud to be part of the biggest-ever Manchester delegation and see our company's logo among a host of other hugely successful companies.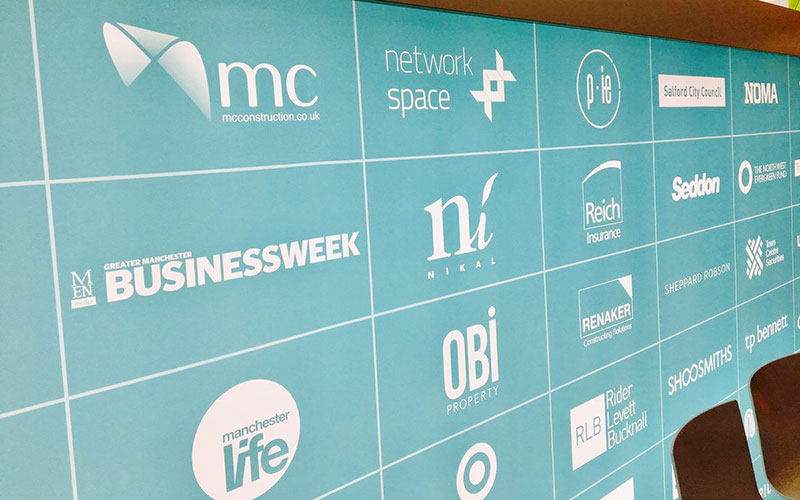 While many other countries struggled to complete the finishing touches to their event stands, working long into the Monday night, Manchester's team was hosting its first event.
Over the five days, two fabulous dinners took place there along with several informative and interesting seminars, debates and presentations, and it culminated with Sir Howard Bernstein's farewell speech on the Thursday evening.
What I also found very interesting was the synergy between our company and Sir Howard's Manchester City Council career.
Both began in 1971 and were heavily involved with rebuilding bomb-damaged Manchester and the 2002 Commonwealth Games, which Sir Howard described as the two biggest highlights of his extremely successful career.
I am also a big advocate of his collaborative approach to business, and once read that 85 per cent of your financial success is linked to your personality, ability to communicate, negotiate and lead.
This was never truer than during Sir Howard's speech, as he humbly explained that, even though Manchester has achieved so much, it has still a long way to go.
The sight of thousands of people dressed in suits against the backdrop of Cannes waterfront felt somewhat incongruent and I'm not entirely sure who came up with the idea to mix the beach with builders. But it's a formula that seems to work. I mean, a meeting in the sun on a luxury yacht versus a cold, wet Monday in a north west coffee shop – it's a no-brainer!
I found the scale of this MIPIM event mind-blowing. The sheer number of countries involved, and seeing what they are planning to build, was incredible. However, the most significant elements for me were the ability to meet up with key decision-makers and to raise our company's profile. Everyone attending appeared to have the same goals – to improve and grow their businesses by meeting like-minded people.
I found the whole MIPIM experience enjoyable and enlightening, and it certainly reinforced that simple fact that business is all about the 'people', and that people like doing business with people they like.
The plane journey home was a little more subdued than the outbound one, for obvious reasons, and I've already asked Mike to book our apartment for next year!
David Lowe, Managing Director
Manchester and Cheshire Construction Co.Ltd