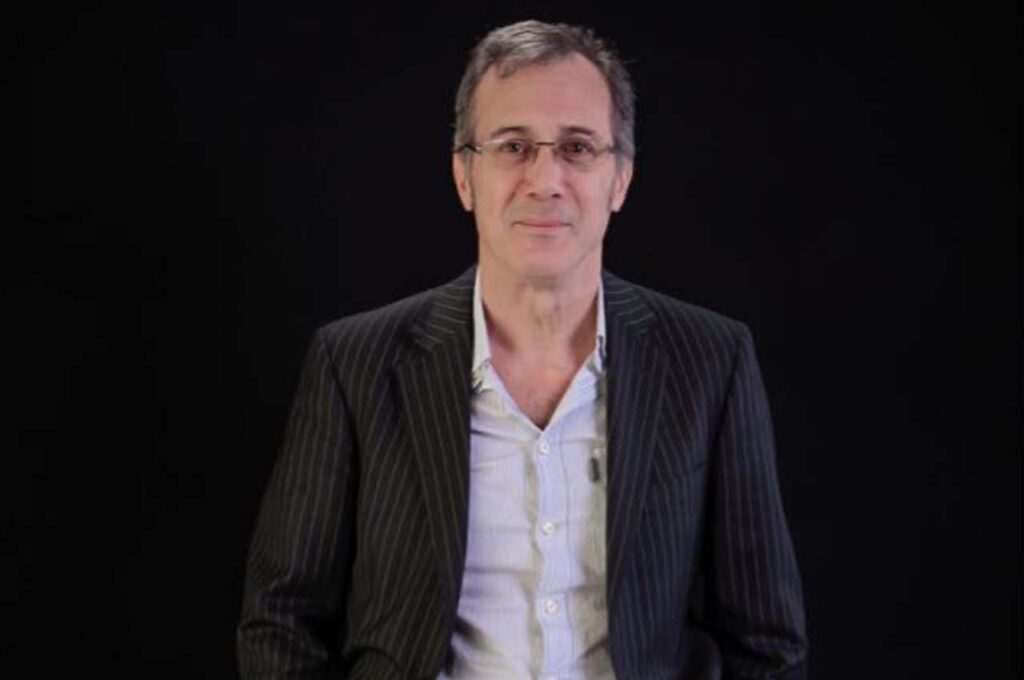 We are delighted to announce that Nigel Rawlings, a vastly-experienced industry professional, has joined our board as a non-executive director.
Nigel will be providing strategic advice to our executive team.
He is the founder and chief executive of RISE Homes, formerly Housing Capital Property, an award-winning Stockport-based residential property developer of sustainable homes for rent across the north and Midlands.
He is also a non-executive director of Rowlinson Constructions group, Supportive Care (UK), which provides specialist support and advice to clinicians involved in complex medical cases, and renewable technology business Aquanovis Holdings.
Nigel co-founded the FTSE250 healthcare property group Assura Group and later served as its chief executive. He has also acted as a director for the Westbury Property Fund, which developed and invested in commercial and residential property across the UK.
Our managing director David Lowe said:
"Nigel has vast experience gained over many years at the forefront of the property and construction industry, including the commercial, residential and healthcare sectors.

"He has also been a pioneer in the build-to-rent sector with RISE Homes, whose developments such as the Tribe Apartments scheme in Manchester and The Mailbox in Stockport have won global recognition for their sustainable features.

"Nigel brings a wealth of knowledge to our board and will play an important role as we shape our business for the future to take it to the next level. There are great synergies with his other business activities and interests which also provide a tremendous fit for the company."
Nigel said:
"MC Construction is a long-established construction company which has a great reputation and wins substantial repeat business.

"I'm looking forward to playing my part as a member of its board of directors to help it develop further over the coming years."