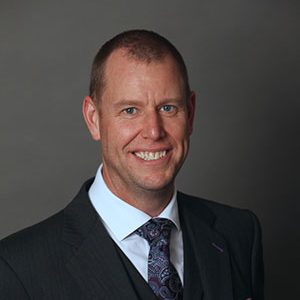 MC Construction has won a place on a new public sector framework which will see the company carry out projects across Greater Manchester and other areas of the north west.
The company has been appointed by STAR Procurement, a shared procurement service for Stockport, Trafford and Rochdale Councils.
STAR Procurement also works with public sector organisations across the north west to help arrange contracts for supplies, services or building projects that cannot be provided in-house.
These include other local authorities, schools and colleges, NHS and transport bodies and central government departments and agencies.
MC Construction has been appointed to design and build projects worth up to £2m, including refurbishments, extensions and new-build schemes.
It is the latest framework appointment for MC Construction, which also has a place on ones with the University of Manchester, Manchester Airport, Salford City Council and Royal Mail.
David Lowe, managing director of MC Construction, said:
'We are delighted to be appointed to this latest framework and are very proud to be part of a network that chooses to use locally-based contractors and a local labour force.'
'Frameworks such as this are hugely important to our company. They reward best value rather than just price, while the continuity of work provides us with the confidence to continue to invest in our business.'