Refurbishment and two-storey extension to increase SEN school places
Contract Sum: £3.1m
Contract Duration: 13 months
Client: Cheshire East Council
Architect: Halliday Meecham
Key Challenges: Delivering significant extension and refurbishment works within an SEN school and minimising disruption; overcoming delays due to investigation into the cause of a high-water table; Resolution of technical issues associated with space requirements needed for installation of the state-of-the-art hybrid ventilation system into a building with low ceiling heights; innovative resolution of the combination of low ceiling heights, the specified ventilation system and requirements of the ceiling hoist for lifting and moving children with complex physical needs ; Working to strict COVID-19 protocols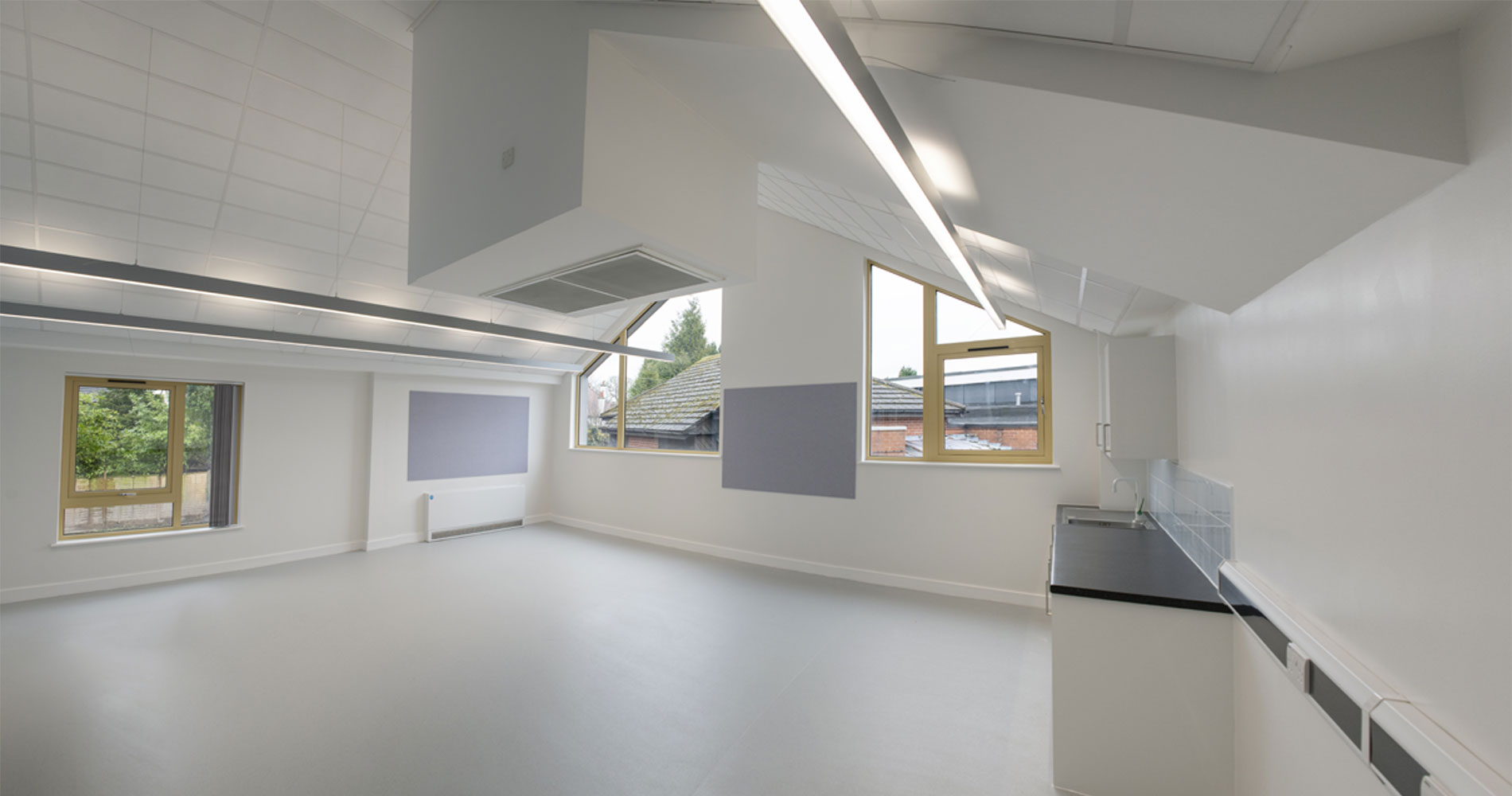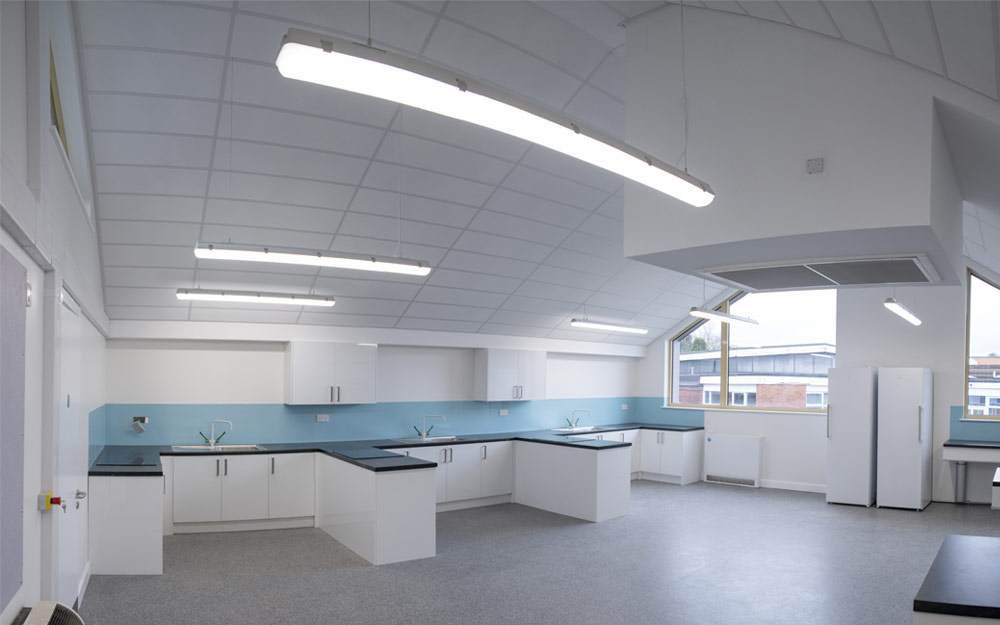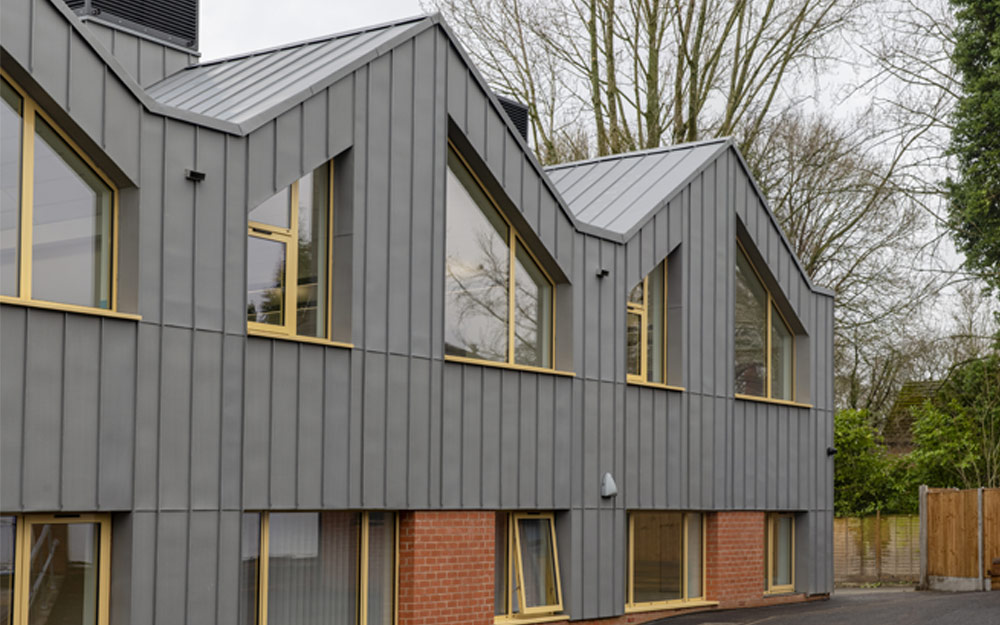 Park Lane Special School is situated in Macclesfield in Cheshire and provides education for pupils with severe learning difficulties and additional physical, sensory and medical difficulties.  We were invited on behalf of Cheshire East Council to design and build an extensive two storey extension to the school following a successful being awarded the scheme through a competitive tender.
The project followed Cheshire East Council's identification of the need for an additional 40 Special Educational Needs (SEN) school places in the Borough of Macclesfield.
Manchester and Cheshire Construction carried out internal remodelling of an original building, to provide more accessible classrooms, staff rooms, a skills-for-independent-living area, toilets and a hygiene room. We then created a two-storey 550m2 extension housing classrooms, sensory room, common room, ICT and food tech suites, a lift shaft and emergency stairwells.
Throughout the scheme Manchester and Cheshire provided a number of Social Value initiatives including:
Volunteer day enabling sensory garden facility for pupils
Engagement including outdoor assembly, art competition and time capsule project
Two apprentices now employed by subcontractor
Provision of construction training and donation of surplus materials to Construction Hub of Macclesfield College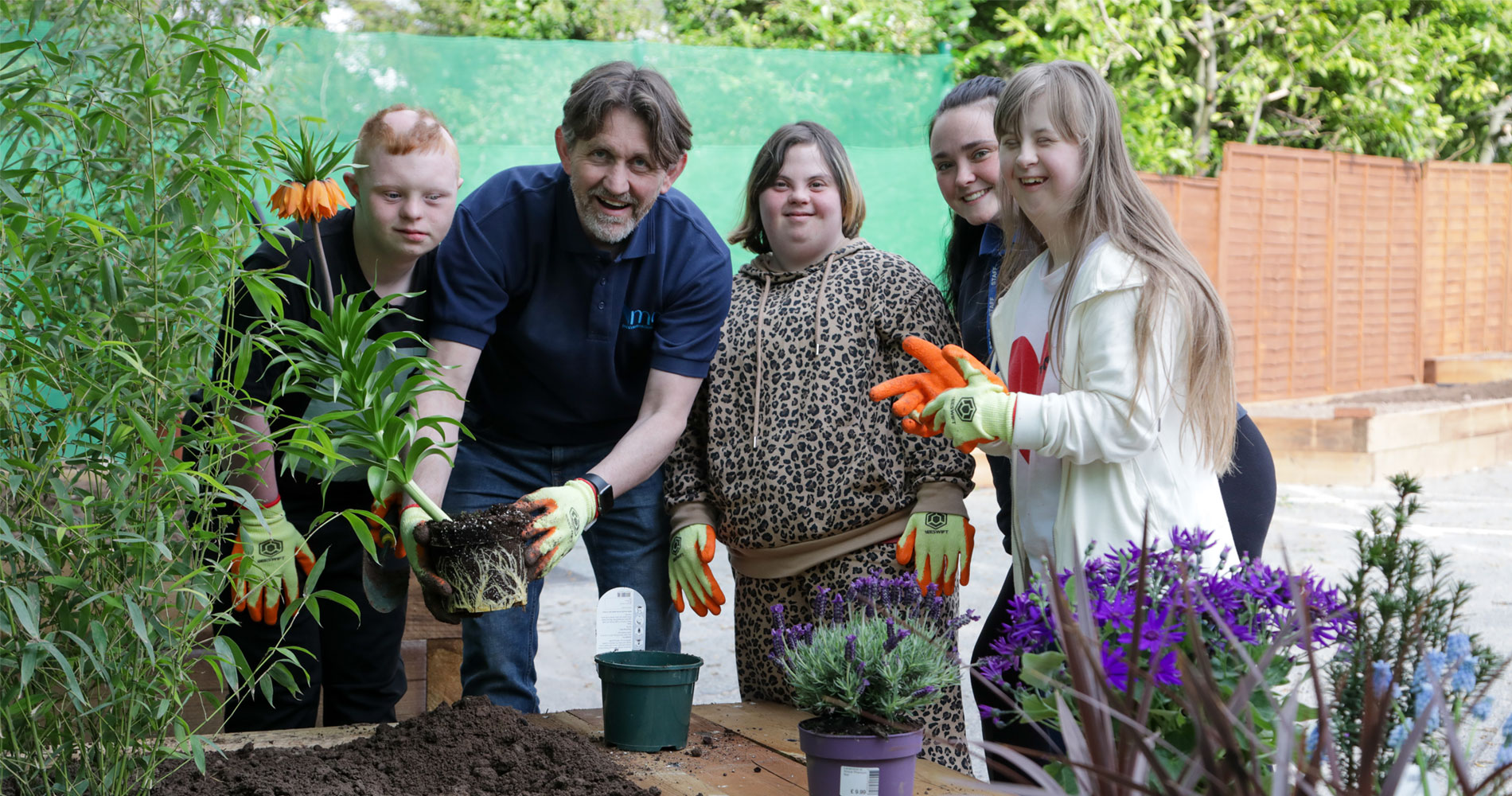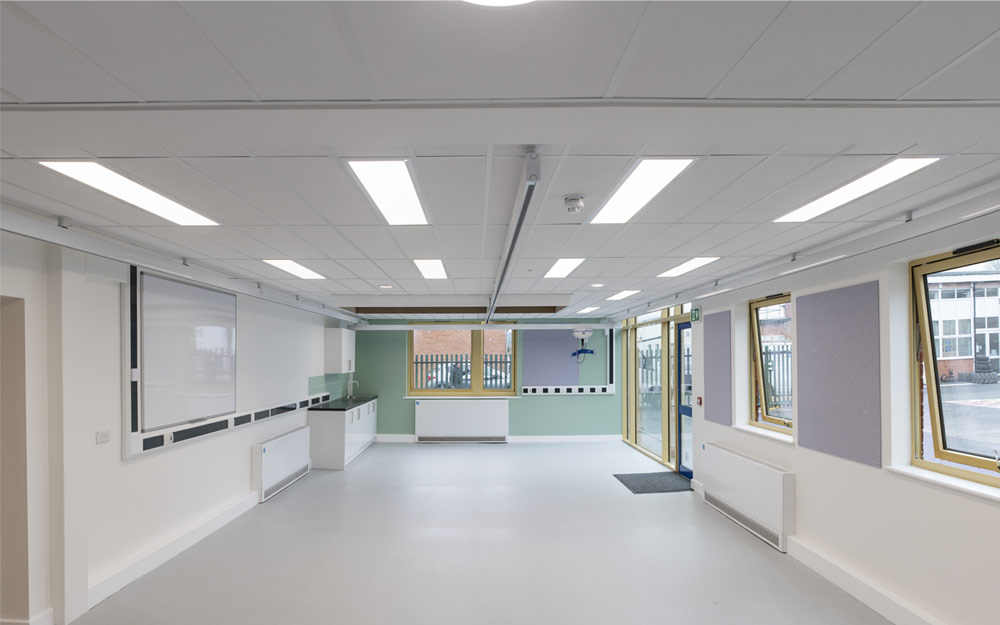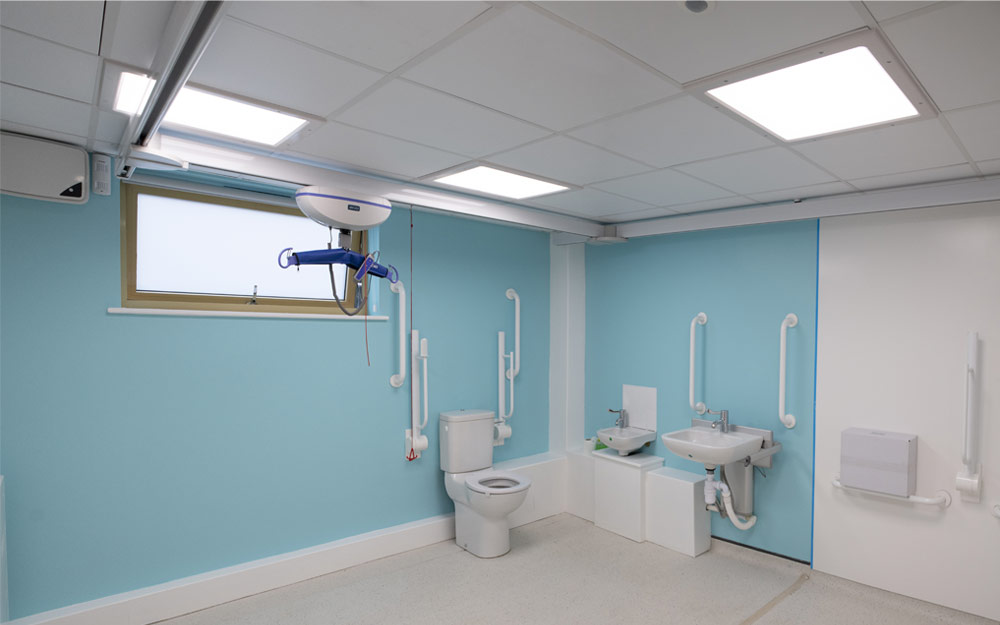 "Manchester and Cheshire Construction have refurbished and extended an old building to create a new building for the future. Throughout the extended project Manchester and Cheshire Construction have been a great team to work with. The Contracts Manager and the Site Manager have been consistently on site, working hard to ensure that the school got a building of quality. Through their diligent attention to detail and the skills of the tradespeople brought in, the school now has a building we are proud of. I cannot fault the team at Manchester and Cheshire Construction, who at times went above and beyond to ensure the building was completely right for the pupils. I am happy to recommend Manchester and Cheshire Construction and would not hesitate to contact them for any future building work."
Lorraine Warmer, Headteacher, Park Lane Special School