Strip out and refurbishment of the 3rd floor of a large office block
Contract Sum: £800,000
Contract Duration: 20 weeks
Client: Stockport MBC
Contract Administrator: NPS Stockport Ltd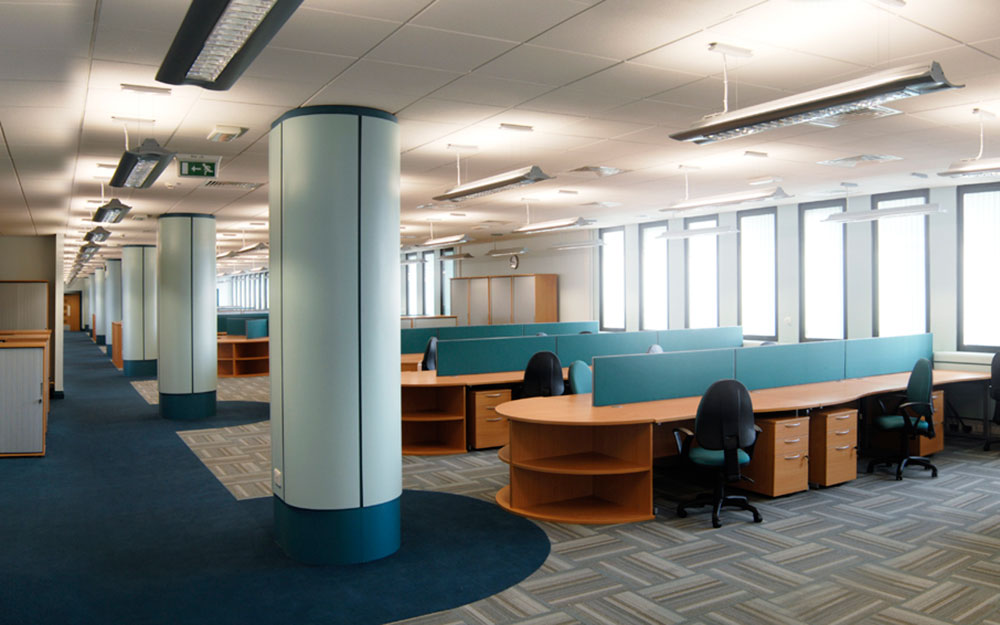 Stopford House was fully operational throughout this project and many of the council's key departments were based in the building. Through careful planning and effective communication we minimised disruption for the building's users. Materials and waste were transported in and out at convenient times and noisy operations were restricted to agreed times. The effective management of the M&E subcontractor was essential as their package made up a third of the total cost.
It was imperative that the project was completed on time as the floor was to be used by the council's education department to mark exam papers. Despite a very tight programme we handed over two weeks ahead of schedule.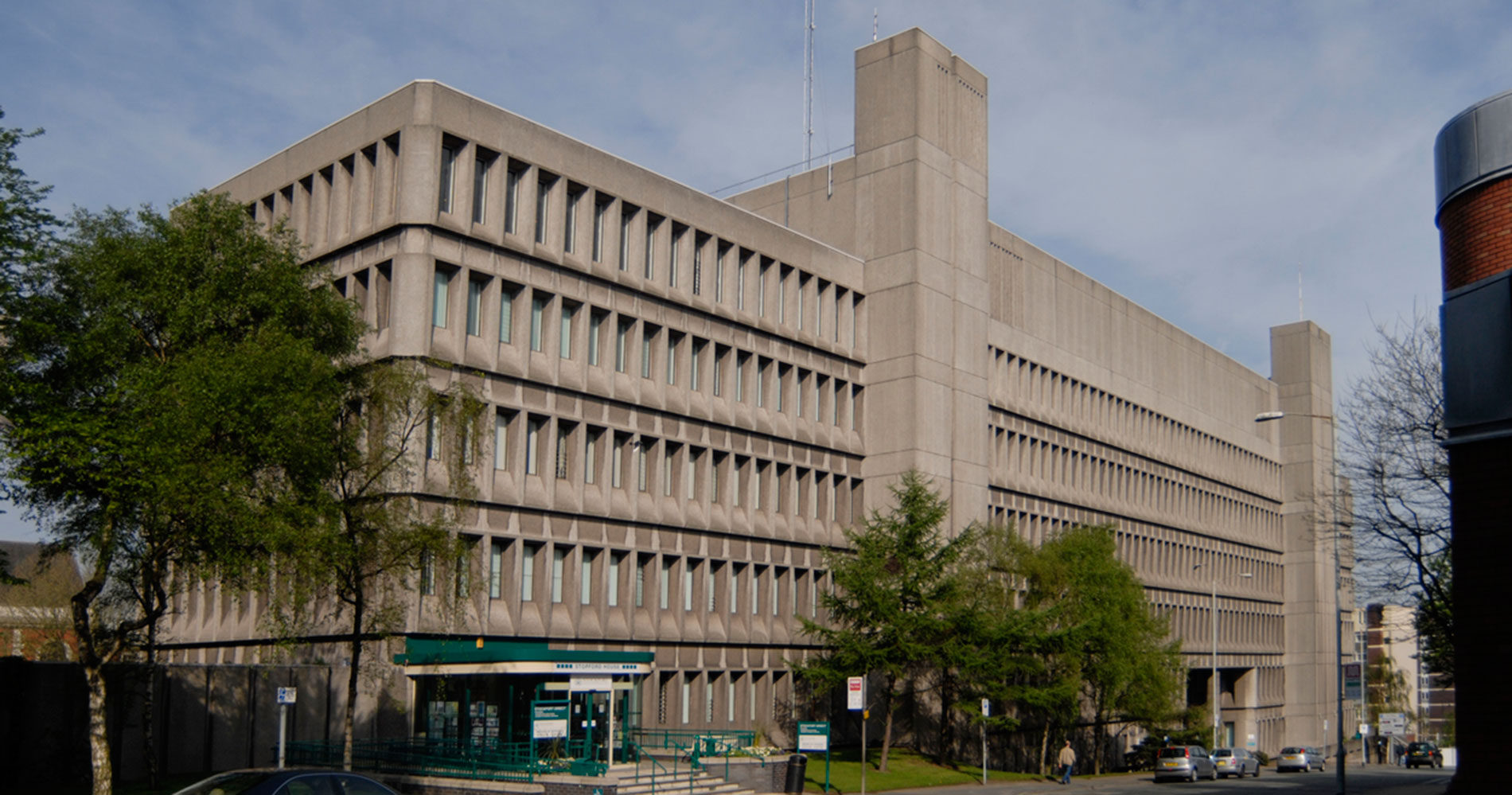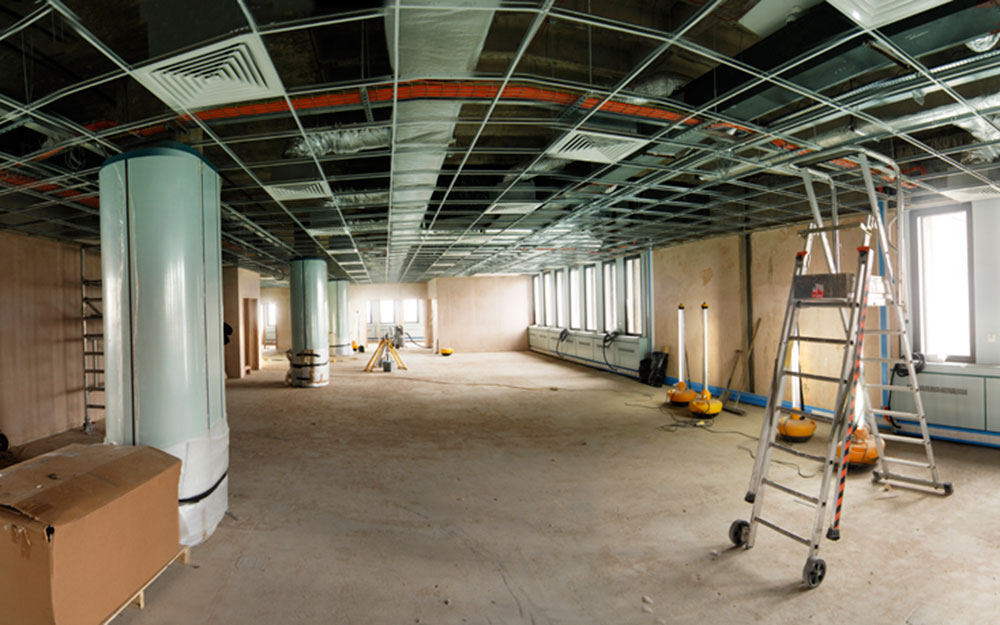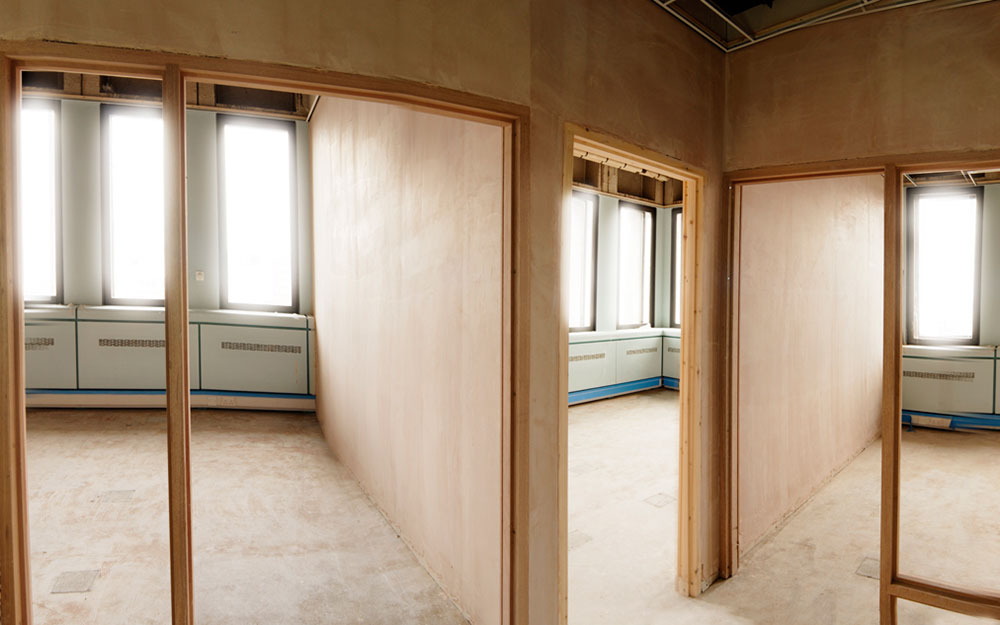 "The work proceeded extremely well, they had good communication with ourselves and the client's specialist suppliers. Last minute alterations by the client were dealt with without issue. The end result being a quality product delivered ahead of programme and within budget. "
Peter Fox, Head of Projects, NPS Stockport