Major extension and refurbishment of The Avenue Medical Centre, Blackley
Contract Sum: £1.7m
Contract Duration: 39 weeks
Client: The Avenue Medical Centre
Contract Administrator/QS:  Aitchison Rafferty
Architect: 3DG Design
Structural Engineer: Reid Jones Partnership
M&E Consultant: Blezard
Key Challenge: Completing a £1.3m extension connecting two separate busy live buildings within a residential area including the decanting and recanting of surgery staff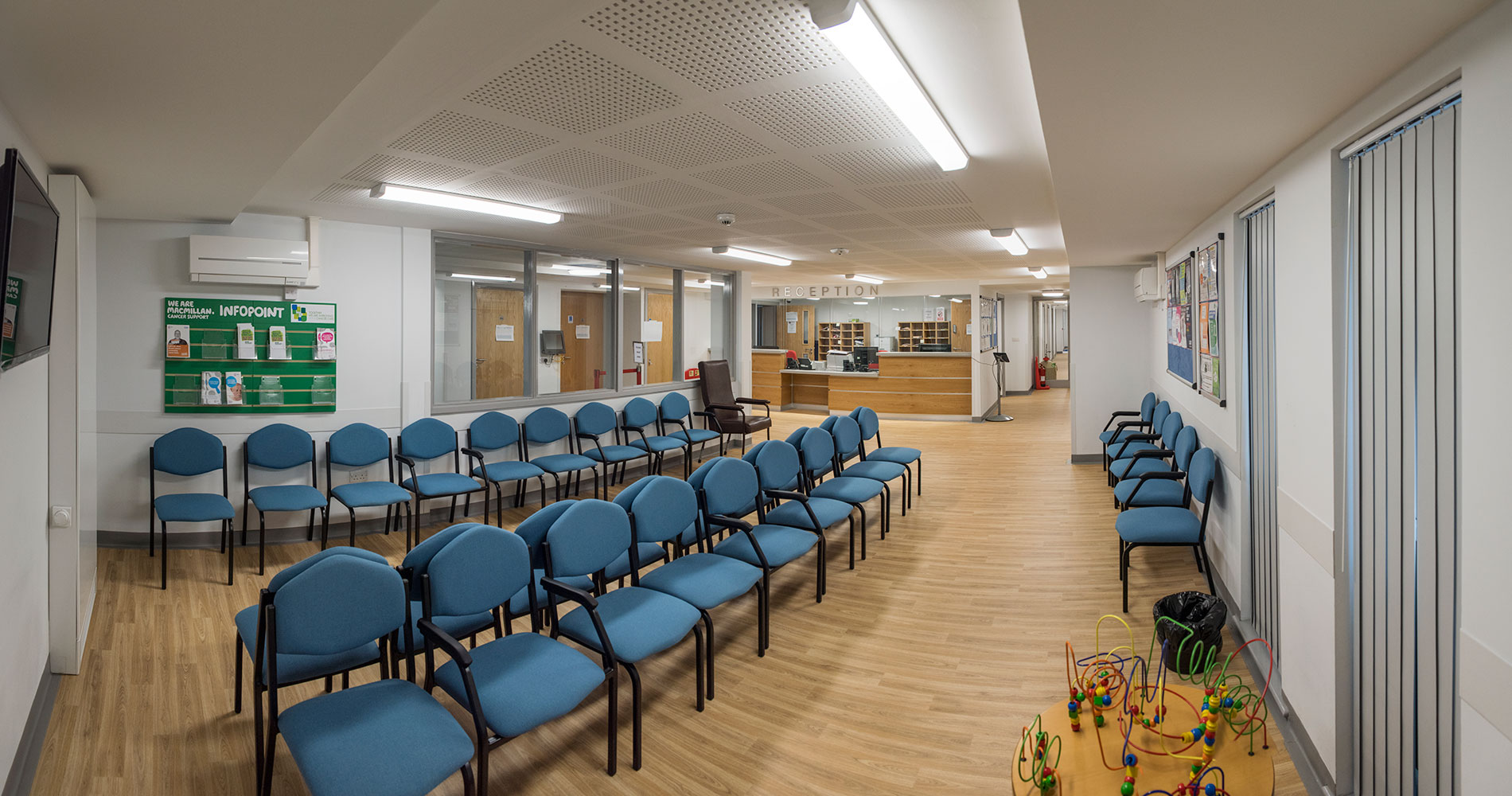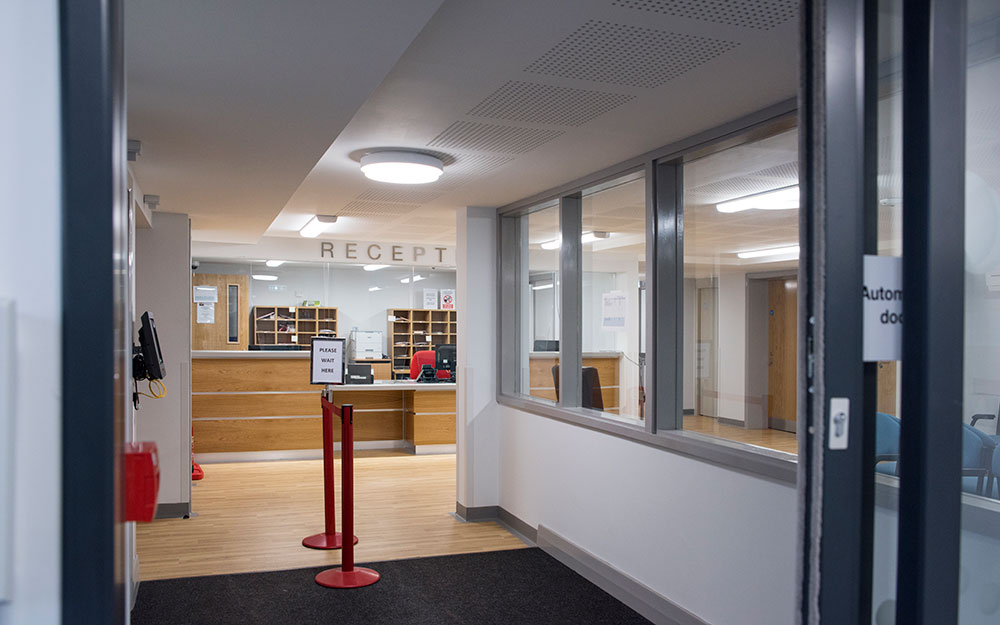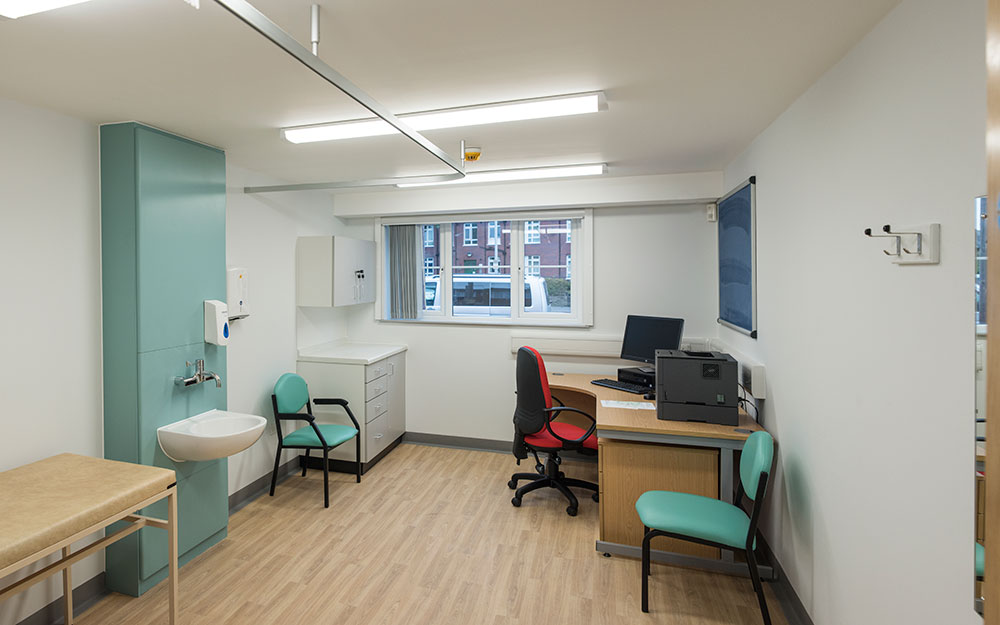 This scheme was partly funded by NHS England and was initiated to meet the needs of a growing population as well as providing a better environment for the patients and staff.
We were appointed to the project following a competitive tender process and used building information modelling (BIM) technology to deliver the scheme.
The project was undertaken in two phases. The first phase involved a Design and Build two storey extension which linked the surgery to a branch of Cohens Chemist giving the surgery the space and facilities to further develop their primary care services. The second phase involved a full refurbishment of the existing surgery. The extension now houses 11 new consulting rooms as well as a new reception and pram storage area, waiting rooms, offices and archive facilities.
Works comprised:
Ground works package inclusive of footing and ring beam construction
Piling (mini pile 219mm top driven)
Beam and block flooring, precast stairs and precast 1st floor
Masonry package
Brickworks
Passenger lift installation
New services & M&E works
Decoration works
The chemist and surgery remained operational throughout the extension works which meant communication and programme were key to its successful completion.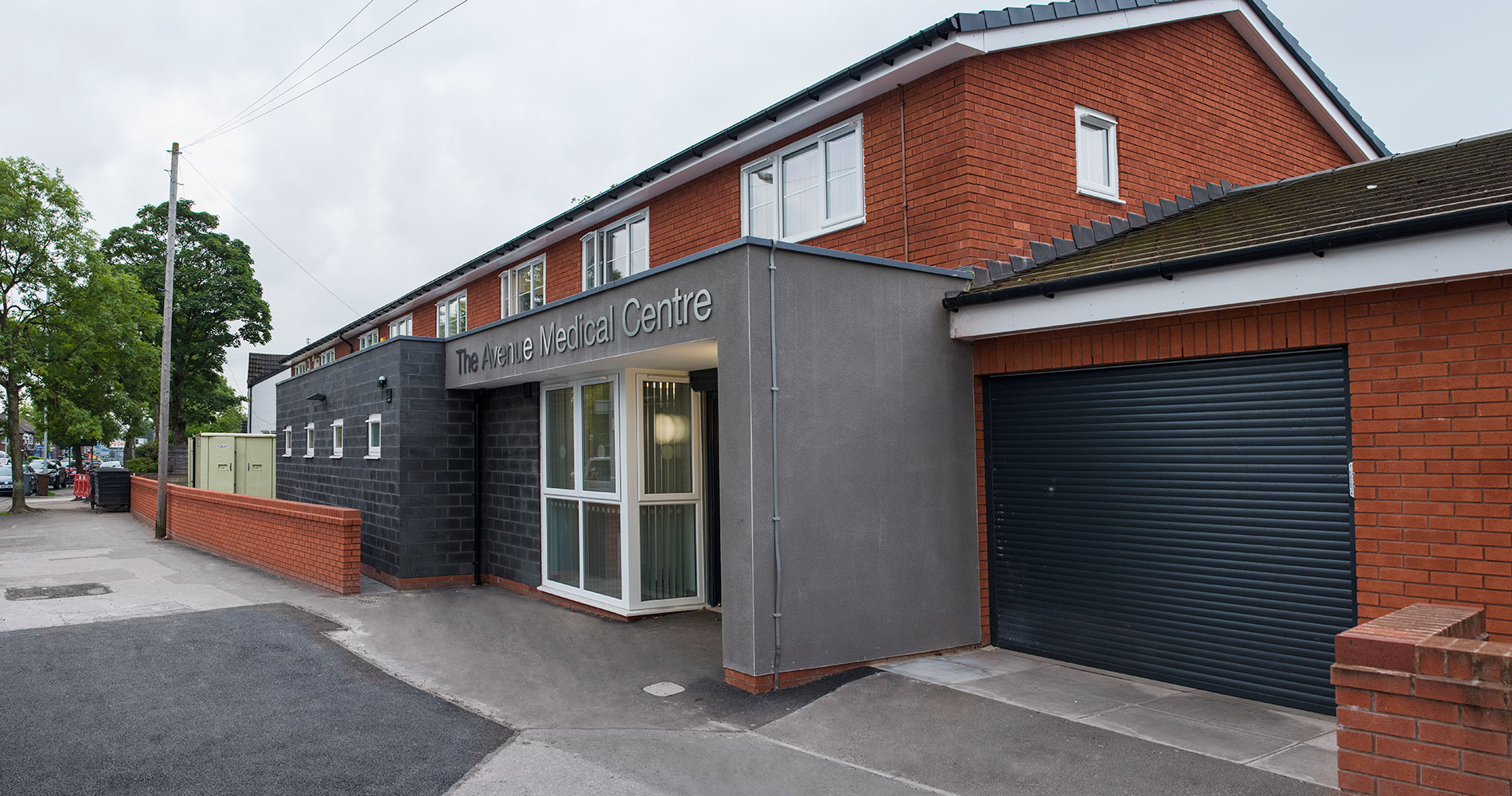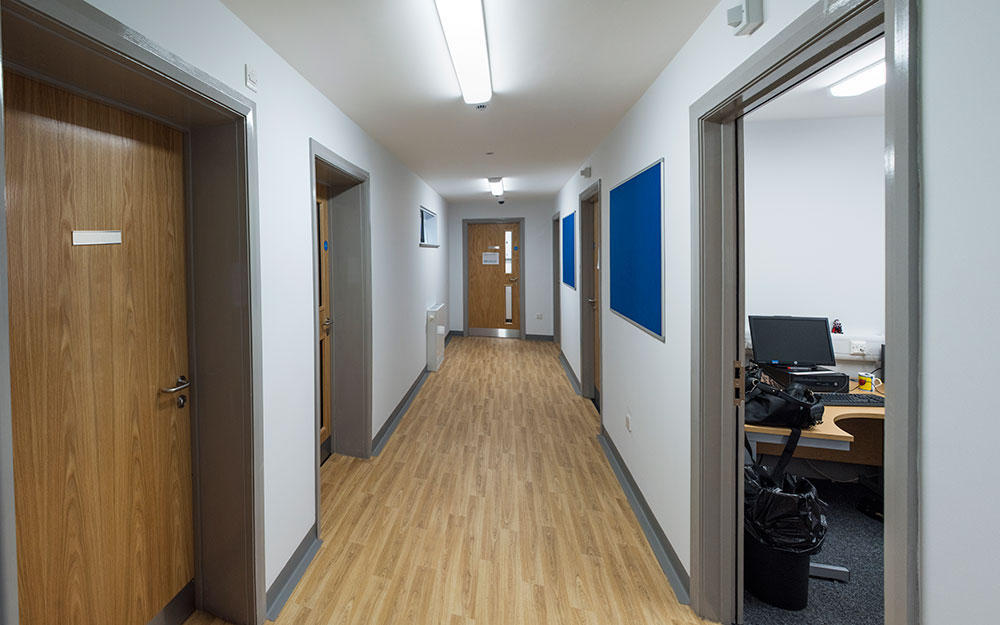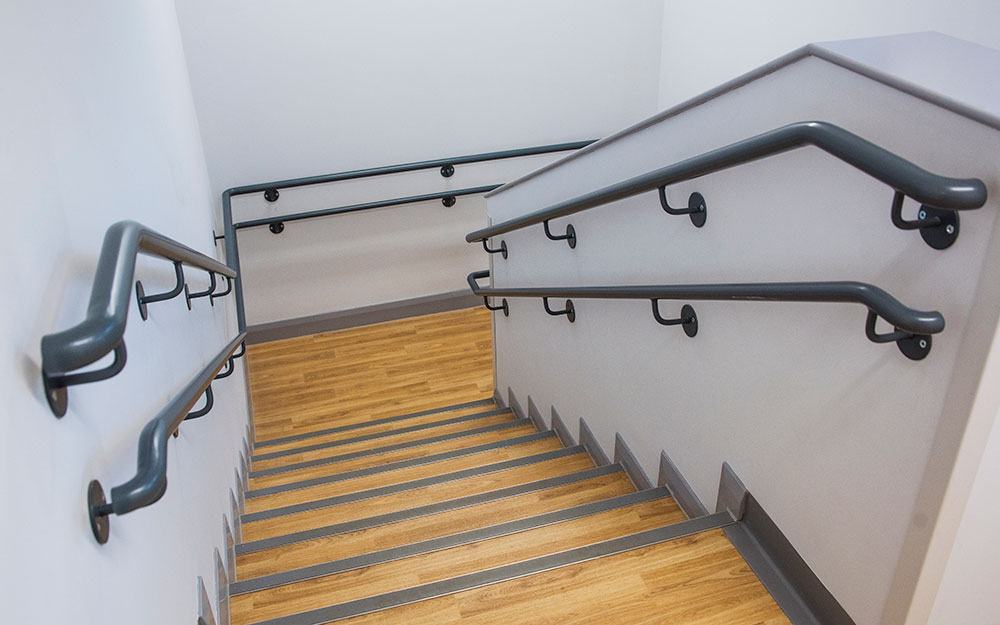 "I wanted to mark the completion by telling you that this has been one of the happiest projects of my career. You have a great team. From the very beginning, working through the tender with Neil, to, getting the snagging completed with Karl, has been collaborative working at its best. As you know it has had its challenges but as they came along someone has picked them up and resolved them. Surprises in the ground and the unexpected need for additional steel work in the existing building, both were dealt with in a high professional way. I particularly appreciated the way you came forward with a solution and not just a problem. Rob and Karl were clearly thinking ahead, planning and anticipating in a very positive manner. Another welcome surprise was the attitude of your workforce, subbies and operatives. We expect supervisory staff to be polite and professional, this does not often extend to the supply chain, you have clearly carefully sourced good subcontractors. I hope we can find another project to work together on before too long."
Peter Savile, Contract Administrator, Aitchison Raffety, London