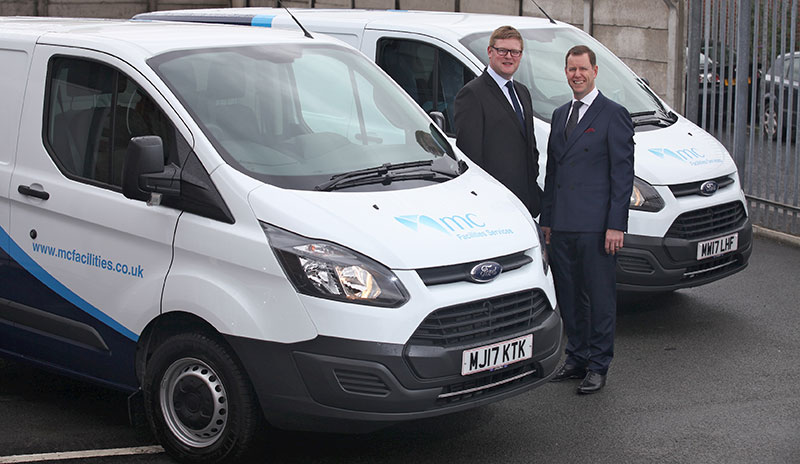 MC Construction has appointed a director to head a new facilities services division which will carry out maintenance and refurbishment works for new and existing clients.
Russ Forshaw, aged 32, has joined the company from Manchester Central.
He was director of facilities management at the convention complex, where his role involved being in charge of building maintenance and development, security and health and safety.
Before joining Manchester Central in 2011, Russ spent eight years at Shepherd Construction.
His new role at the helm of MC Facilities Services sees him join the company's board.
The division will focus on expanding MC Construction's minor works activities and on developing a facilities management service to provide a one-stop shop to clients.
It will also offer insurance reinstatement and fire remedial works, maintenance of canals and other waterways and testing and inspection services.
Initially it will operate around the north west, with plans to expand beyond the region in the future. The division has been launched with eight staff and six more roles are expected to be created over the next 12 months.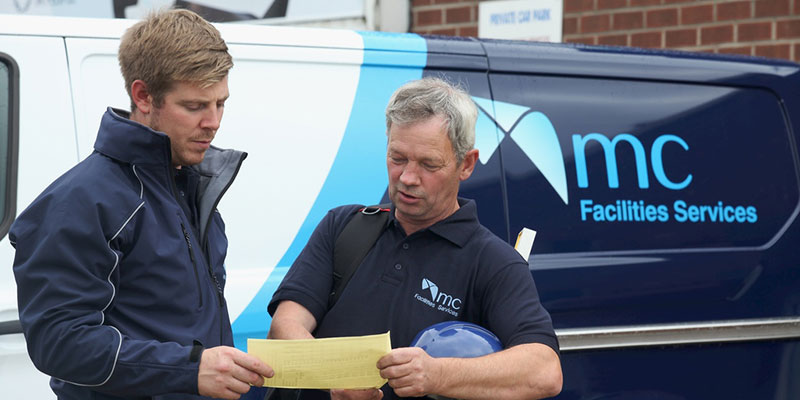 David Lowe, managing director of MC Construction, said:
'The creation of MC Facilities Services is an exciting and innovative development which complements our existing construction and development divisions. '
'It will enable us to meet demand from clients and to become a one-stop shop for their needs. We also see an opportunity for growth due to the large number of new buildings and infrastructure investment in and around Greater Manchester.'
'We are delighted that Russ has joined the business to head MC Facilities Services. He has an excellent track record in construction and facilities management, and is ideally-suited to this new role.'
'He's an experienced senior leader with superb knowledge of a broad range of building disciplines and techniques. We're confident Russ will be a huge success in his role and will help to drive the company forward towards our £20m turnover goal by 2018.'
Russ, who lives in Warrington, said:
'I have known the team at MC Construction for several years and have watched with interest as the company has gone from strength to strength.'
'The opportunity to be part of an award-winning team and develop a new service offering for a company with such pedigree was one that I could not turn down.'