Alterations to an existing 16,000 sq ft warehouse to create a new ambulance station
Contract Sum: £640,000
Contract Duration: 18 weeks
Client: North West Ambulance NHS Trust / DTZ
Key challenges: Delivering the project on time; Dealing with a prolonged spell of adverse weather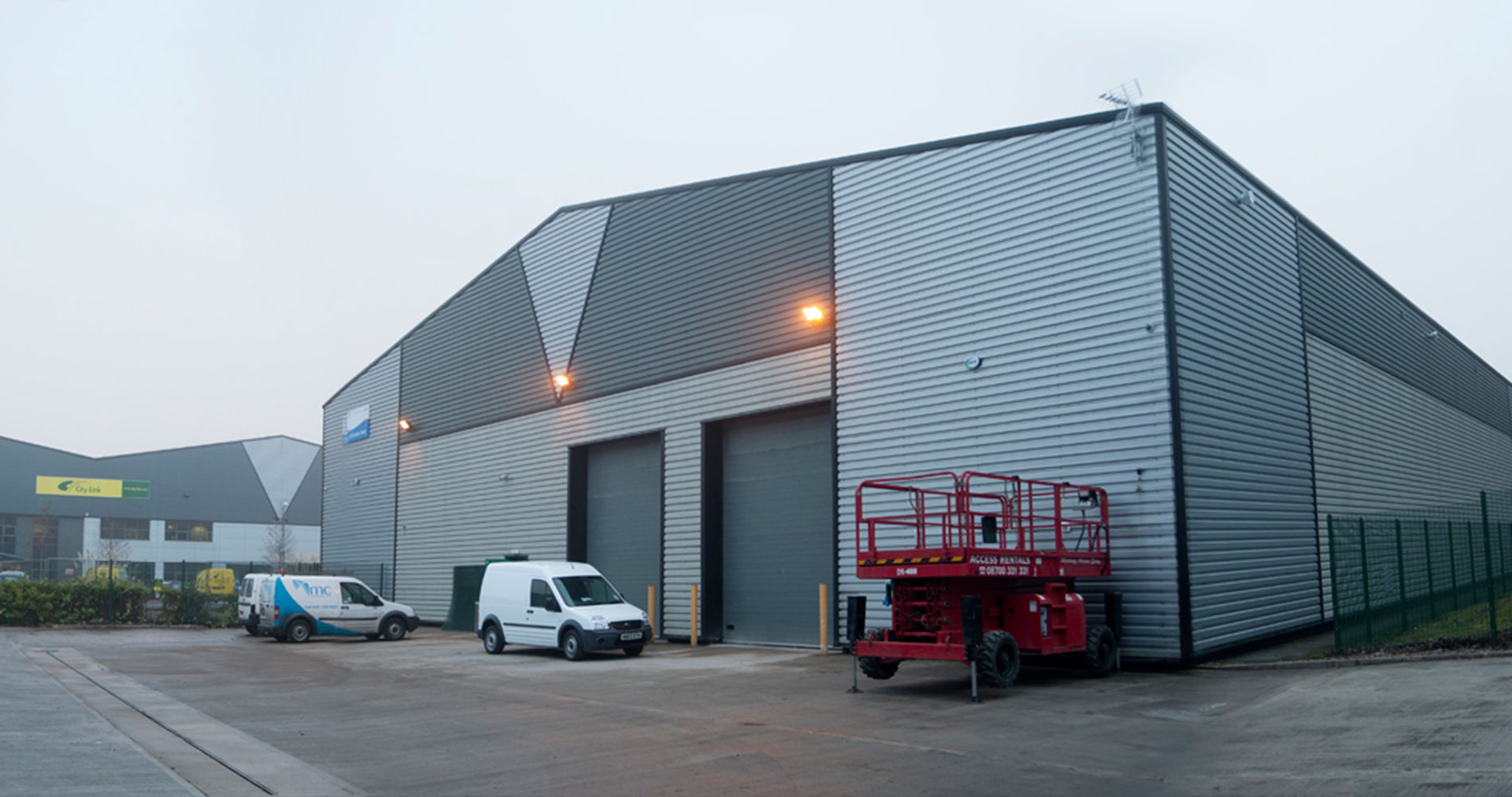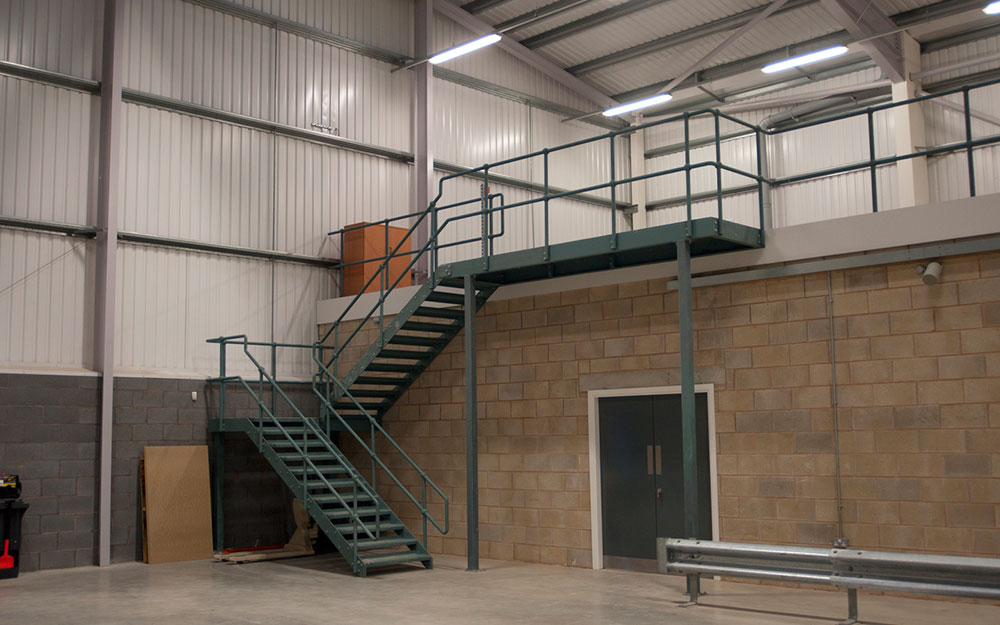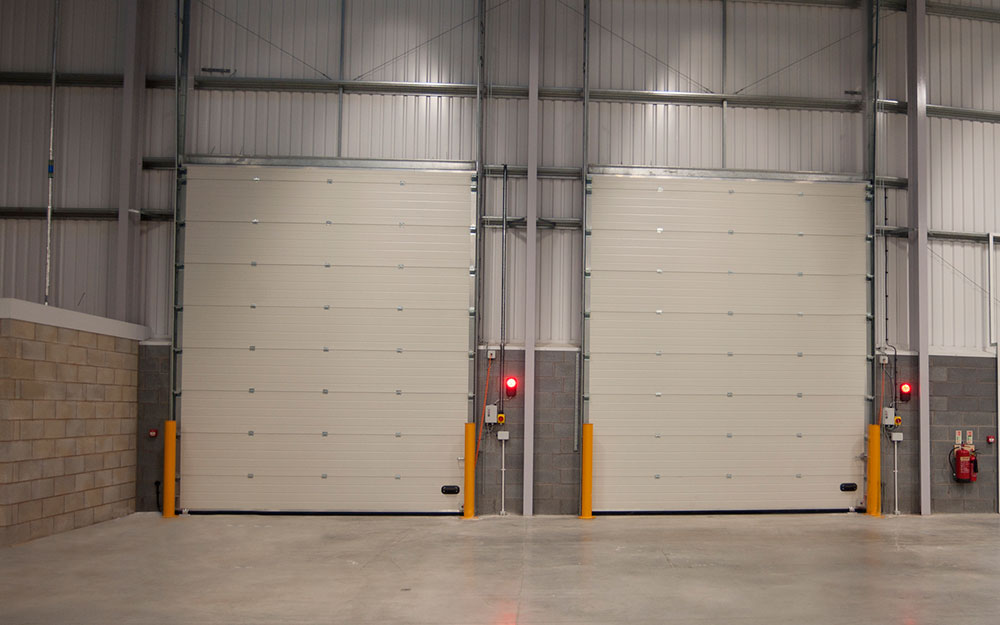 The aim of this project was to provide a new base for the North West Ambulance Service.
Works included;
Strip out and demolition works
Extensive M&E works including associated builders' work
Installation of structural steelwork and new mezzanine floor
Installation of new windows
Internal remodelling
Washroom refurbishment and installation of lockers
Lift installation
External works including fencing, security improvements, landscaping, drainage works and car park resurfacing
When ambulances return to base they must be connected to mains power via an 'umbilical cord' in order to recharge the vehicle. In the past this has meant a post which the ambulance reverses towards but inevitably these posts are often damaged as the drivers misjudge their approach. We worked with the contract administrator and our electrical subcontractor to provide an alternative solution and came up with a cord suspended in the air from a cantilevered arm. Once the ambulance is in position the driver simply pulls the cord down and connects their vehicle. Photos of the system can be seen on this page.