Office refurbishment and remodelling works
Contract Sum: £230,000
Contract Duration: 9 weeks
Client: The University of Manchester
Architect: Halliday Meecham
Quantity Surveyors: Gleeds
Key challenges: Ensuring each phase was completed on time to enable departments to move; Working in live buildings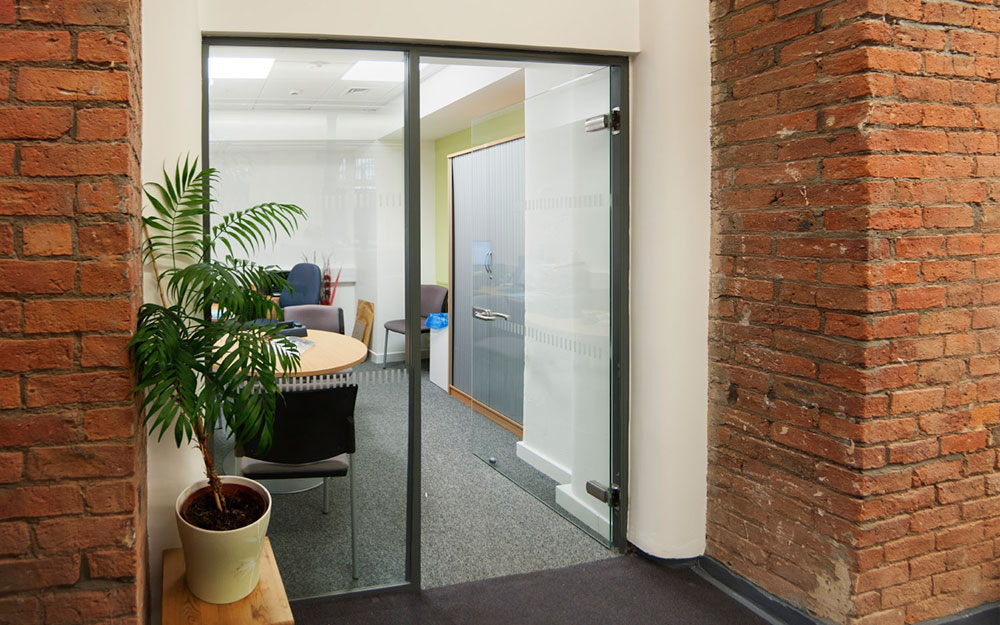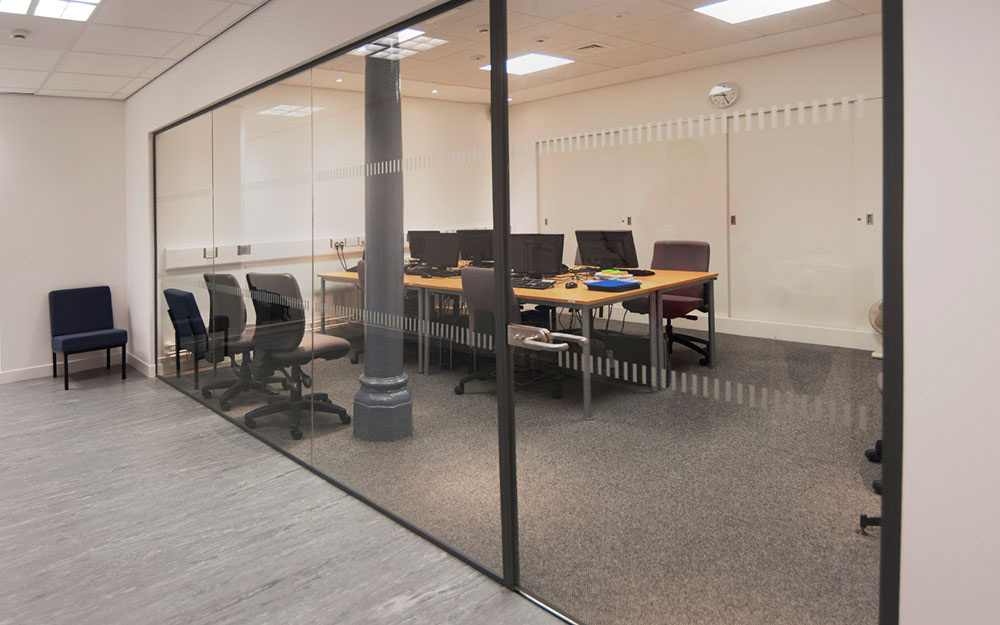 This project was carried out in the basement of the listed John Owens Building and consisted of office refurbishment and remodelling works to enable Student Services staff to move temporarily from another building ahead of a second phase. Half of the basement area was already in use and we had to work adjacent to live offices and share corridors with university staff. Phased and co-ordinated operations and effective segregation were therefore of paramount importance.
Although it was not within our original remit, our first task was to assist staff moving from the offices being refurbished to adjacent offices. Our directly employed workforce even helped staff set up their new desks and plug in computers so as not to delay the start of the project and also to set off on a positive "we are here to assist" direction from the outset. Later in the project we became a focal point for new staff coming into the basement, for example if they had problems setting up their work area we became a first point of contact between them and the University.
We broke up work elements so that noisy operations were intermittent during the day, allowing the staff respite. At evenings and weekends only noisy operations were undertaken. Dust was also an issue and we ensured all our areas of work were sealed off and used dust suppression equipment and water suppression. Electrical shutdowns were also limited to evenings and weekends.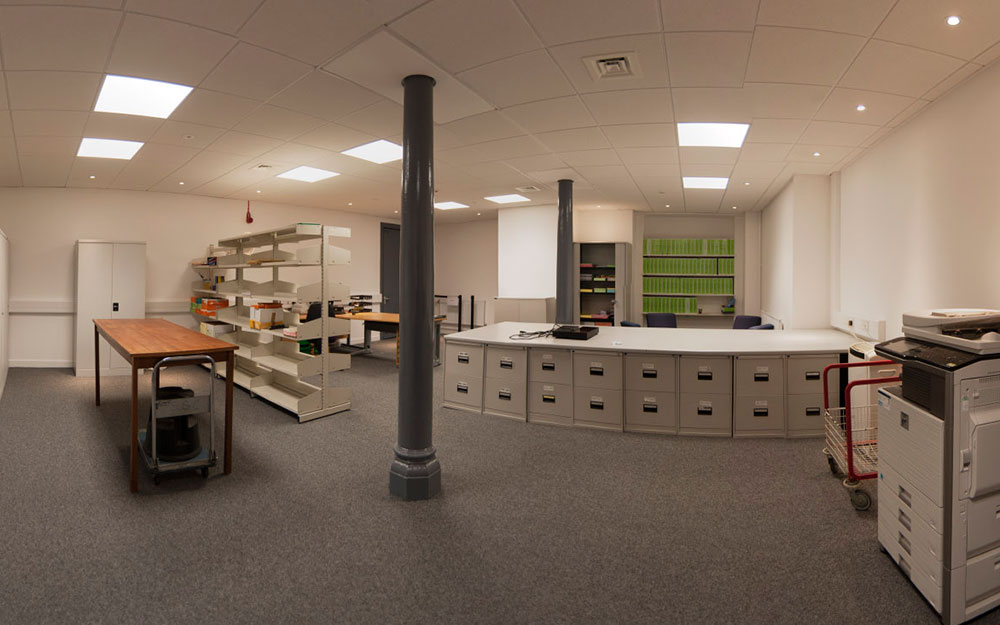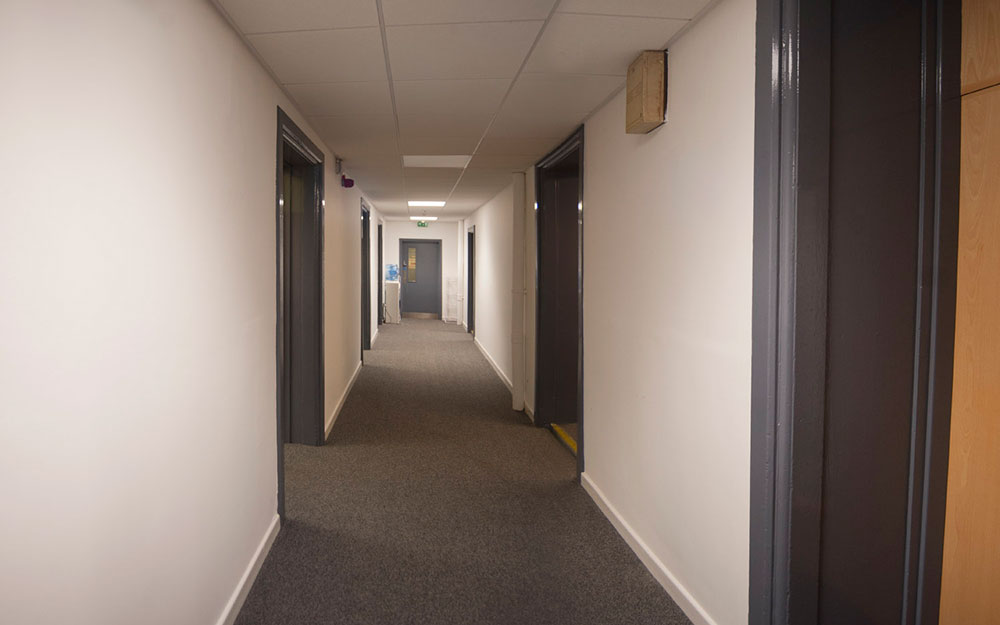 "Extensive refurbishment works in a live office environment within a limited time period requires excellent communication skills and a willingness to deal with the unexpected. A pro-active and collaborative contractor was essential and Manchester and Cheshire Construction performed the role admirably. They worked well with all members of the project team and added value through their technical knowledge and their customer-focused approach. A job well done."
Geoff Woods, Faithful and Gould (formerly of Gleeds)