Lancaster Castle Phase 1 for the Duchy of Lancaster
Project Value: £835,400
Project Duration: 28 weeks
Client: Duchy of Lancaster
Architect: BDP Architects
Cost Manager: Appleyard & Trew
Key Challenges: Liaising with the client to make sure our works did not impede on the Castle's visitor and event schedule.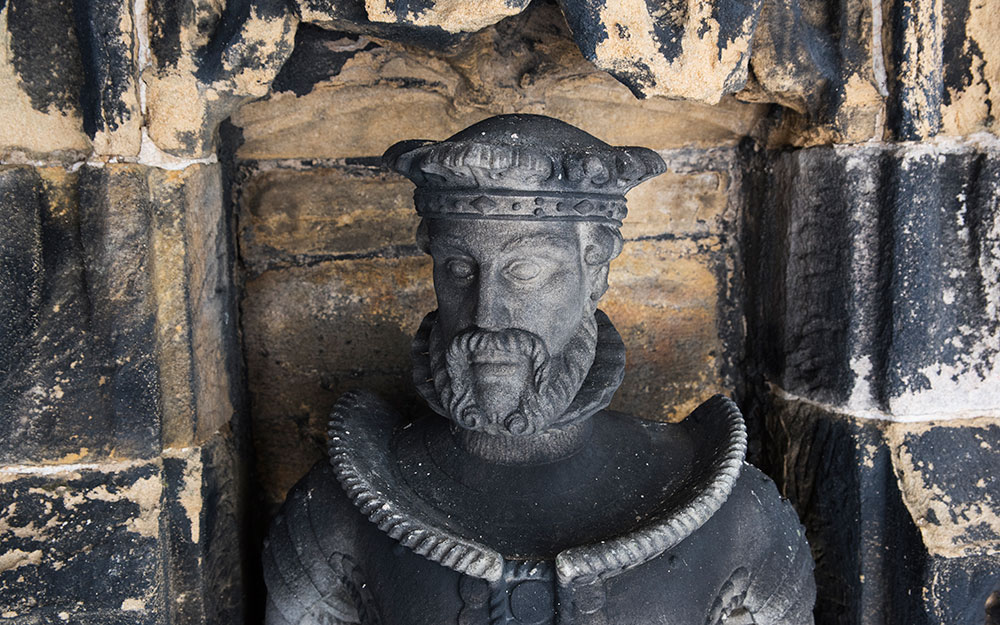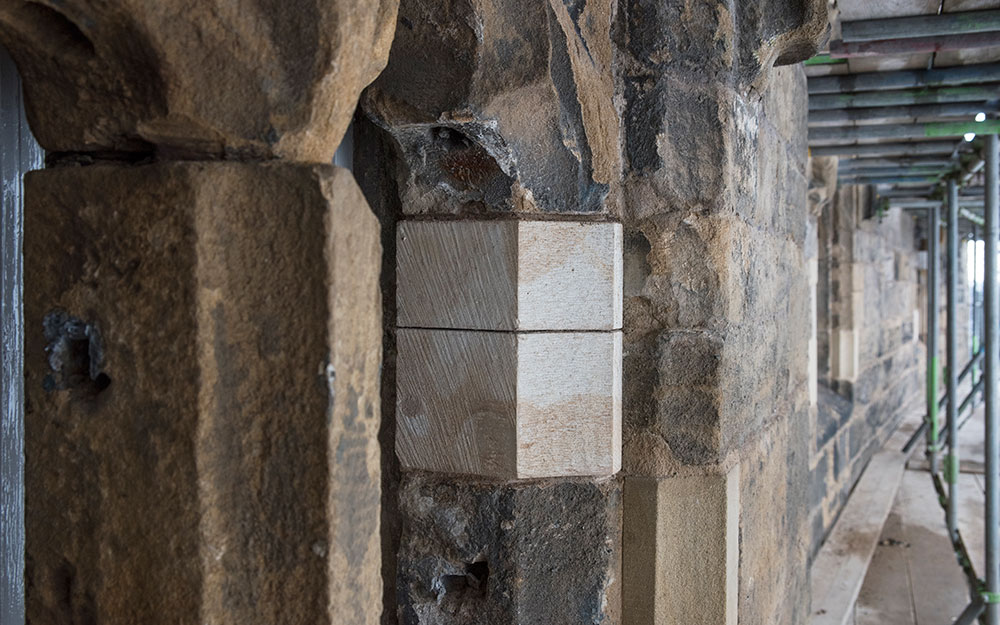 The Grade I listed Lancaster Castle dates back to Roman times and is owned by the Duchy of Lancaster. Until 2011 it was a fully functioning Category C Prison, but today the focus is very much on the preservation and restoration of the fabric of these historic buildings.
We were approached by the client after the original main contractor went into administration. Recognising that a further tendering process would jeopardise the timelines, our approach was to offer immediate resource to manage the revised costing and programming of the works. We carried out due diligence on costs and values, worked closely with the design team and approached critical path sub-contractors to ensure the completion date was not compromised.
Works comprised of:
External wind and weather proofing to three buildings: the Gate House, Governors House and the former Debtors' Workshops
Total re-roofing including lead and traditional slate
Stone ashlar replacements
Stone doorway and window replacements
Pointing of stone work
Stone cleaning
Sash window refurbishment
Window and security bar decoration
Weather vane refurbishment including gold decoration and golf leafing
Minor underground and over ground drainage
Minor internal maintenance work.
Working in close proximity to the general public is a challenge on any project. The Castle welcomes visitors every day from 9.30am with special events taking place on a regular basis and daily guided tours. On occasion, we had to co-ordinate with film crews on site which meant altering our working hours and implementing noise restrictions. The Castle is also home to the County Court and Crown Court which means that access has to be provided to prisoner delivery vans as they travel through the open courtyard to a secure parking bay. As a result, deliveries including plant, materials, scaffolding and skips were co-ordinated for early in the morning (ie. prior to public opening hours).
The site had to be kept clean and tidy at all times as the client and project team undertook regular tours to observe our progress. To reduce the amount of noise and dust generated, we worked stone off site and utilised dust extraction machines for the stone that had to be dressed on site.
Works to the listed building were also subject to stringent heritage requirements. We worked closely with the client and project team to ensure the materials used were appropriate. For example, several pointing samples had to be submitted to ensure we achieved the closest possible match to the original mortar. We also had to be mindful of the building's history and heritage. After removing part of a stone wall that was due to be replaced, we discovered a very old outside toilet that had to be recorded in minute detail by the Castle's resident archaeologist.
MCC received a 'beyond compliance' rating for this project under the Considerate Constructors Scheme.  As part of the scheme, update letters and Christmas cards were sent to local residents and we organised a drawing competition with the local Lancaster Boys and Girls Club and Dallas Road Kids Club organisations. The winning entries were displayed in the Castle café. A food collection point was installed on site, the contents of which were later delivered to the local foodbank.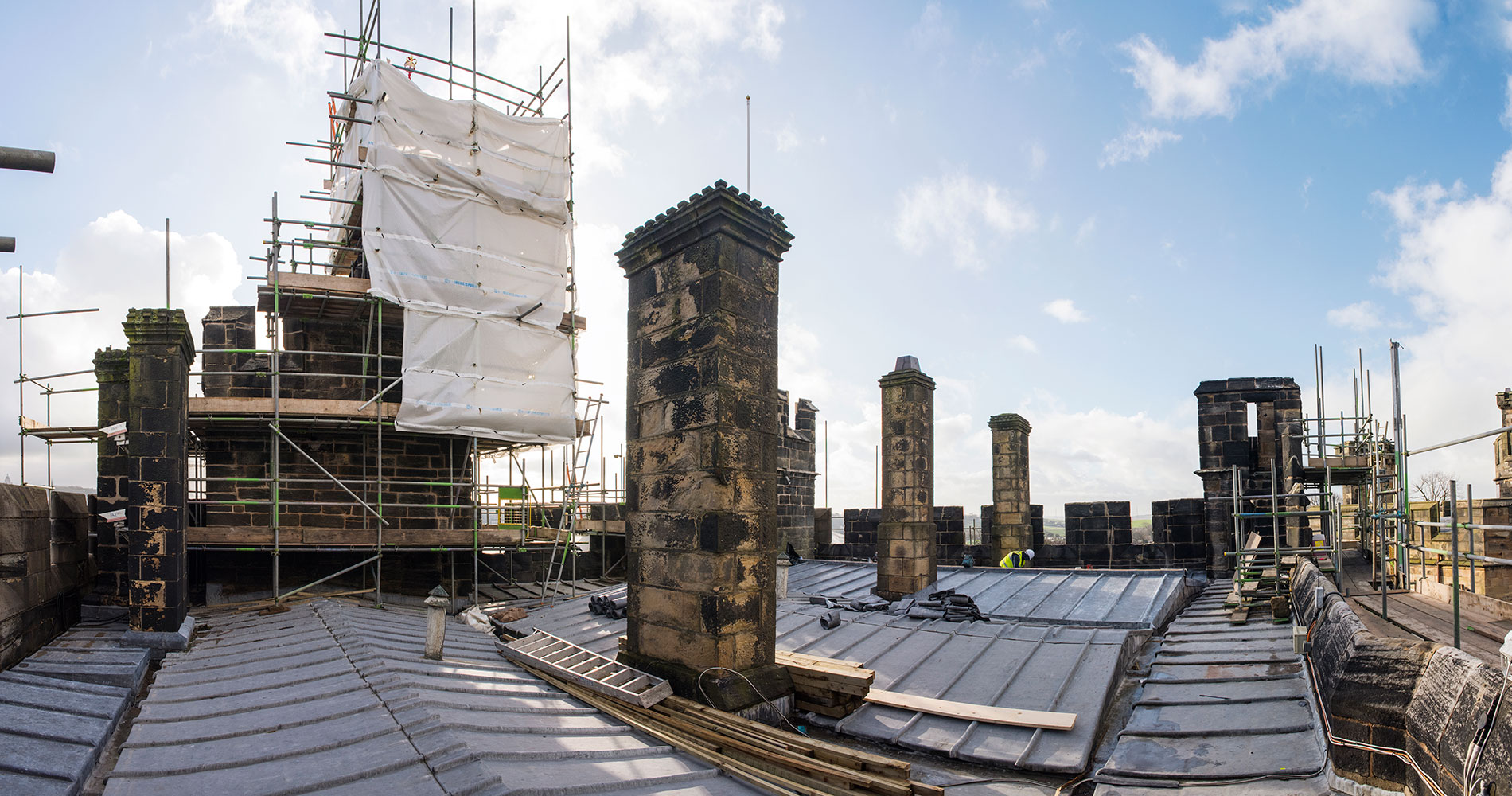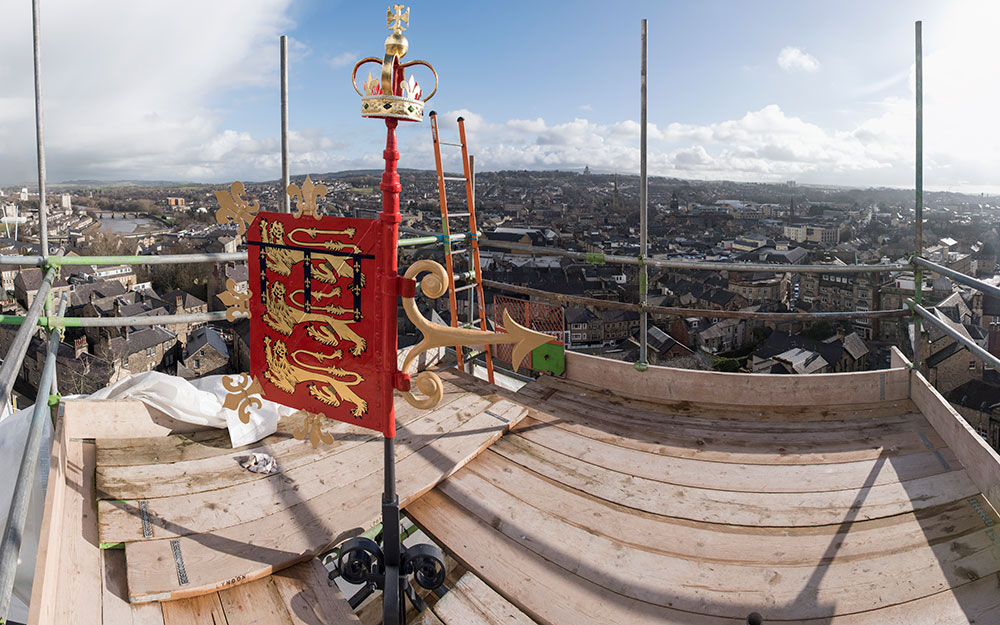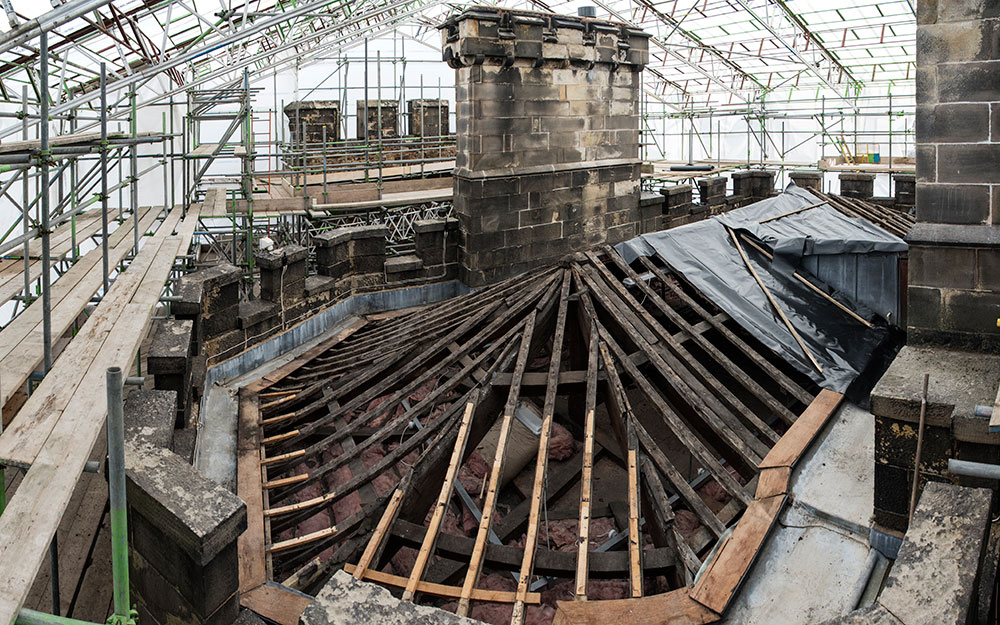 "I really have found you all a pleasure to work beside. I would stress that in my opinion the success of the archaeological results stem very largely from the excellent working relationship that I had with MCC. They made time for me to have regular 1-to-1 briefings so that we could discuss my most convenient and timely access to particular areas, and they forewarned me of activities which might affect my schedule; the white board timetable was extremely useful to me."
Nigel Neil, Archaeologist