Conversion of a disused Victorian mill into modern offices
Contract Sum: £680,000
Contract Duration: 40 weeks
Client: Bruntwood Properties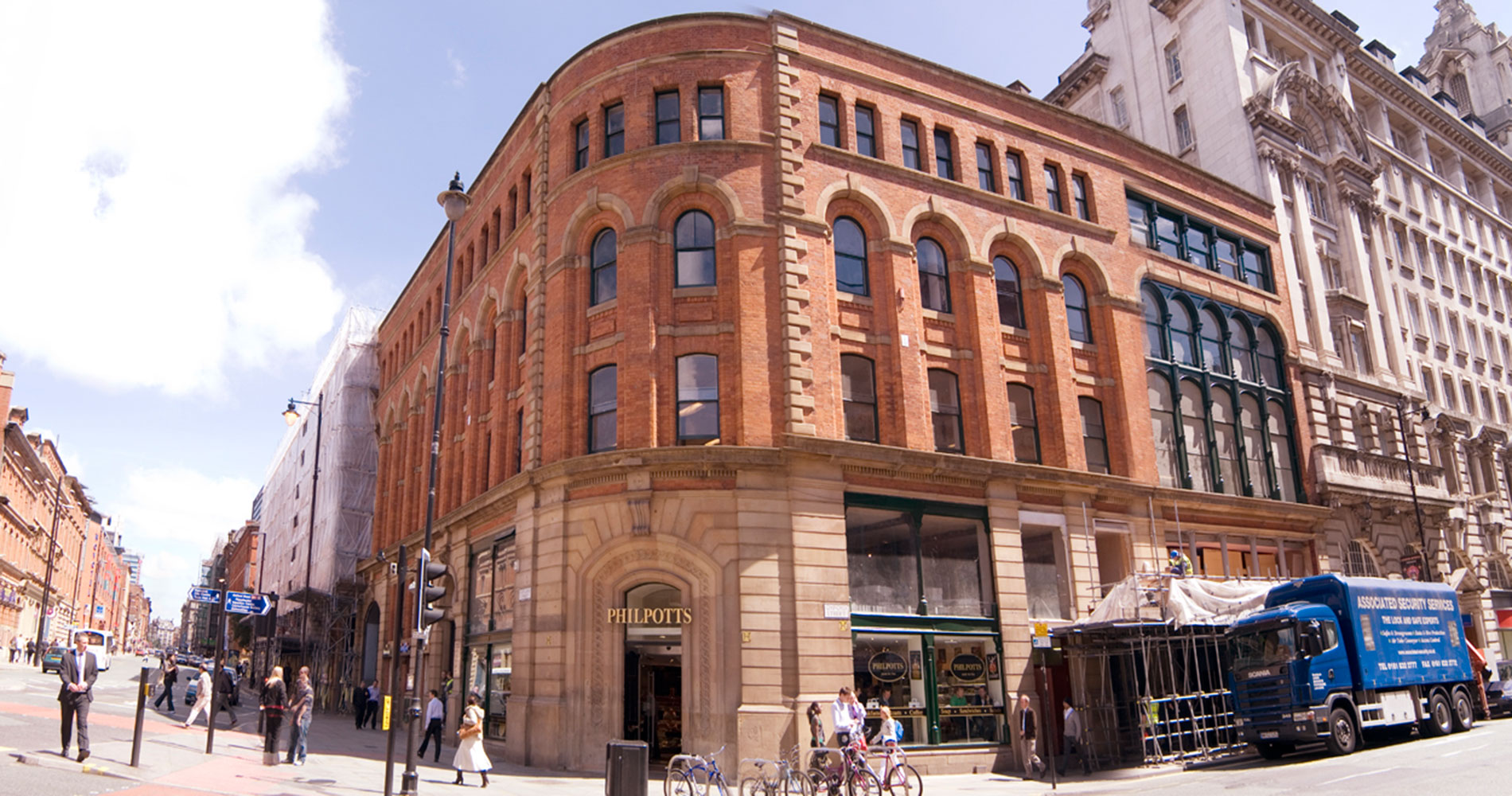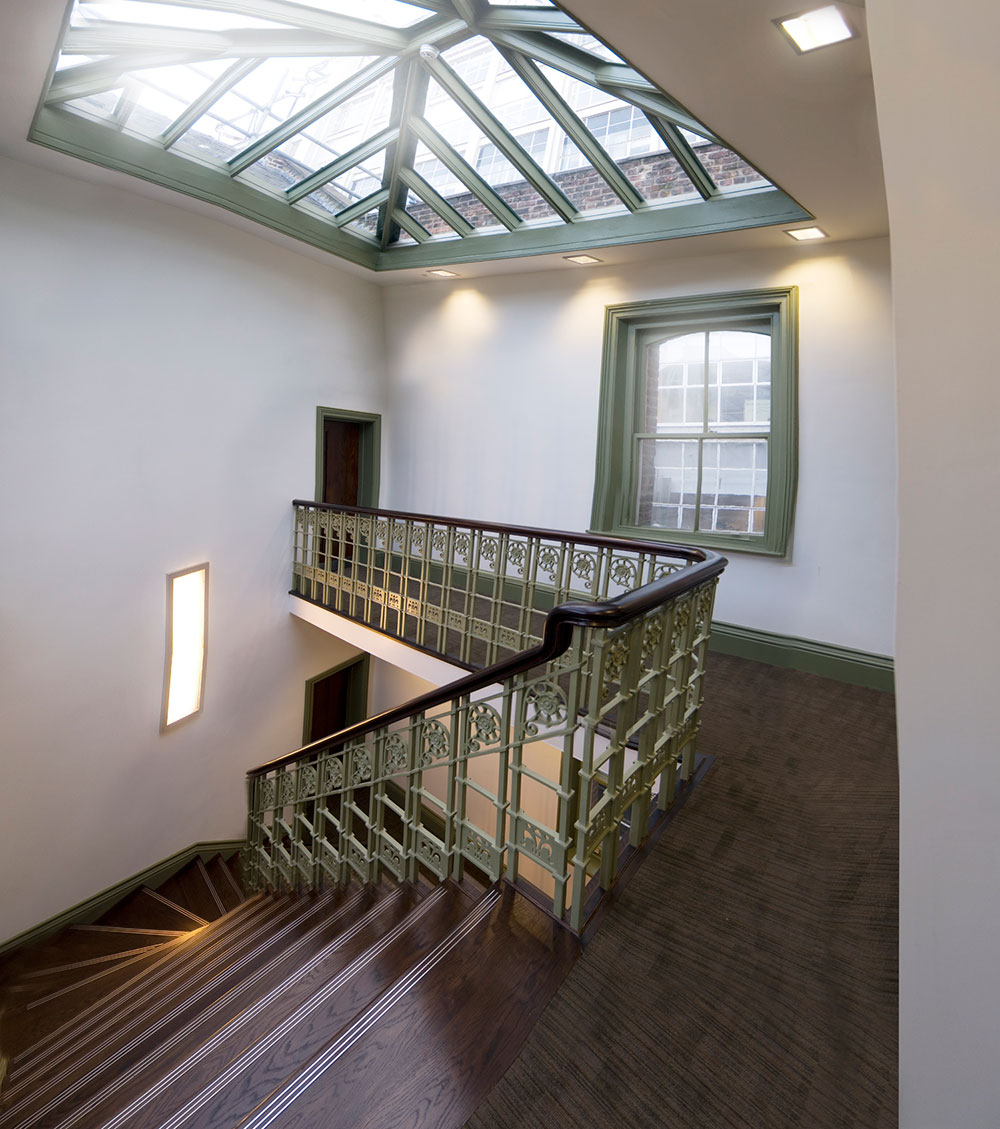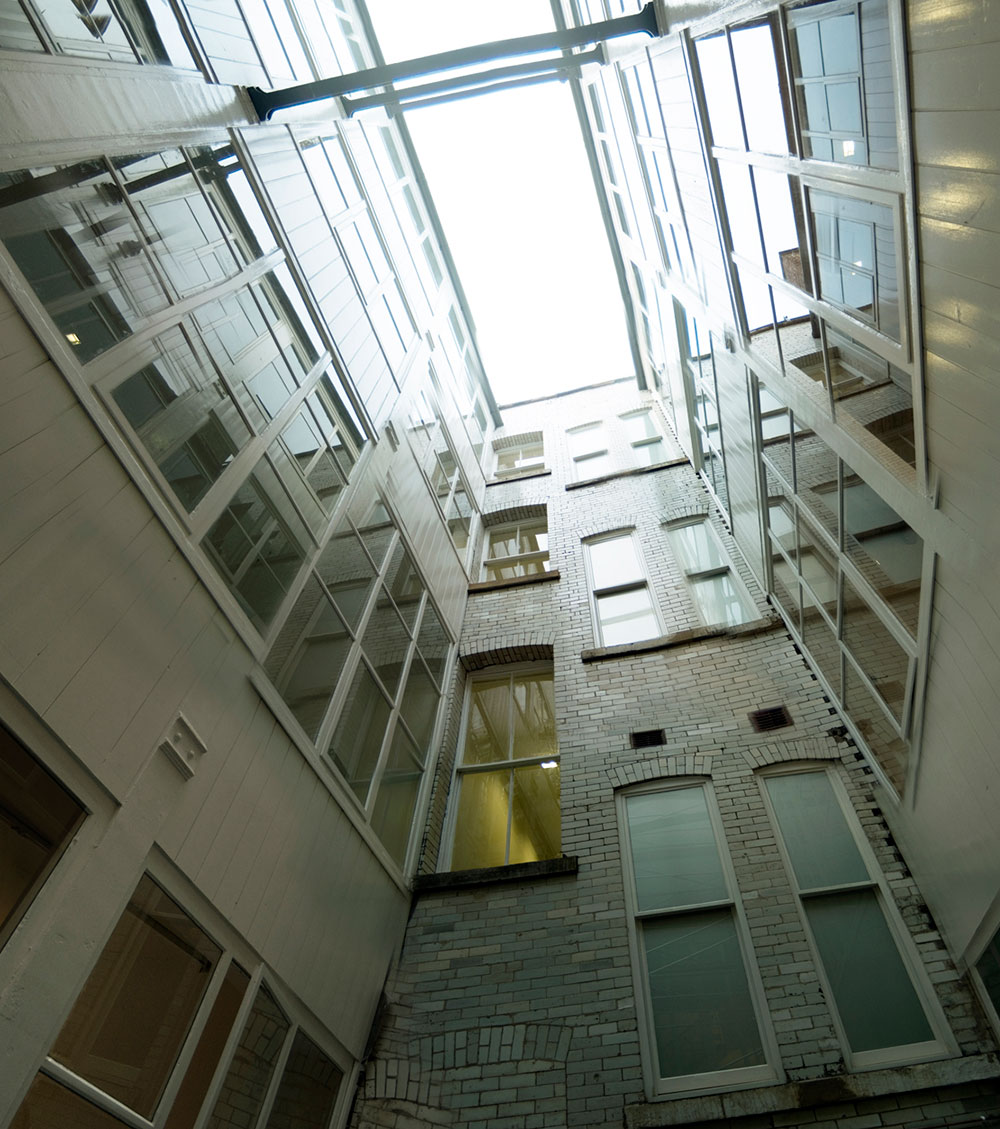 Portland Chambers is a Grade II listed building on the corner of Oxford Road and Portland Street in Manchester city centre. Space on this site was extremely tight and all deliveries came straight into the first floor of the building via a footpath protection scaffold, which doubled as a loading bay
Many of the original features, including cast iron columns and timber beams, were restored to their original glory. The original cast iron staircase was removed from site to be restored and altered to suit the remodelled stair core layout.
Much of our work on this scheme was structural, including the strenghtening of structural beams and floors. Phase 1 was centred around major structural alterations to the ground floor retail unit. Phase 2 focused on the upper floors which were converted into open plan office space using heavy duty steelwork. With the ground floor retail unit now occupied, traditional back-propping was not an option and our experienced team had to design an intricate propping system to overcome the problem.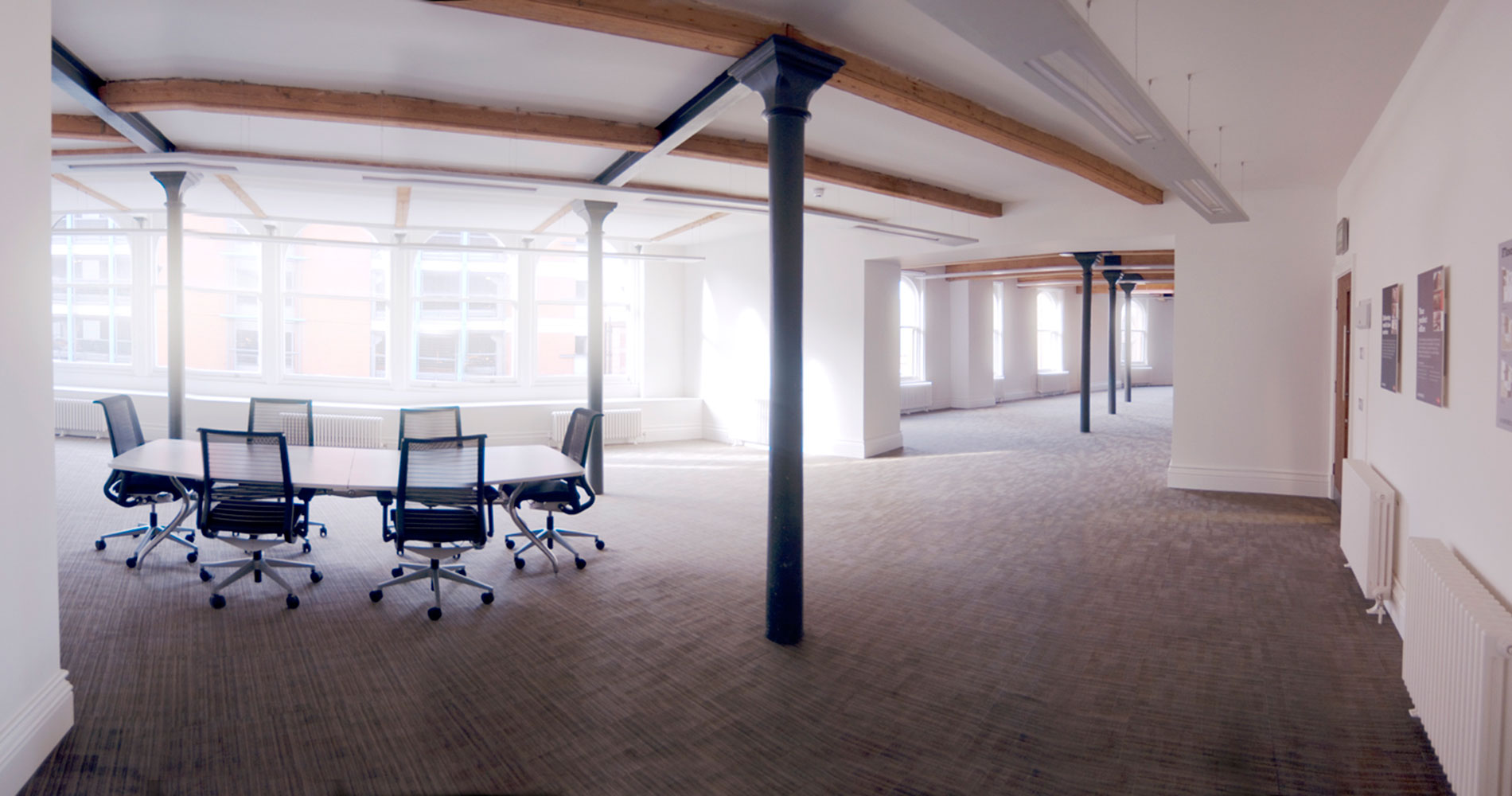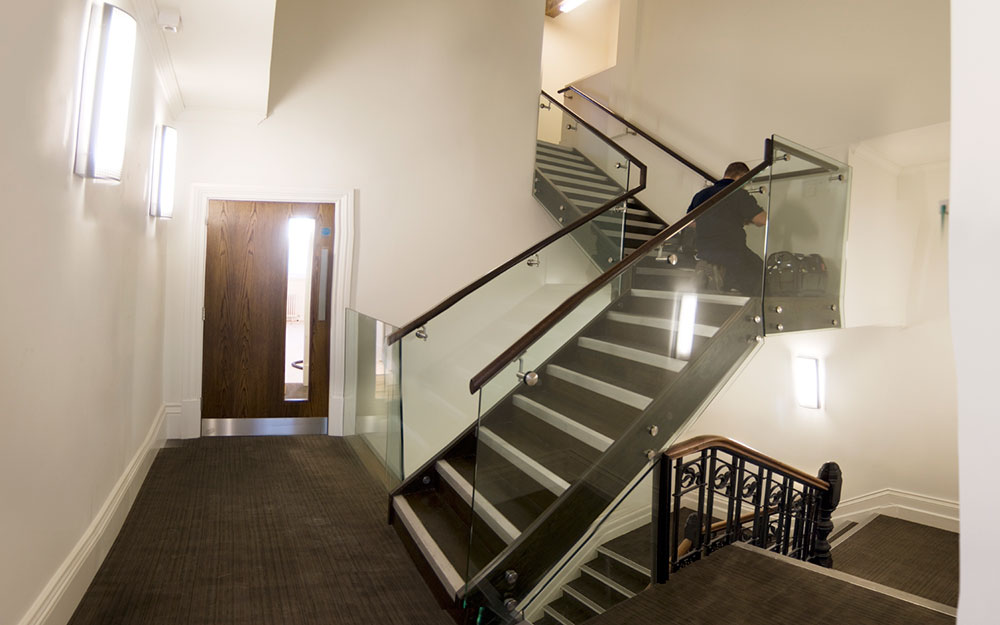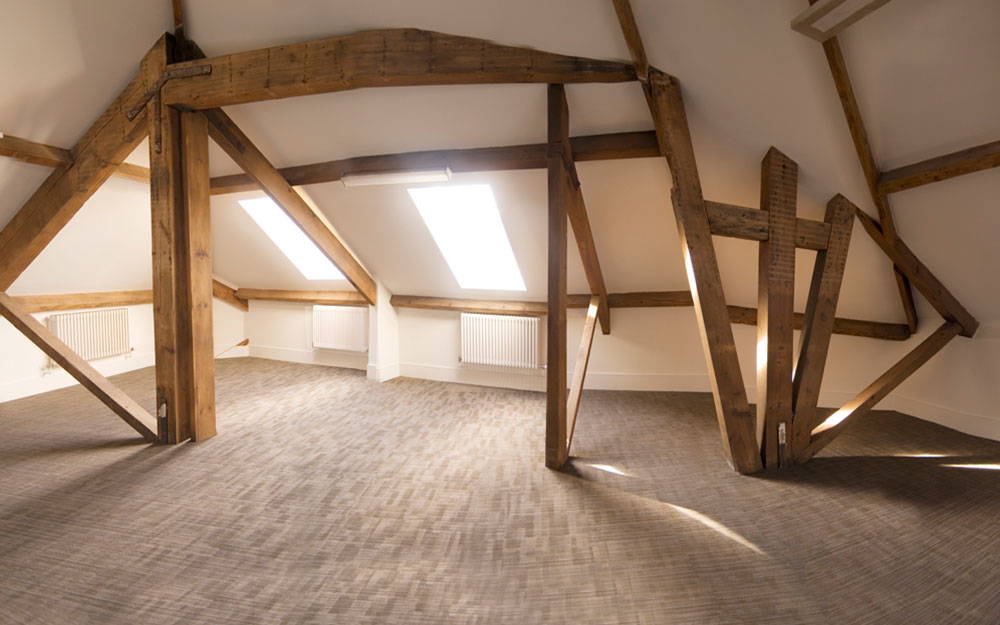 "Manchester & Cheshire have done a number of different and challenging projects over the last 5 years. They understand buildings, both existing and new build, and focus on sorting out the technical problems instead of contractual issues."
John Marland, Director of Project Management, Bruntwood Properties