Major refurbishment of a public house
Contract Sum: £575,000
Contract Duration: 20 weeks
Client: Robinsons Brewery
Architects: John Dixon Associates
Quantity Surveyors: Stringer and Pickford
Consulting Engineers: Marston and Grundy
Key challenges: Dealing with the unforeseen poor state of repair of the existing building; Delivering the project in time for the festive season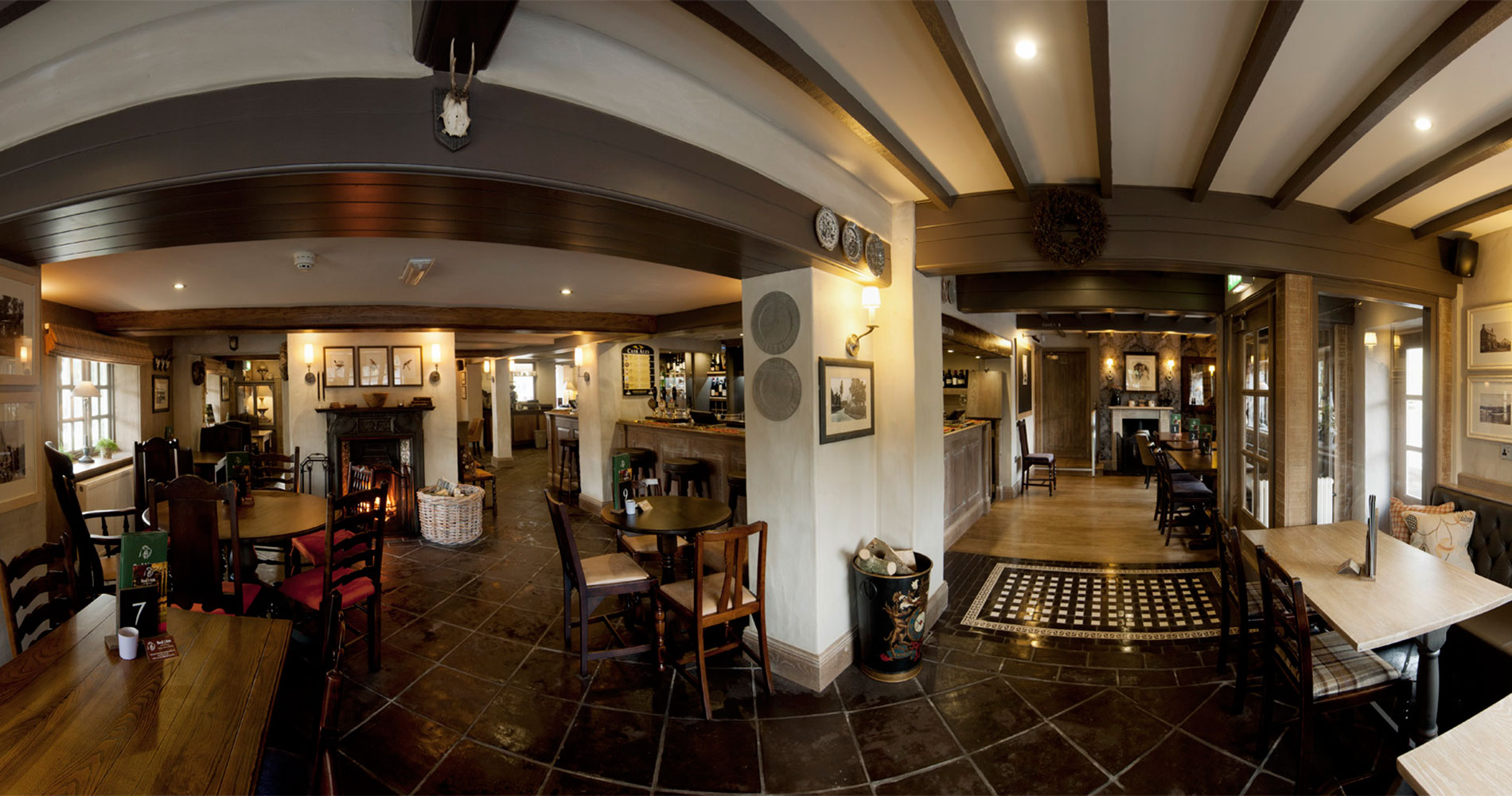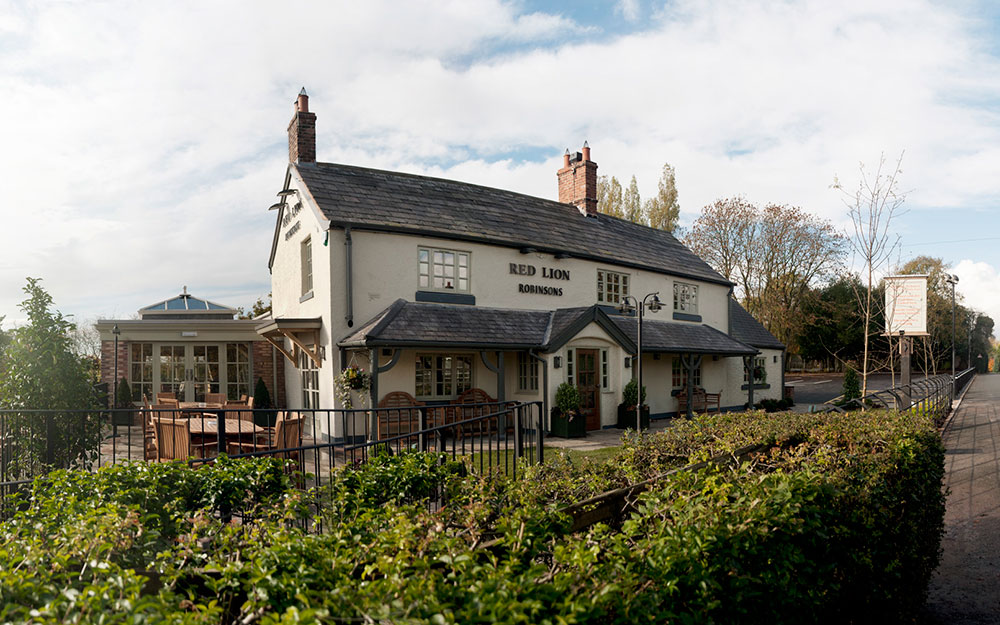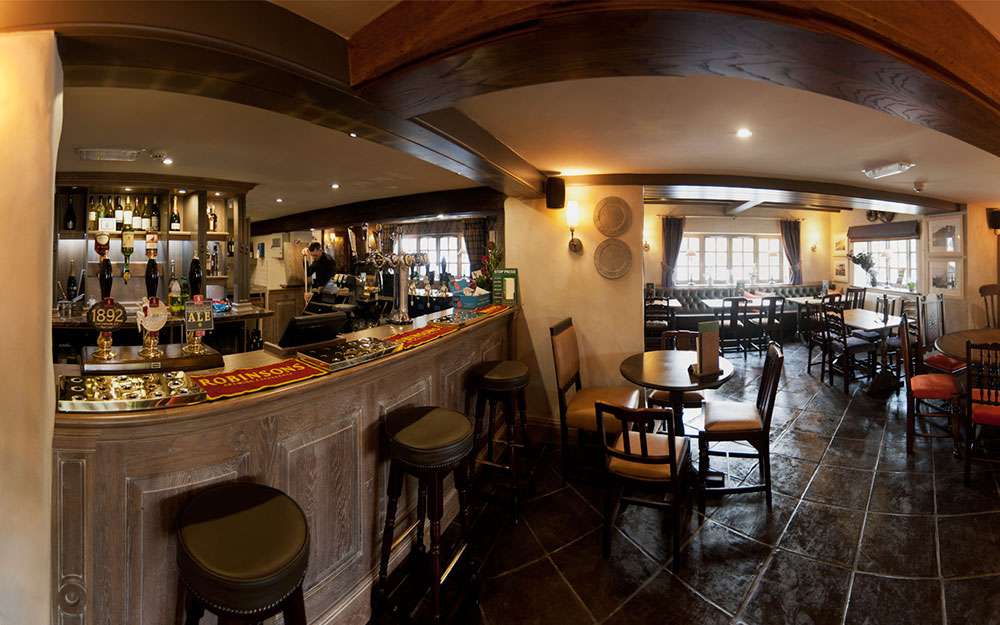 The Red Lion was originally constructed in the 1850's when horse-drawn stagecoaches linked the pub with Lostock Gralam station and the Manchester to Northwich railway line.
The pub was purchased by Frederic Robinson Ltd who selected us to carry out a major refurbishment. After extensive investigation work the building was found to be in a much worse state of repair than originally anticipated. A substantial amount of roof timbers and masonry were in need of renewal and the original timber lintels were also found to be rotten and required replacement with new pre-cast concrete and steel lintels.
Other problems included straight brickwork joints (i.e. unbonded walls), many existing lintels and beams were found to have grossly insufficient bearing and some chimney stacks were found to be only half brick thick.
The poor condition of the existing building resulted in 6 weeks of remedial work being carried out before the project could commence as originally planned. We worked pro-actively with the team to reduce the length of the remaining programme to ensure the pub could open in time to take full advantage of Christmas trading. We suggested several measures to speed up the programme including design changes, weekend working, longer working days and changing working methods to reduce the number of wet trades.
Planned works included the replacement of services, underpinning, mini-piling, the construction of a new Orangery, kitchen facilities and toilets and external decoration and landscaping.
The project won the award for Best Small Commercial Building at the LABC North West Excellence Awards.