Restoration of a Grade II Listed Building
Contract Sum: £560,000
Contract Duration: 30 weeks
Client: Cheshire East Borough Council
Architect: Purcell
Key challenges: Dealing with unforeseen works including the replacement of the roof deck; returning the building to Wyatt's original vision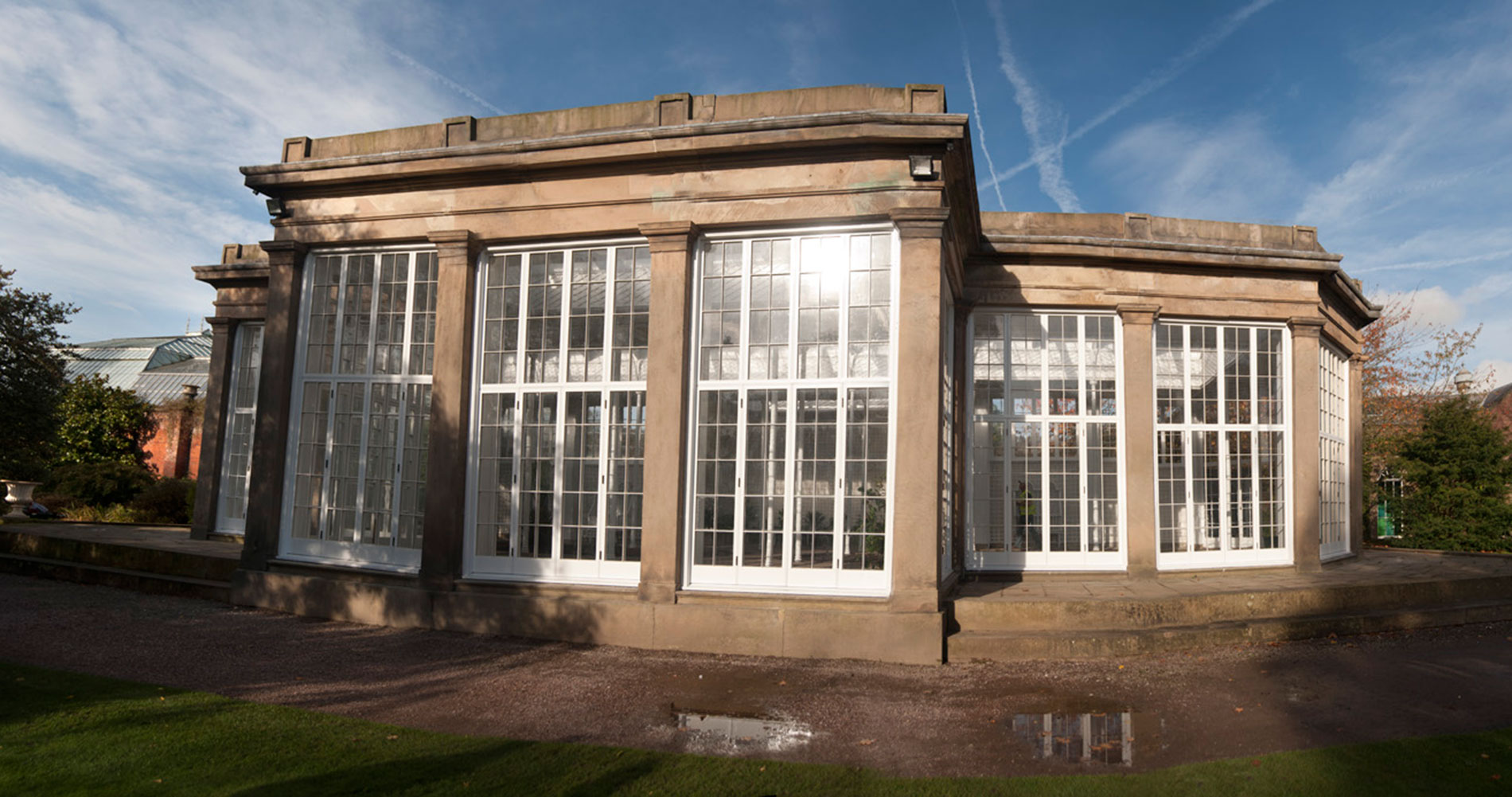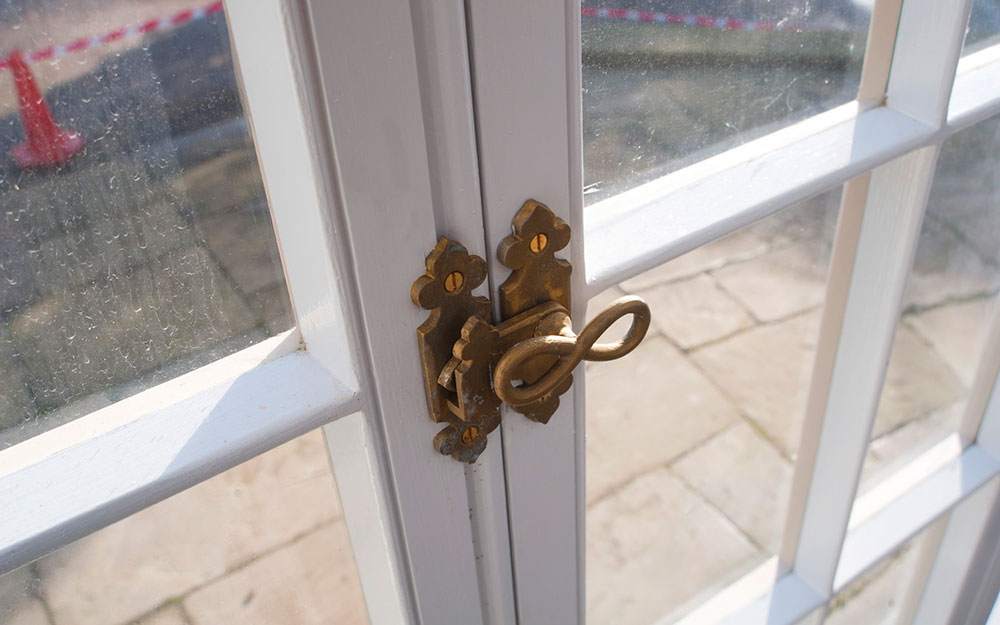 Designed by Lewis William Wyatt, the Orangery was constructed in 1818 and is the largest garden building on the Tatton Park Estate. A previous restoration of the building had failed prematurely and architects Purcell focused on providing a more durable design as well as returning the building to Wyatt's original vision.
The majority of our work focused on the replacement of timber throughout the building including windows, roof timbers and roof lights. The main cause of the failure of the existing timber was identified as a fruit fungus and Western Red Cedar was selected as its replacement due to its well-known resistance to decay.
The roof deck was stripped and the existing leadwork set aside for re-use. The timber roof structure was completely replaced and a new ventilation system was introduced.
All of the rooflights are mechanically operated, with some lifting and others sliding. The mechanism for the sliding rooflights was broken and new mechanisms were sourced from Italy. Spiral balances were installed to prevent twist during operation.
Hand-drawn glass, sourced from Germany, replicates the irregular surface of window glass mainly seen in the 18th and 19th centuries.
Due to the danger of falling glass from the rotten rooflights a full survey prior to the project's commencement was impossible. Our first task was therefore to erect an access scaffold and strip out the existing rooflights so the architect could carry out their survey. The entire roof deck was subsequently found to be rotten and in need of replacement. We worked pro-actively with our clients to ensure these unforeseen works were incorporated into our programme.
A collaborative approach is essential on a project of this nature and we overcame numerous problems with our clients and helped them achieve their vision of returning the building to Wyatt's original vision. This included studying the building's original drawings in Tatton Park's Mansion House and salvaging ironmongery and stonework from elsewhere on the estate.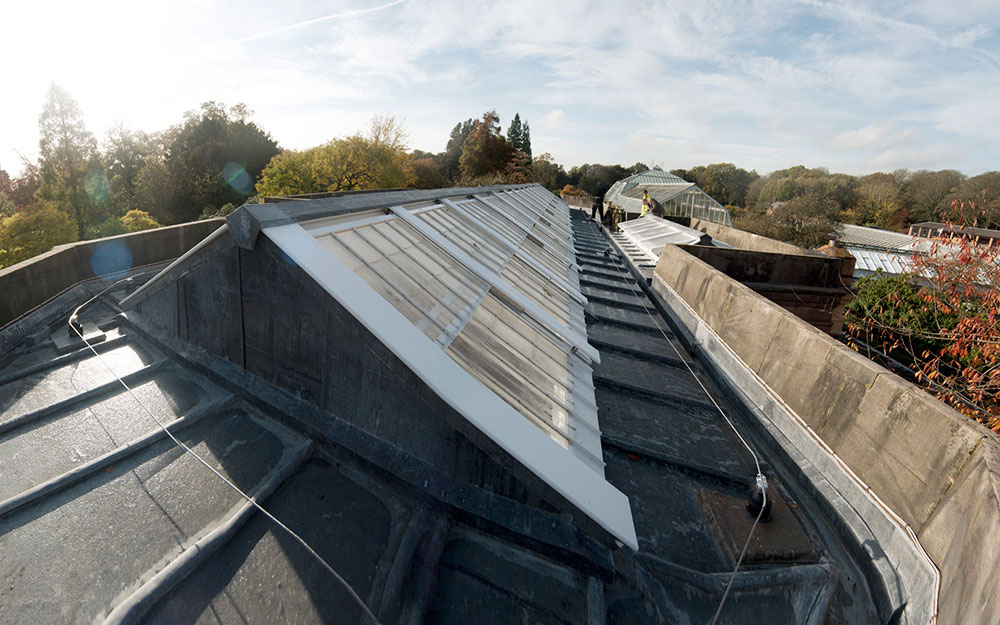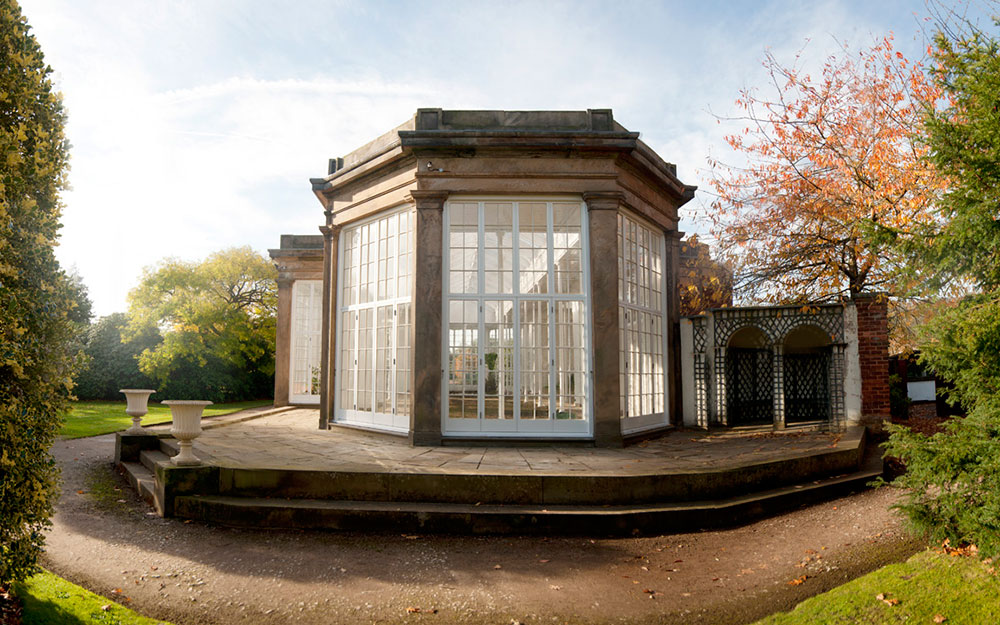 "We are really proud to have been involved as architects on this highly successful project and have greatly enjoyed working with MCC. We have found them to be a highly motivated firm with very professional staff that display the appropriate skills and attitude to deal with such a complex conservation project in a sensitive location like Tatton Park. We are really glad that the public are now able to enjoy the special atmosphere of the Conservatory again thanks to the joint efforts of Cheshire East Council, the contractors and designers, and we look forward to our next collaboration with MCC."
Jamie Coath, Partner, Purcell