External refurbishment of a Grade II listed building
Contract Sum: Confidential
Contract Duration: 16 weeks
Client: Starbucks / Jones Lang LaSalle
Structural Engineers / CDMC: AECOM
Key challenges: Logistical challenges due to the location of the site; minimising disruption to our neighbours and the retail unit on the ground floor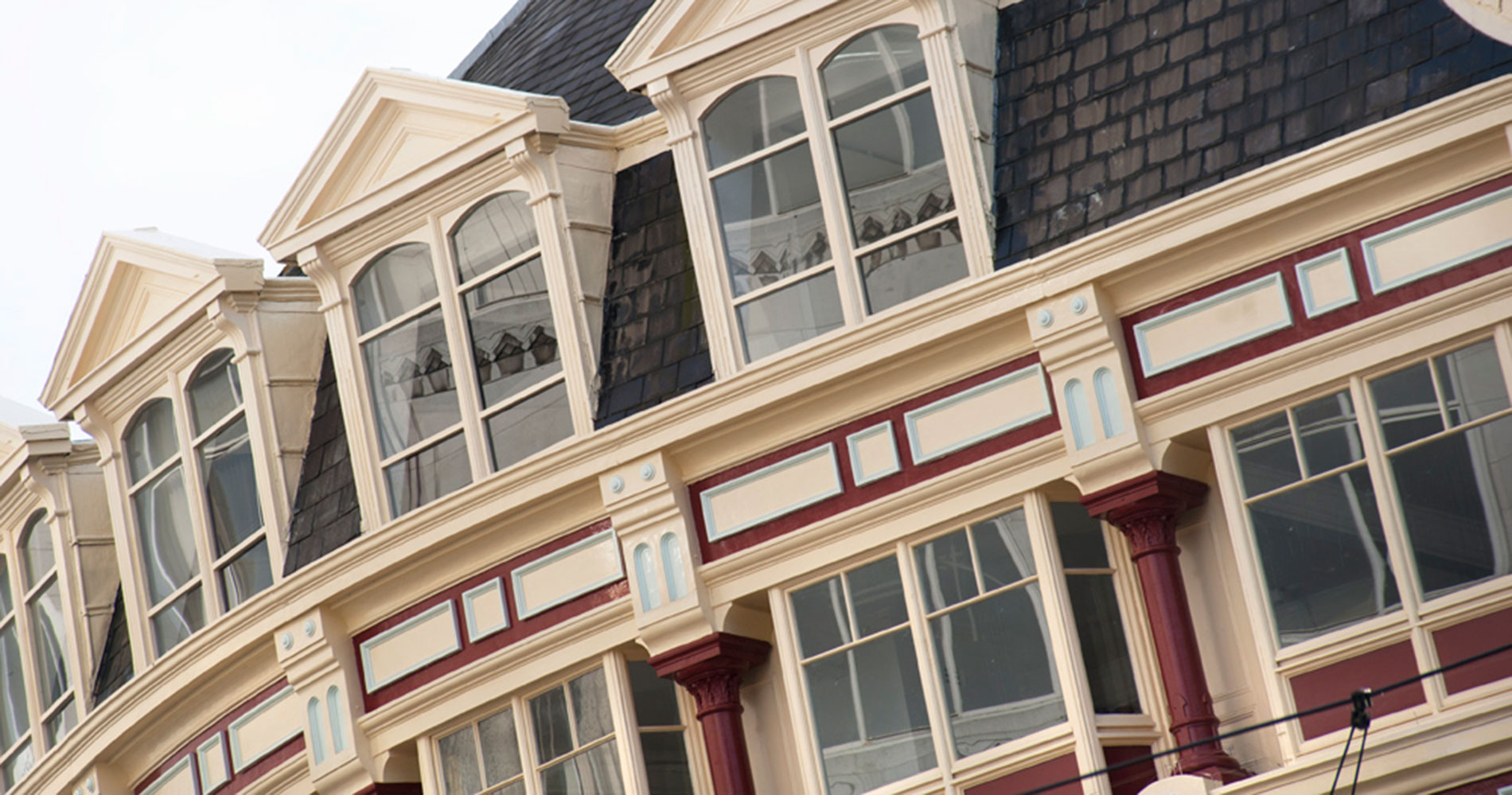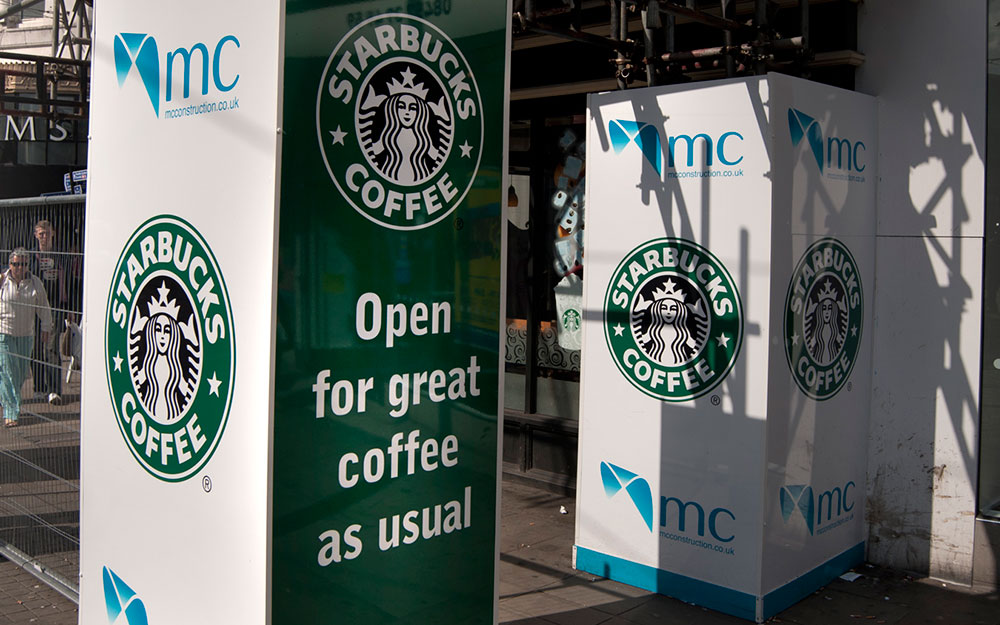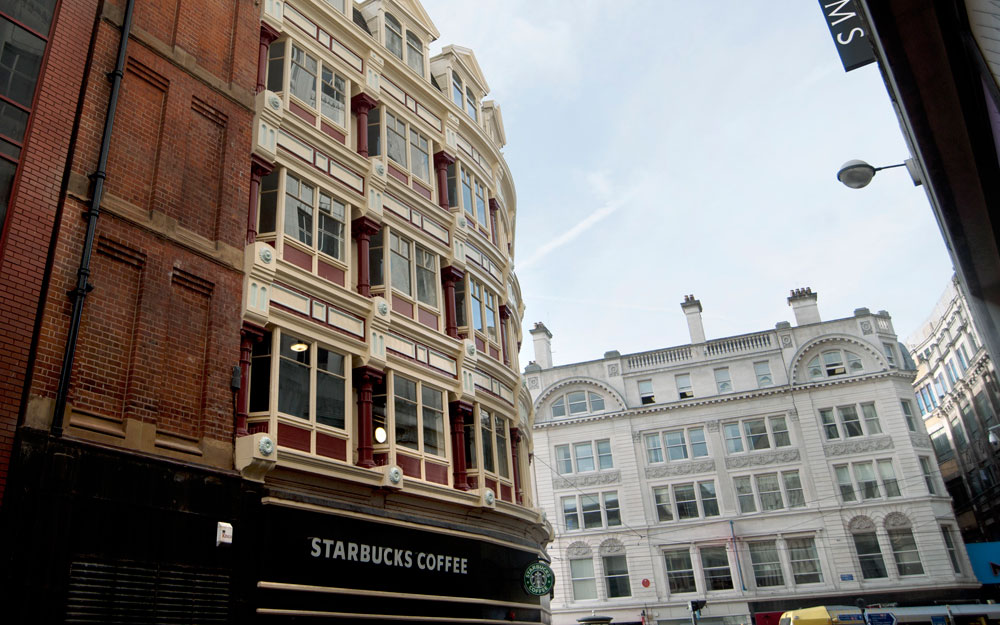 1/3 Piccadilly is a five storey Grade II listed building located in bustling Piccadilly Gardens in the heart of Manchester. The building comprises a cast iron external frame, timber floors with external timber panelling. A Starbucks coffee shop is situated in the ground floor retail unit and vacant office space in the floors above.
Our project consisted of an extensive external refurbishment including external redecoration, a full overhaul of the timber windows, localised timber repairs, re-pointing and localised stonework repairs and repairs to the roof, leadwork and cast iron columns. As the building is Grade II listed all repair works were carried out on a like for like basis.
The condition of the building could not be fully ascertained before the project commenced and we worked in partnership with our clients to proactively deal with any unforeseen works that arose.
Access to the site was extremely limited. The building is located in a terrace and is surrounded by retail and office units with the Metrolink in close proximity. Deliveries were made in the early morning and we liaised with our neighbours to reduce the impact of our work.
As you can see from these images we worked closely with the client to maintain their brand presence and co-ordinated the erection of a giant building wrap advertisement for Nike which provided a significant revenue stream for the client.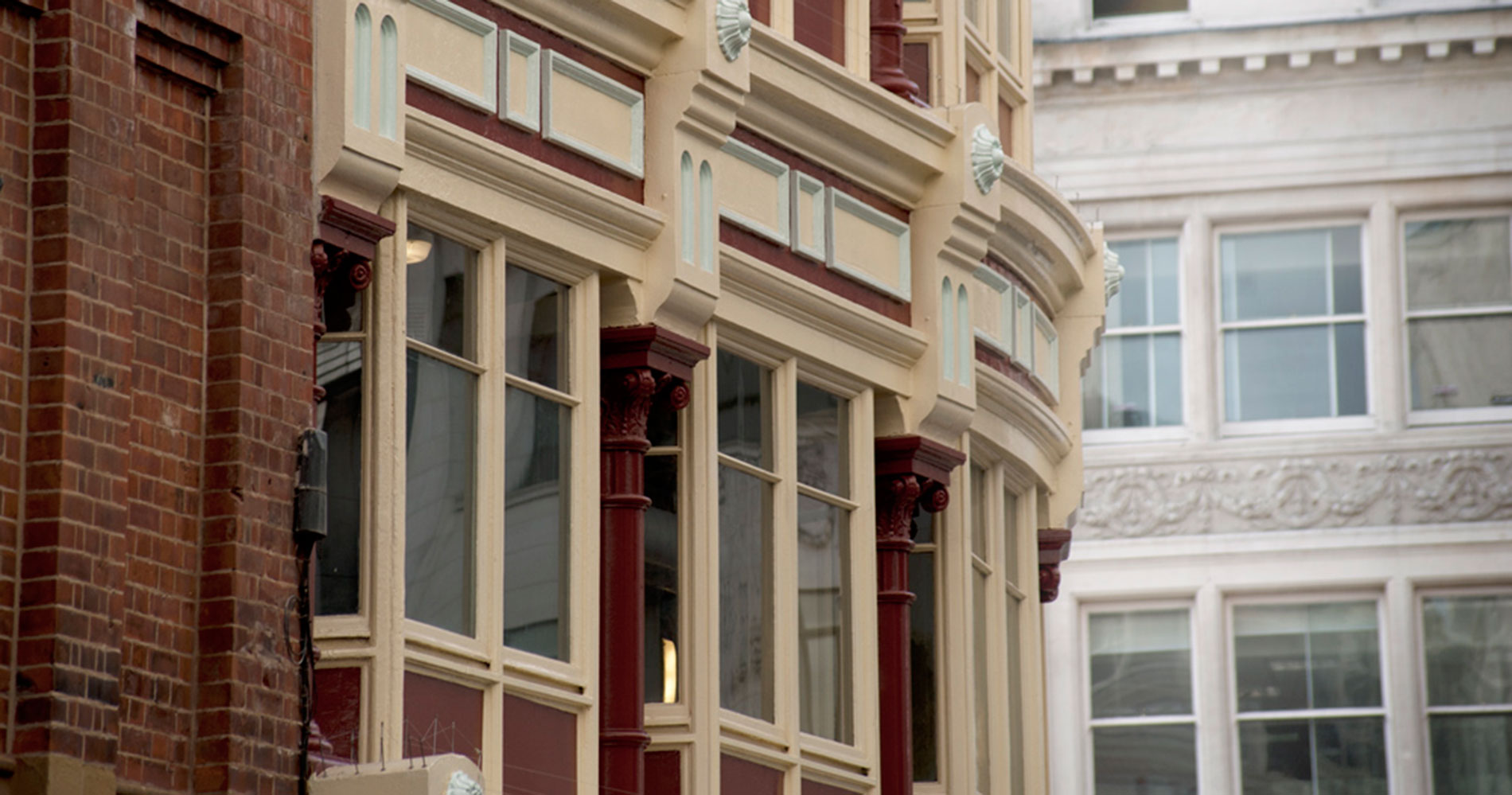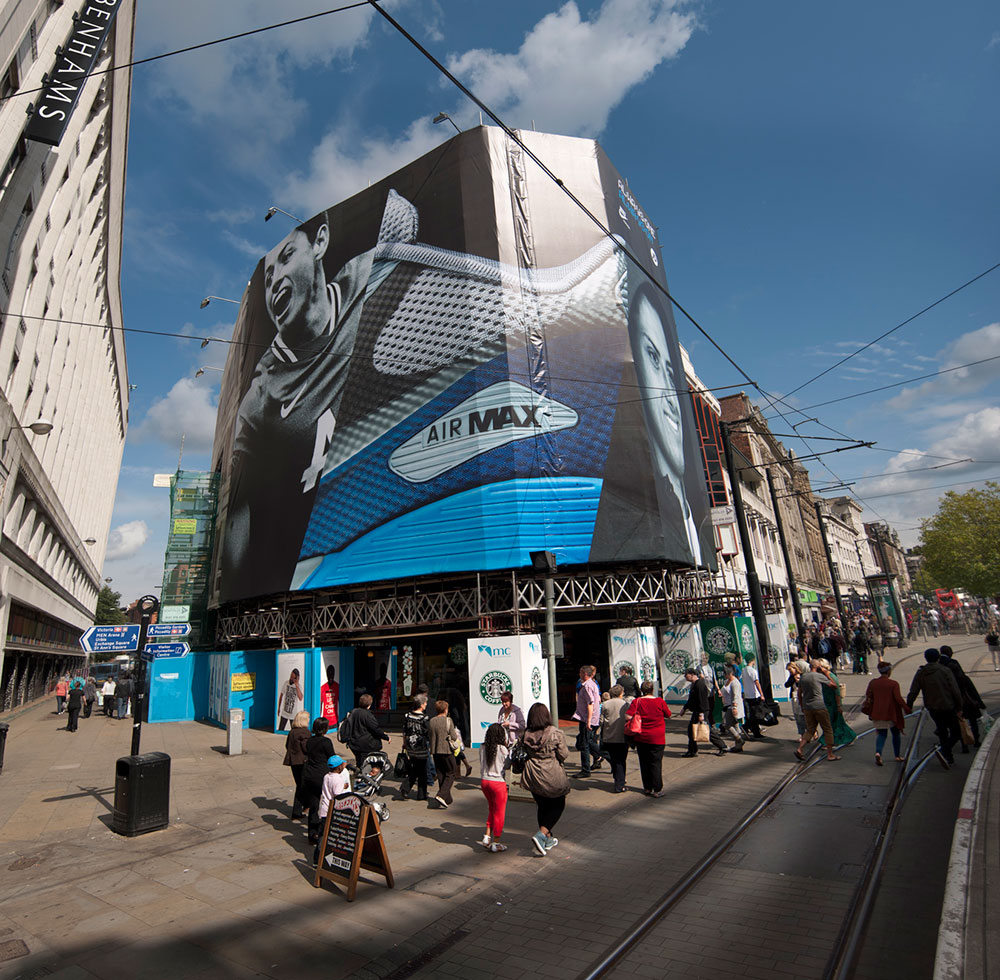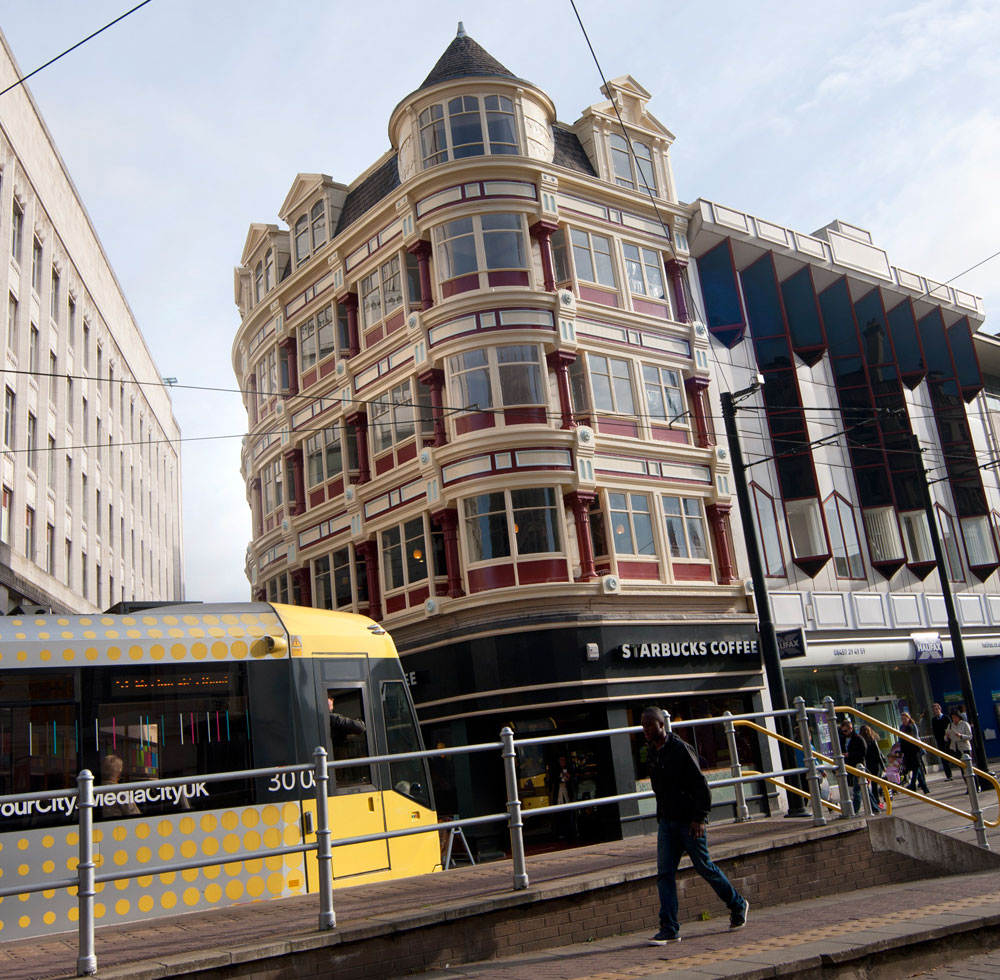 "This Grade II Listed property is located in arguably one of the most challenging locations in Manchester city centre and required meticulous planning, including Metrolink isolations. Following a four month contract period Manchester & Cheshire have restored the property to its former glory and I would have no hesitation working with them on future projects."
Jonathan Wiedemann, Associate Director, Jones Lang LaSalle